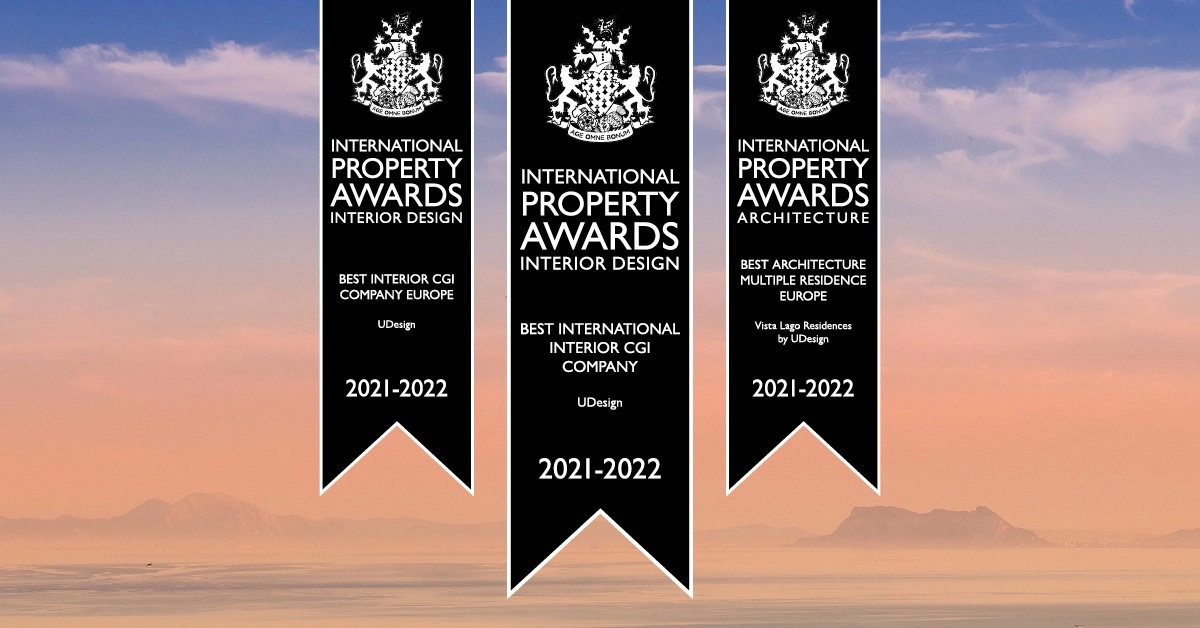 UDesign win big at the International Property Awards
UDesign have been doubly honoured in this year's International Property Awards. Firstly, for their architecture by winning "Best Architecture in Europe" for the design of Vista Lago Residences and secondly for scooping the top prize as CGI artists and winning "World's Best Interior CGI Company".
Interview by Vivion O'Kelly. Images courtesy of UDesign
In this interview, we talk to Jason Harris, CEO and Creative Director of UDesign, about these two wins and the part UDesign played in the success of the Vista Lago project. It must also be mentioned that Vista Lago Residences won "Best Residential Development in the World" in this year's awards.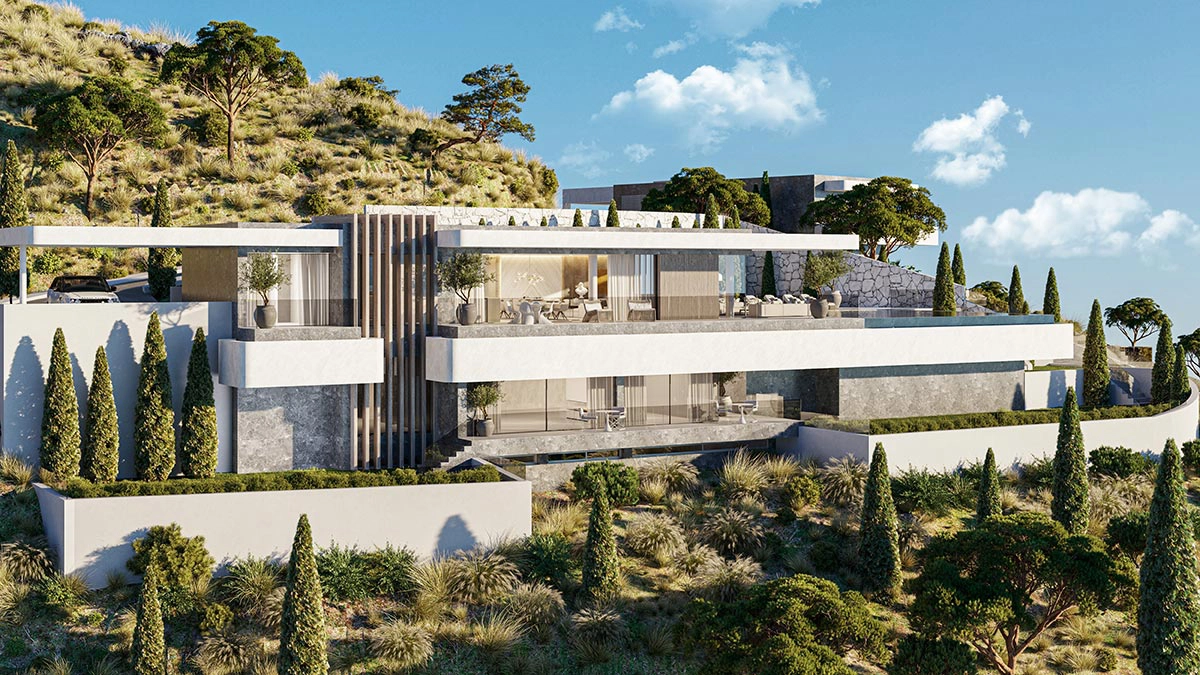 Jason, can you tell us why, in your opinion, Vista Lago won the award for "Best Architecture (Multiple Residence), Europe"?
Well, firstly I'd like to point out that without the support, experience and know-how of Marbella-based architects Gonazlez and Jacobsen, we could not have done what we did. So even though we won the award, it's just as much theirs as it is ours. The Vista Lago plot is an extremely complicated piece of land to develop and they have been instrumental in this success. And this success, I believe, is to do with the changing face of residential architecture over recent decades. Architecture is not just about buildings on the outside, it's about the whole package, outside and in. In the past, almost everybody focussed on the exterior of the building, and that was known as architecture. The inside was left to the interior designers, as if the two entities were separate. We realised the importance of the interior from the very start, because people live in the inside, not the outside, so we design our houses from the inside out. We bring architecture and interior design closer together.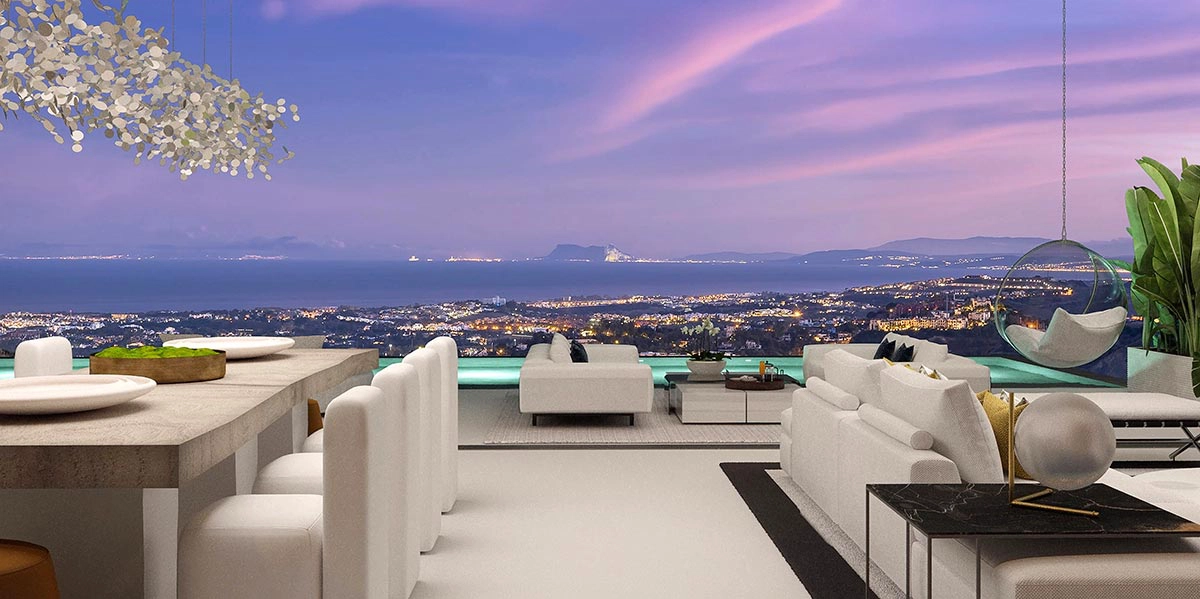 So is this what makes great architecture?
Great architecture doesn't have to be the Sydney Opera House or the Guggenheim Museum. It's not just the design of an iconic building, but a great space that feels bright, inviting and comfortable. Architecture, in general, has changed direction; it's now much more than the structure of a building from the outside, it should be just as inspiring and enjoyable on the inside – this is sensory architecture.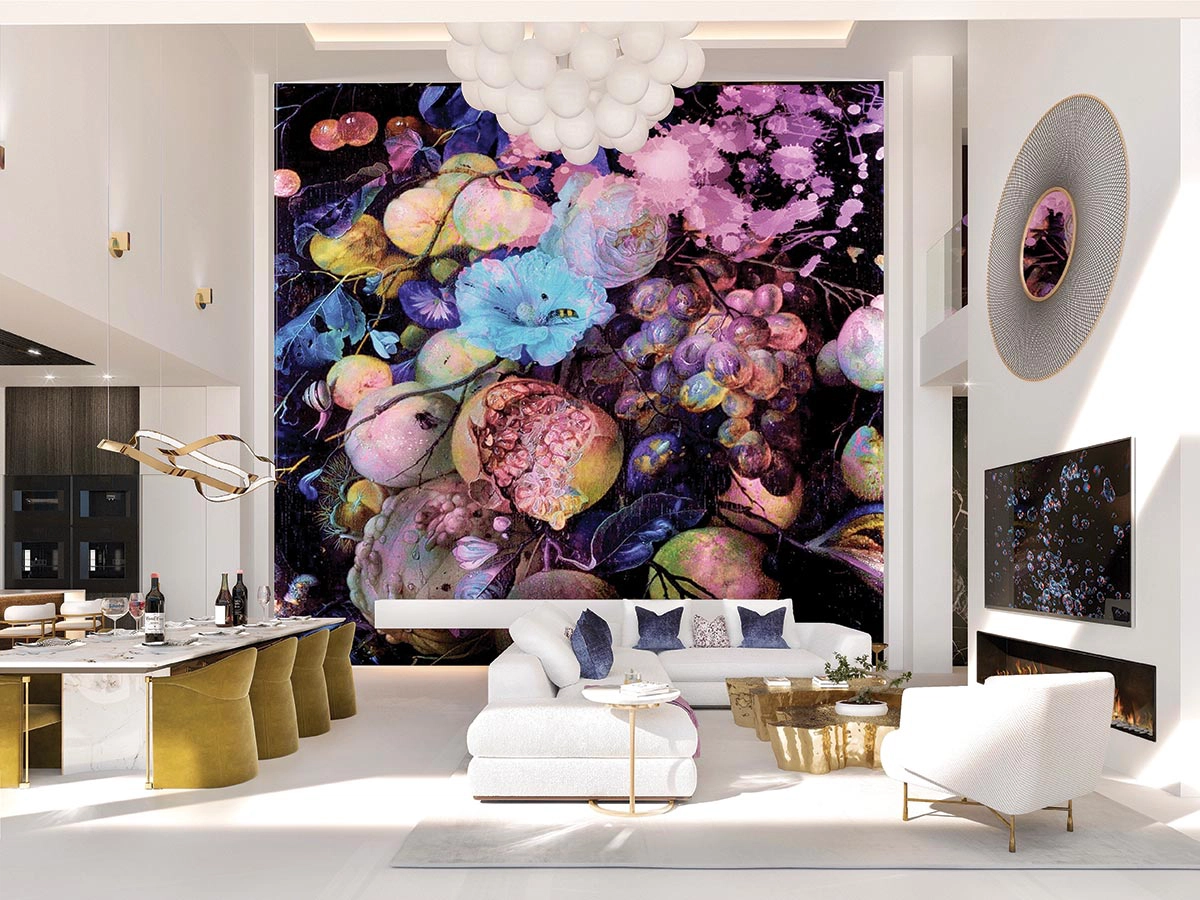 Does that mean you put more thought into the interiors of your houses than the exteriors?
We put an extraordinary amount of thought into every aspect of our houses, inside and out, but at a practical level, the very nature of living forces us to focus on the inside. Just think: you're looking at your house from the outside, and what do you see? Only part of it, a façade. But inside you're surrounded by your house, and how it has been designed will affect your mood to a great extent. And that's not to say that the outside is of lesser importance. The terraces, for example, have to be just right, to feel like an extension of the lounge, and we're in an area of the world where terraces are of vital importance to the liveability of a house, where people generally eat out in the cool of the evenings, where the pool is used a great deal throughout the day. Size and proportion must relate to each other too.  Height can only work in relation to the rest of the space available. You don't want to feel as if you're living in an ill-proportioned box. A high ceiling could be four metres high or ten metres high: it all depends on how big the floor space is. Function and usability is the key, and is independent of size. You can't really feel cosy in a cathedral. In the end, it all comes down to understanding how to create an enjoyable space.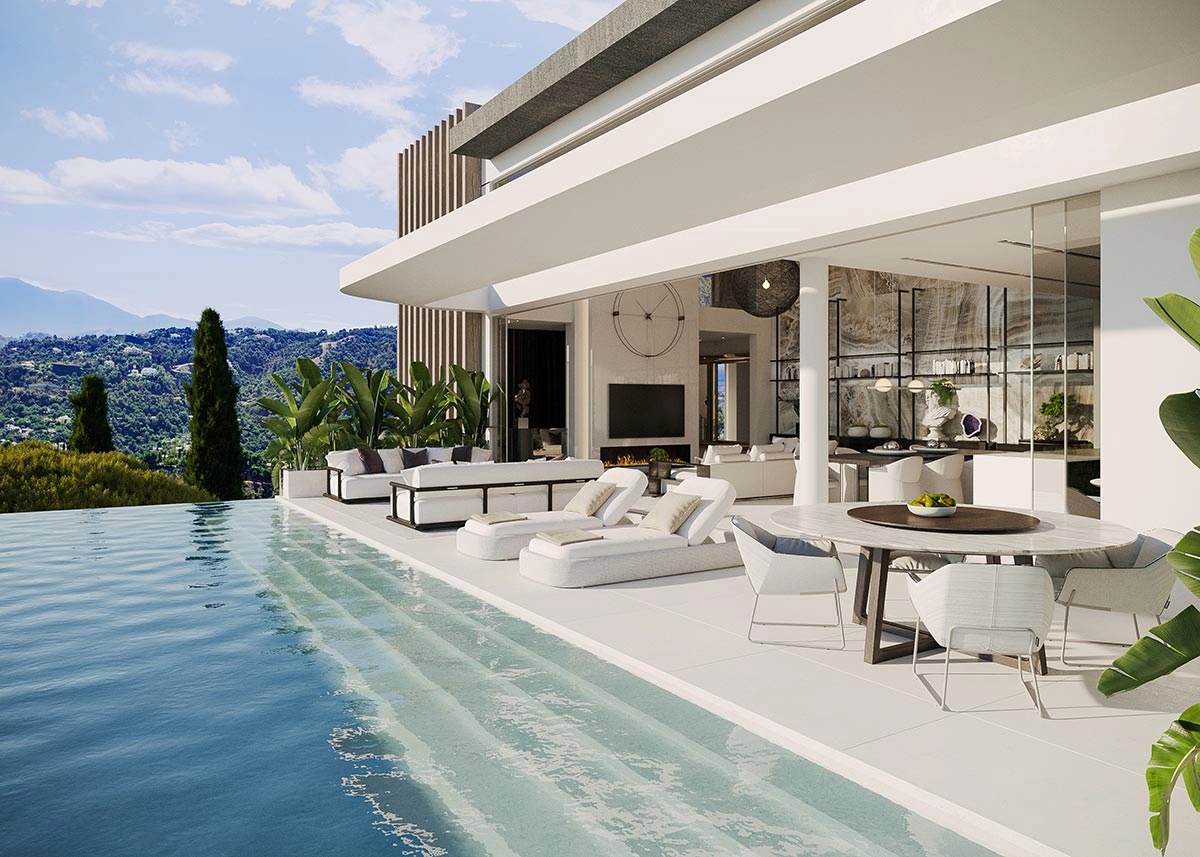 Do you have a standard process in going about designing a house?
It all begins with a single room and works outwards, before you even begin to think about materials, processes and structure. And in designing each room, you first need to know what its function is going to be: who will use it, how many people will use it at one time, why will they use it, and that means both architecture and design. Design is objective in every sense of the word. You design by knowing what you're designing for, otherwise it would all be no more than a work of subjective art that may mean something to you only.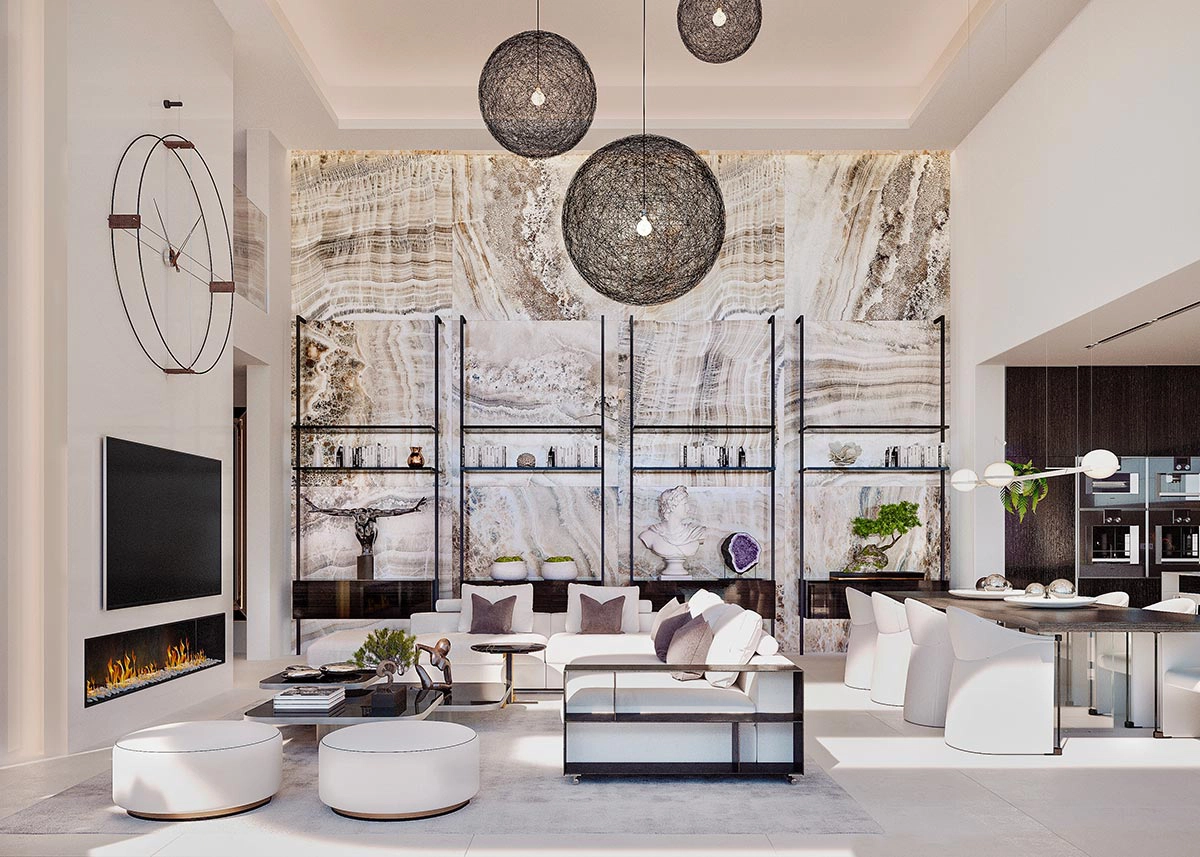 How relevant is this success in the International Property Awards to you? 
Look, we don't enter competitions for the glory of winning. We're a relatively young architectural company, and winning prestigious international awards like this is a way of promoting our work. The competition this year was sponsored by Rolls Royce and to win the "Best in Europe" against more than 550 other developments is something to celebrate!  We're very proud of our work and we want to attract clients from all over the world. There's great joy and pleasure in creating something that other people react favourably to. We all want people to see and enjoy what we have created. This is especially true of residential architecture, which is fairly useless unless lived in. The awards are a great opportunity to show our passion and creativity. We put ourselves up against much bigger companies and won, and this is something the whole team can be proud of.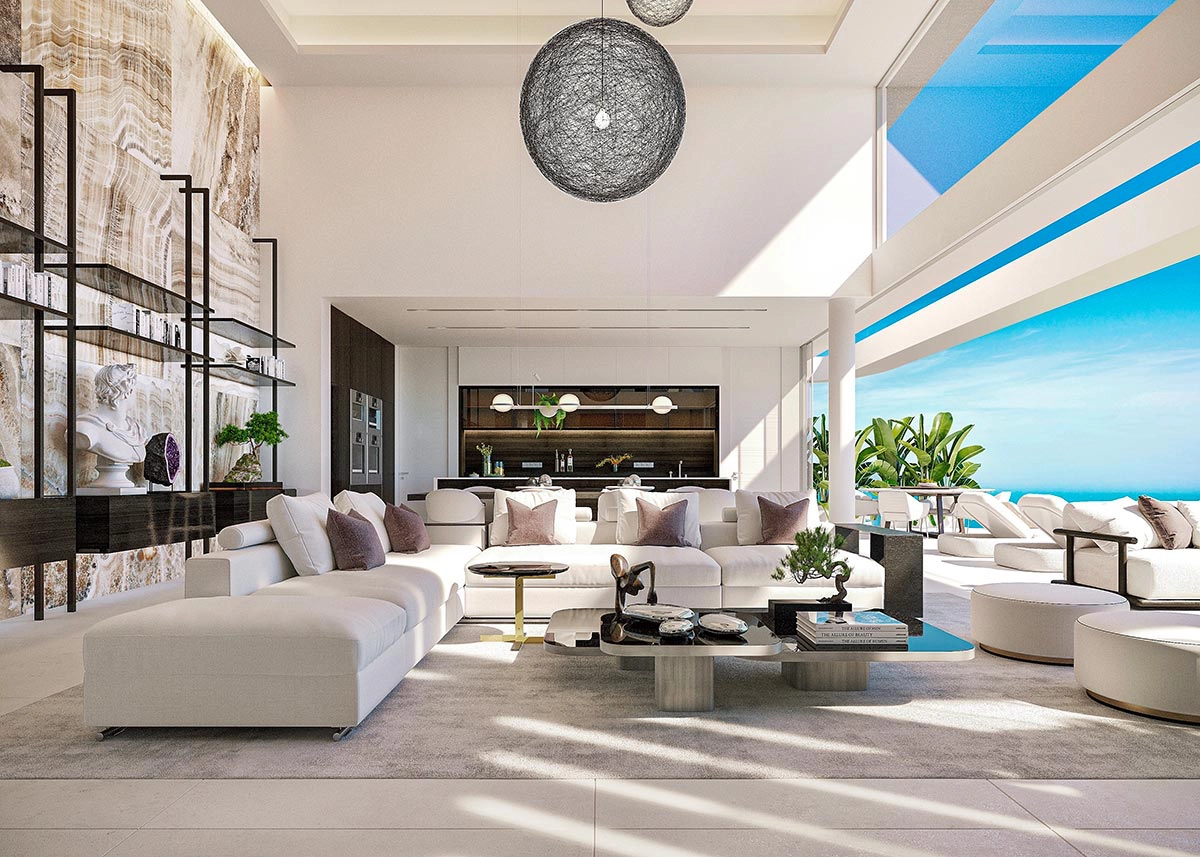 You began as interior designers. How much has that affected you as architects?
One of the reasons we began to design houses and villas was because, as interior designers we always felt that the spaces that we were asked to design could have been much better if the furniture positioning was considered from the beginning. So rather than complain about how much better we might have done it, we simply did it.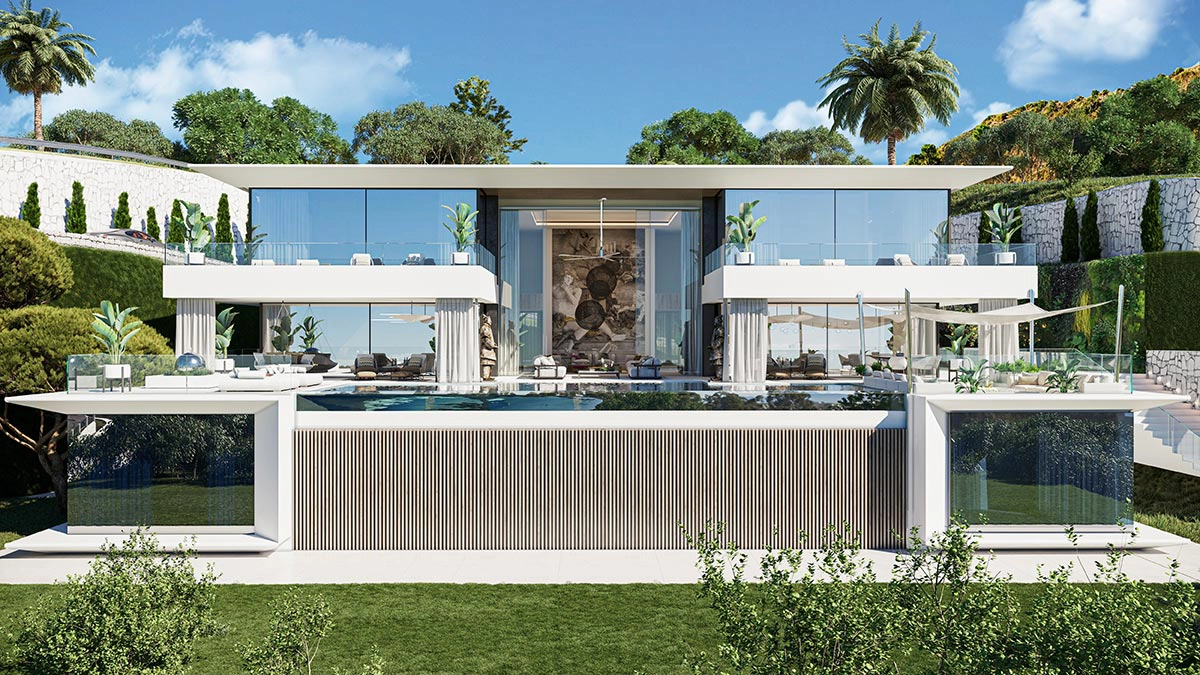 You've won single and multiple residence awards for architecture, now what?
It's never about that you've accomplished, but what you have yet to accomplish. Every time you finish a project, you think immediately of how much better the next one could be. The motivation and the challenge is always to improve, although we know we can never reach perfection, we enjoy trying. We also have new and exciting materials coming on the market all the time that we can draw inspiration from. It's the same with state-of-the-art technology, which may not have existed when you started with your last project. You always want to improve and learn and experiment.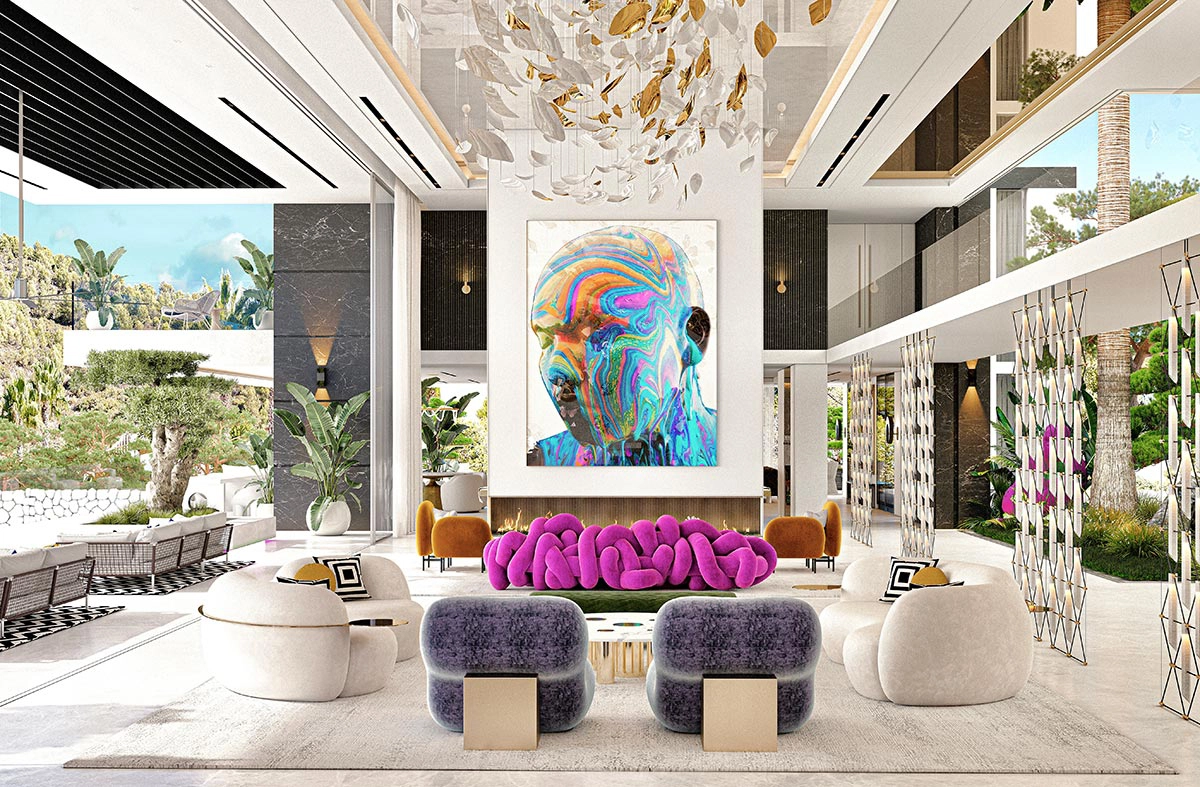 What have you to say about your CGI (Computer Generated Images) award win? "Best in the World" is not too shabby…
In our opinion there are companies that can create more realistic CGIs than ours, but what makes ours special is the fact that they are an exact representation of what the final design will look like. We always intended our CGIs to be more than pretty pictures whose promises could not be realised in the real world. The object of CGI is to show the client what they will have, not what we hope they will have. All the products we show in our CGIs are real and currently available or are something we know we can design and make in our own workshops. Many professional photographers mistake them for photographs, which is probably why we won in that discipline. They are also very beautiful in themselves. Our trademark is the quality of design matching the realism of the finished building. Even the gardens, with their natural stone, water, trees and so on, are real in every way. Our secret is we're in-house. We do it all ourselves, and we all work well together.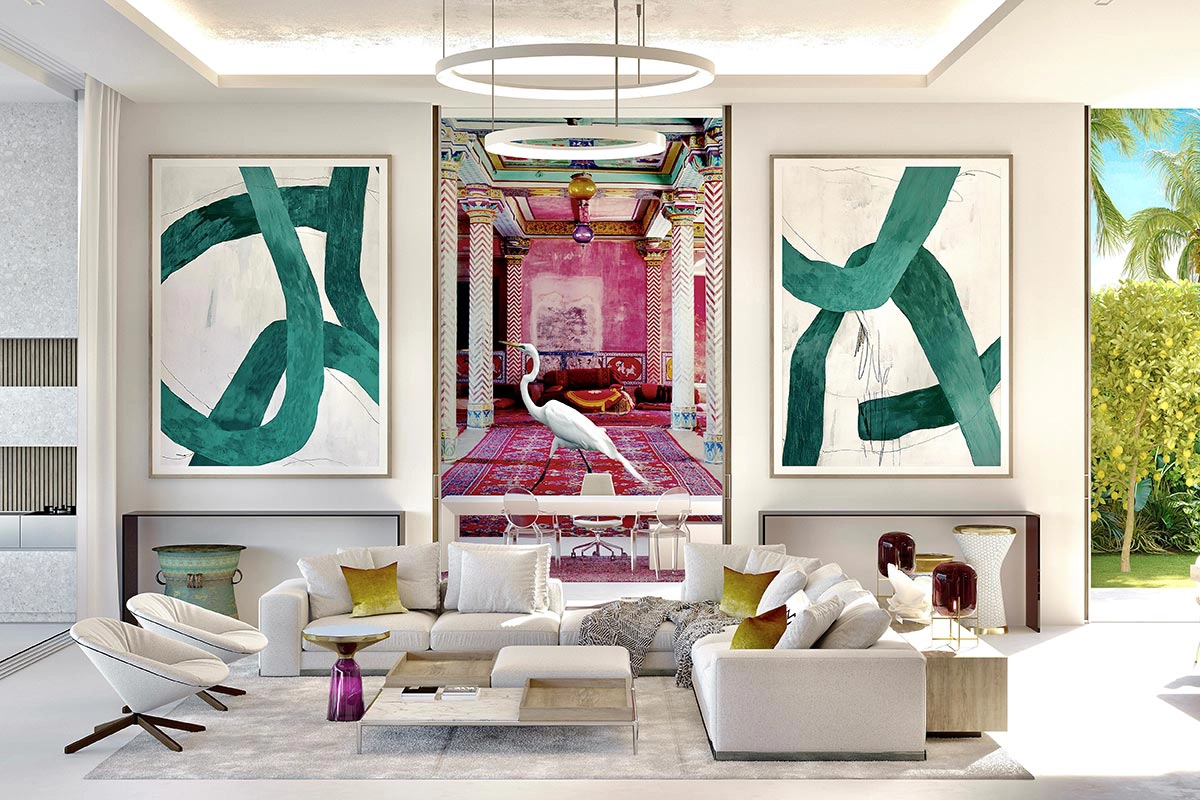 UDesign are an award-winning architecture and interior design company established in Marbella since 2008. You can visit their showroom in the San Pedro industrial estate Monday to Friday 9am-6pm. P.I. San Pedro, Local 4 Esq. Calle Luxemburgo y Calle Turquía, 29670 San Pedro de Alcántara (Marbella)  Tel: (+34) 952 794 117  https://www.udesign.es/