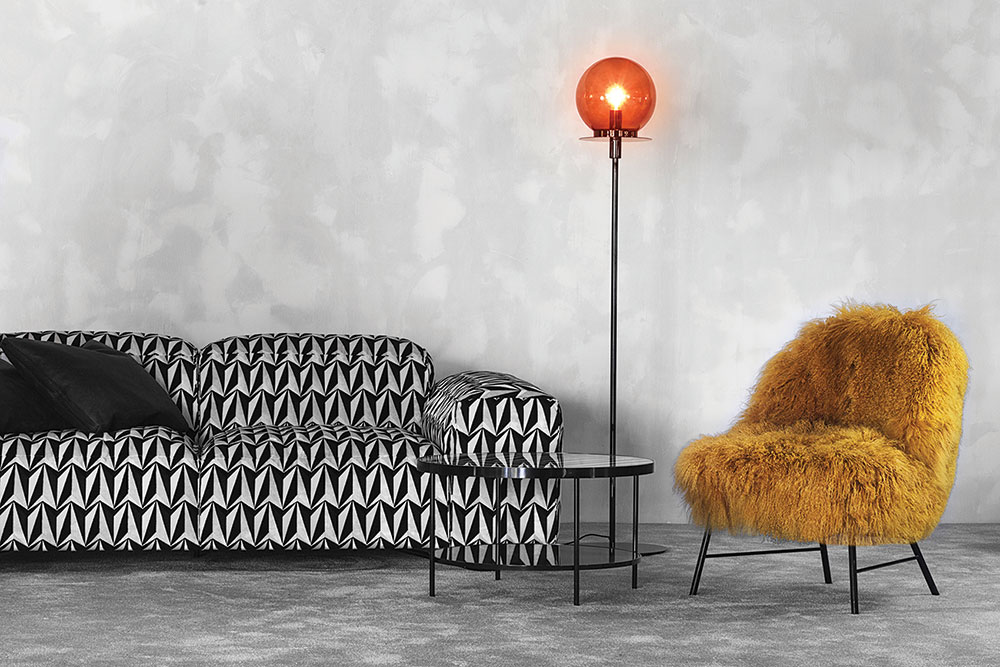 Delicious Design Trends for 2019
Striking furniture, innovative wallpaper and special edition pieces from Italy and Portugal make up these delicious design trends for 2019.
SKINWALL DREAM WALLPAPER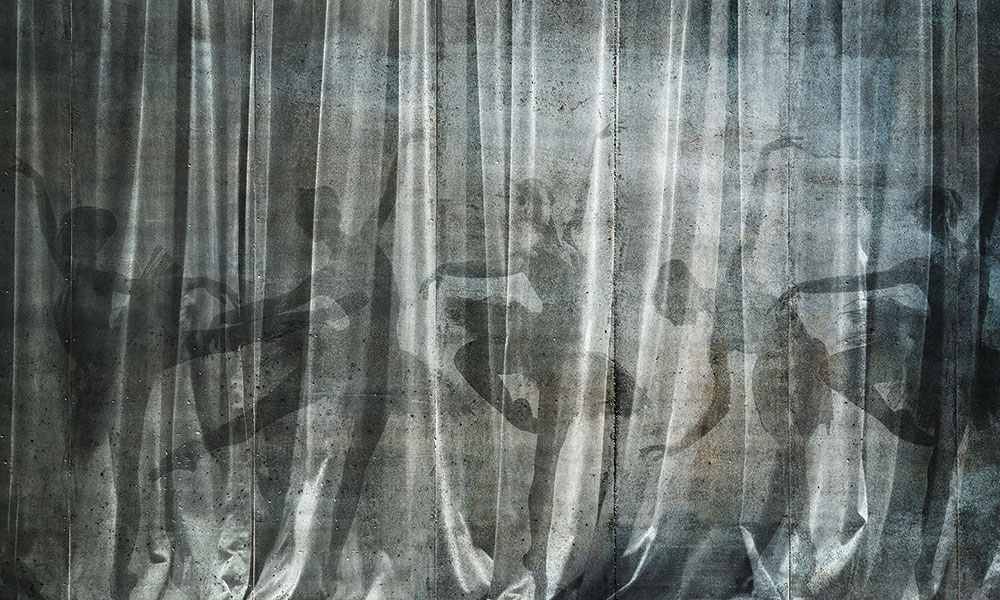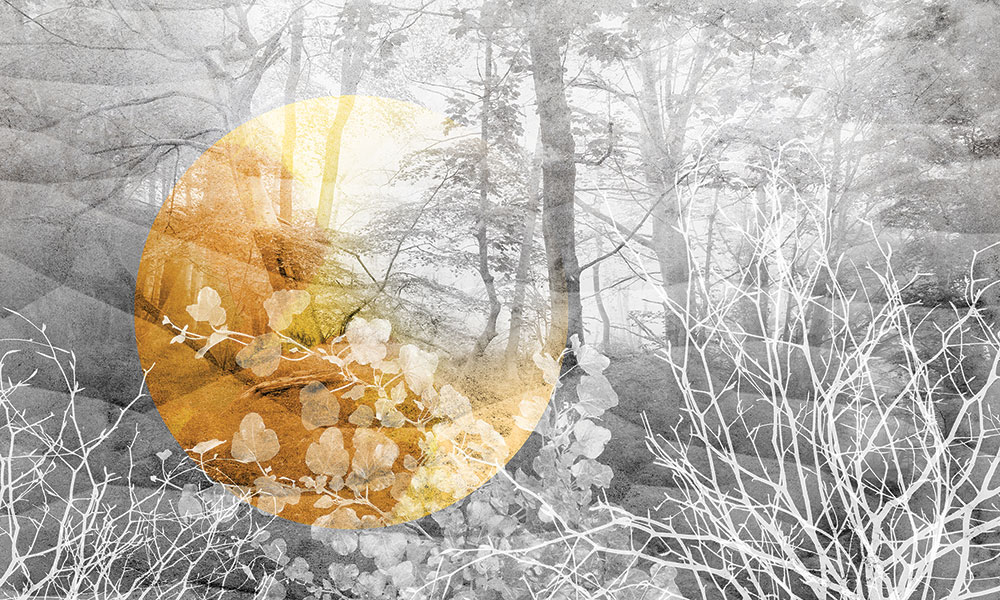 Skinwall Dream Wallpaper have created an innovative new wallpaper titled Undergrowth Sun (above), on an embossed, unwoven textile support recently previewed at the Architect@Work Milan show. The company's collaboration with three artists has produced ten spectacular wallpaper designs, one of which, On the Stage (top), was exhibited on a backing of Woven Vinyl TNT.  Marco Brigi, of Skinwall Dream Wallpaper, said: "Our creations shed their exclusively aesthetic functions, eliminating the borders of the room and projecting it into a limitless dimension, thus defining a new architecture for living."
THE ESPIRIT NOIR CAPSULE COLLECTION BY GIOPAGANI, WITH FABRIC BY KIRBY DESIGN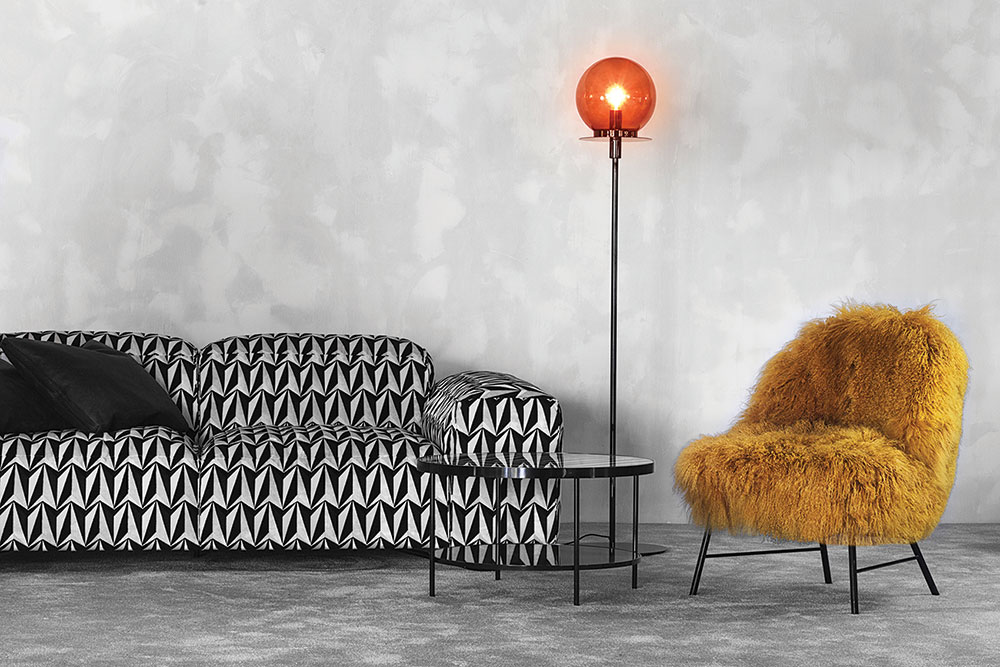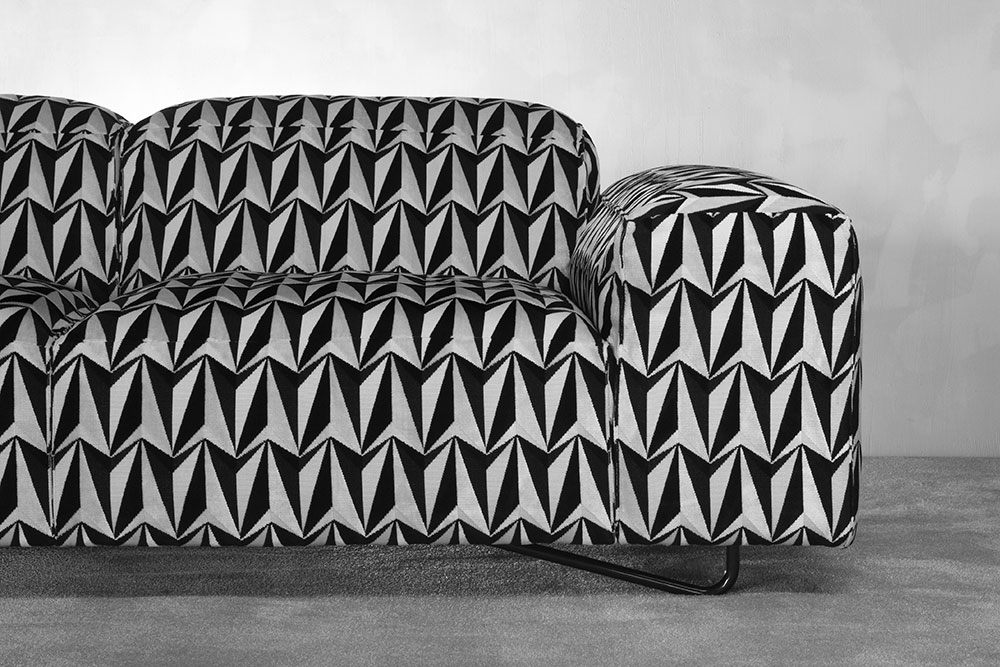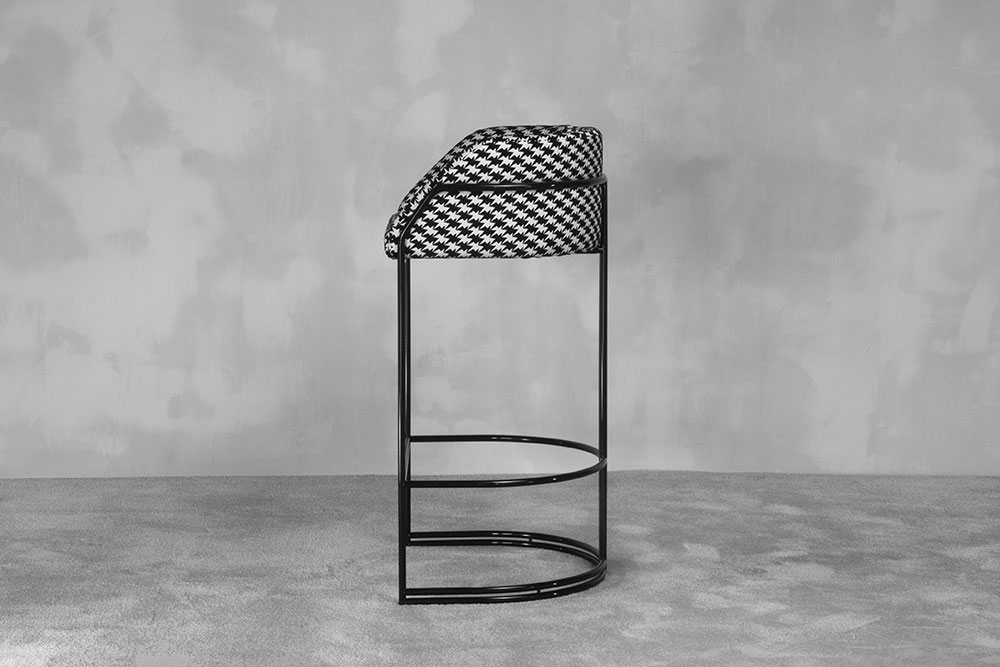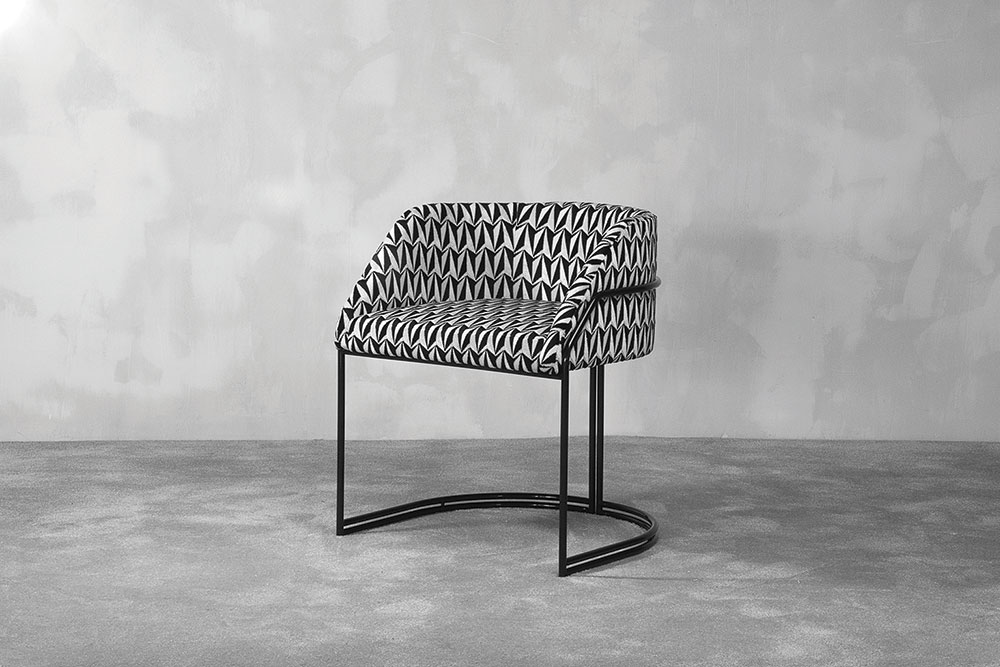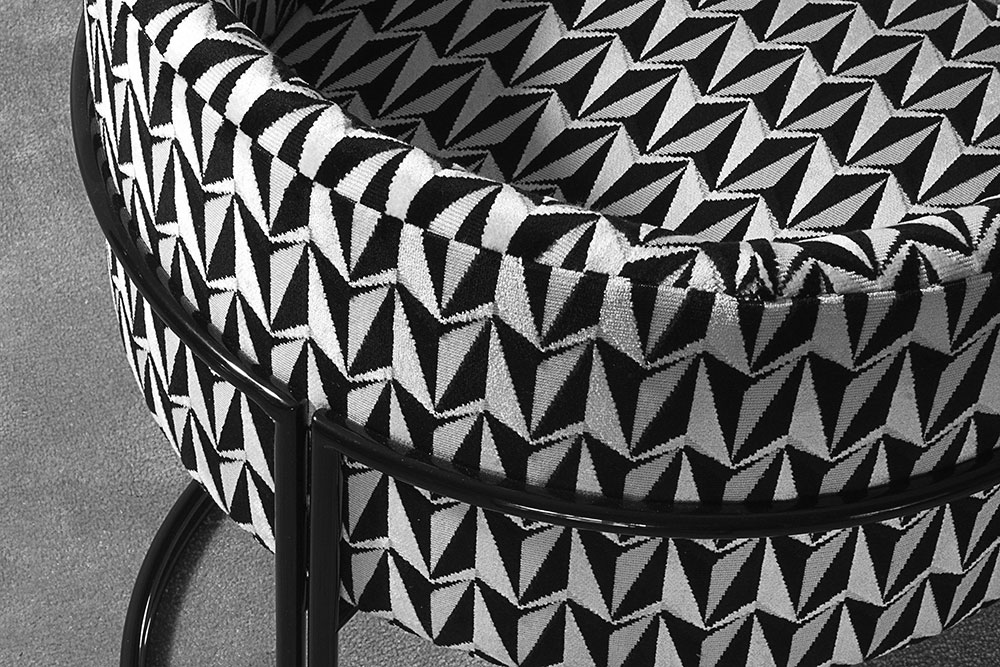 Iconic Italian design studio Giopagani has created a striking capsule collection comprising the Déjà Vu Chair and Stool, and the Je T'Attends sofa, which is exclusive to Harrods. Fabrics by Kirkby Design in collaboration with Eley-Kishimoto. The collaboration celebrates a common passion for patterns and geometry, strongly influenced by the 1970s. The Je T'Attends sofa is upholstered in Origami Rockets while the chair and stool use Origami Rocketinos and Zig Zag Birds.
giopagani.com  / harrods.com / romo.com
MOAI CONSOLE TABLE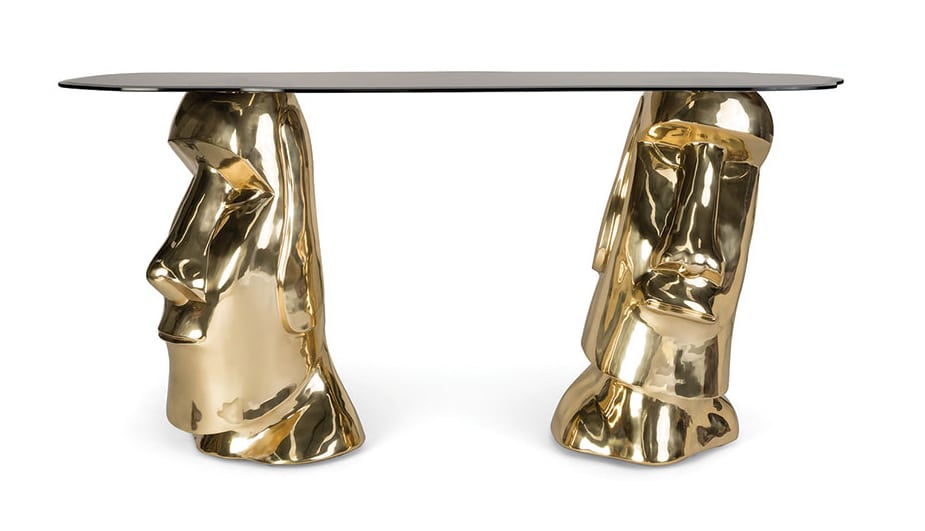 We love the character of this console with its two happy heads! Moai are human figures carved in stone by the Rapa Nui people on Easter Island between 1250 and 1500. They are mainly the living faces of deified ancestors who were believed to be charged with a magical spiritual essence called mana. This served as inspiration for Bessa to create this limited edition piece.
FALLEN LEAVES MIRROR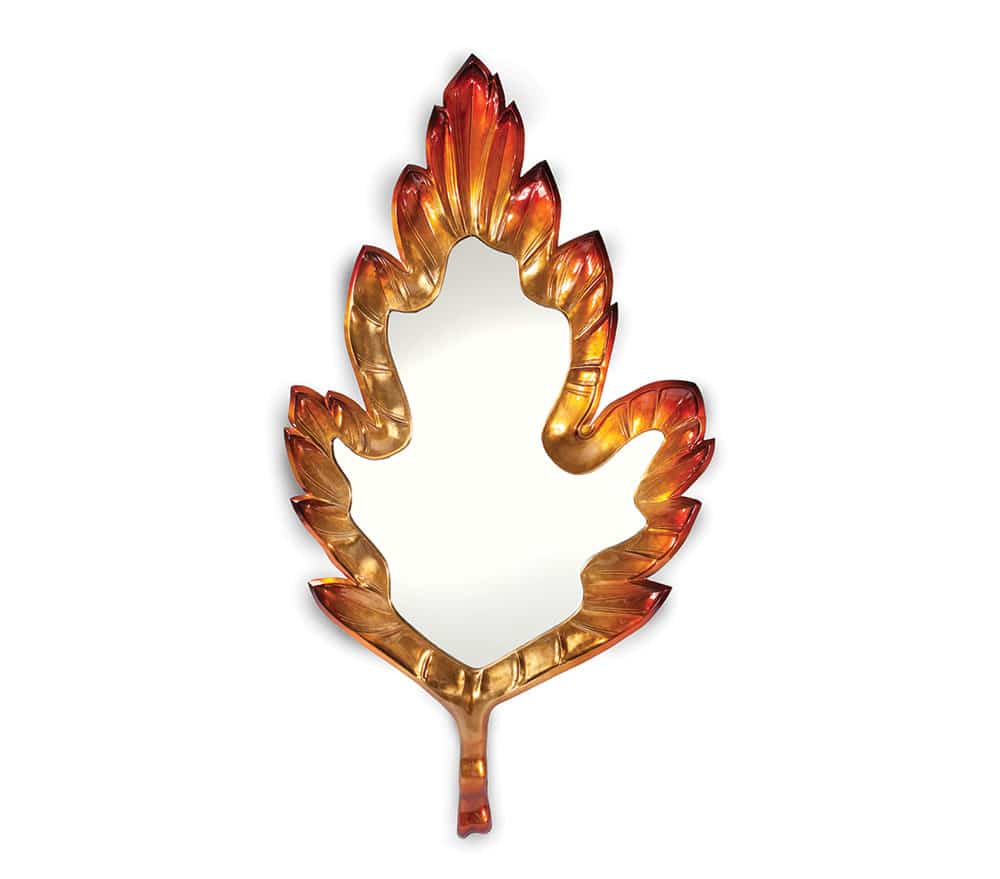 The exquisite Fallen Leaves mirror, almost two metres high, is made from hand carved wood finished in gold leaf (red and black degrade) in high gloss varnish. This special edition piece is from the Beyond Memory Collection, designed by Joana Santos Barbosa of Insidherland.
The essence of Insidherland is presented in two inspiring collections: the Beyond Memory Collection, which is influenced by organic forms of nature, legends and traditional cultures, and the Identity Collection, which derives its inspiration from art and architecture. Both collections are designed as a dialogue in which nature meets strong architectural lines to create relaxed and sophisticated interiors surrounded by natural materials and meaningful art pieces.
---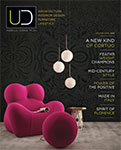 This article first
appeared in the
4th issue of
UD Magazine.
Click on the image to read online.
---