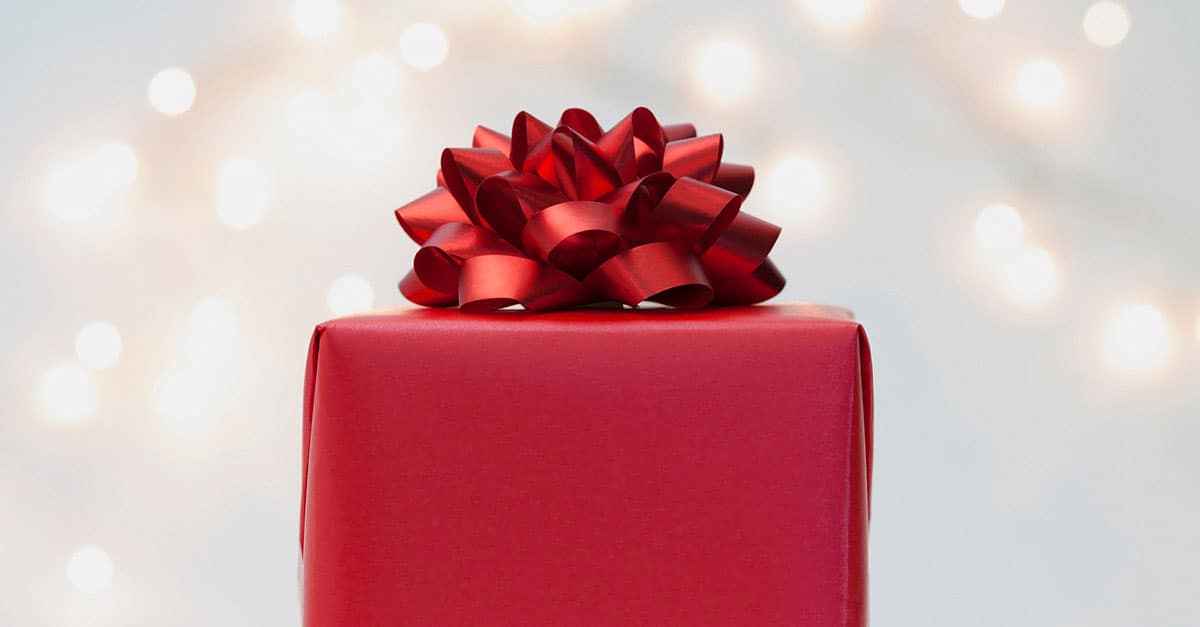 Great Gifts for architects or designers (and other cool people)
This 'Guide to Great Gifts' caters to the aspiring architect, the established interior designer and the art and design aficionado alike. It's for anyone who appreciates accentuating their work space or adding to their living areas. For the person in your life who falls in love with cathedrals and the rooftops of New York. It's for the intelligent, the suave, the sophisticated, the arty and the creative types we are lucky to have featured in our lives.
It just so happens that designers often have peculiar habits and discerning tastes – meaning a last minute trip to store probably won't cut it for finding the right present. But not to worry, we're sure you'll find inspiration from our list of great gifts which any creative person would are sure to love.
1. Skyline Chess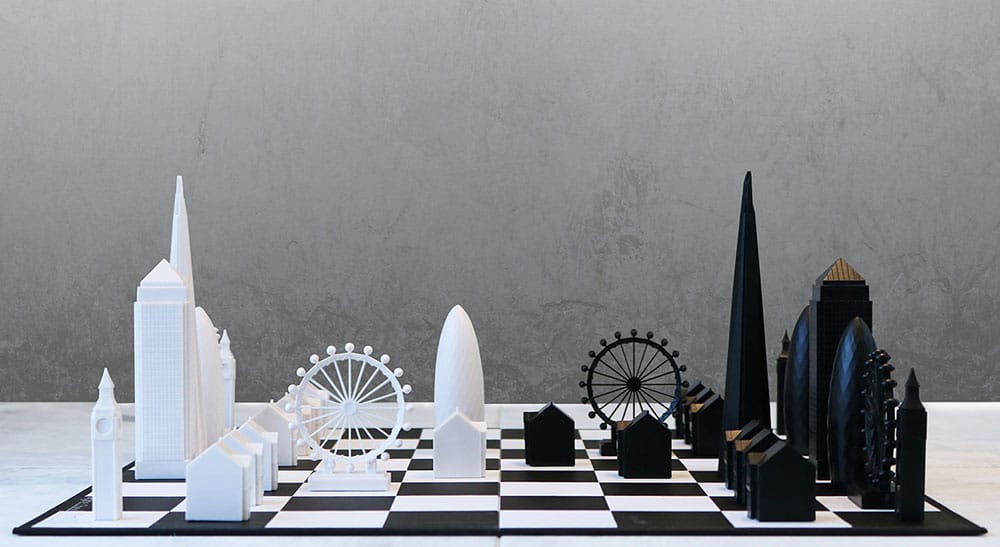 Skyline Chess is the first on our list for this years gift guide, and a perfect example of sophisticated fun. There's nothing quite as captivating as artistic design which also serves a practical purpose. An envious addition to any upmarket office or home space craving the bespoke touch. Whether London Landmarks or New York High Rises, the 32 piece classical brain training set is unique, beautiful and an architecture's must-have. However, if iconic major cities are not quite unique enough, the London based creators Ian Flood and Chris Prosser will work with you to craft your own personal set based on any design or idea of your choice. Buy this gift online, here.
2. 1:100 Design Stencil for Architectural and Interior Design planning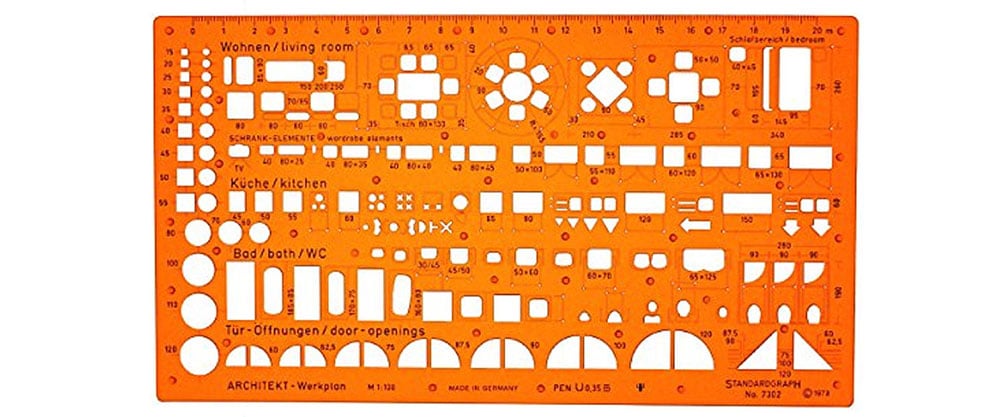 This planning stencil has all you need for marking-up design layouts for every possible room and furnishing in the house. A high quality product and one piece all inclusive necessity for any aspiring architect or interior designer. A total time-saver when sketching layouts for all types of furnishings and various rooms, ensuring every representation is kept precise and perfectly presented. Buy this gift on Amazon.
3. Lego Architecture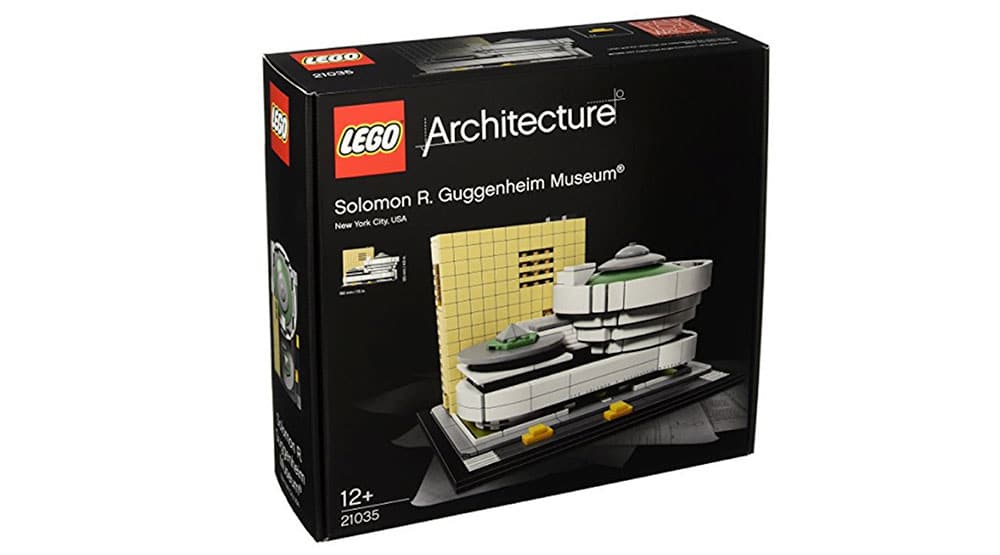 An unbeatable festive gift for the aspiring architect, lego obsesionado or Meccano mastermind. There has always been a natural connection between the lego brick and the world of architecture. Fans who build with lego elements instinctively develop an interest in the form and function of the structures they create, and for the successful professional it's a solid bit of extra curricular fun. Buy this gift online on the Lego website.
4. Aalva Alto Vase
The gift of a stained glass vase compliments in two ways. Once by the delicate hued transparency, and another by the promise of flowers. The Alvar Aalto Collection features a series of vases which are mouth blown at the Iittala glass factory in Helsinki, Finland. The simple, organic shape, inspired by waves and the movement of water, was a revolutionary statement when it first debuted in 1936. Now, the Aalvo Alto vases are among the most iconic glass items in the world, a true collection staple of modern Scandinavian design. Buy this gift online from the Iittala website.
5. Jackson & Janet Terracotta Vases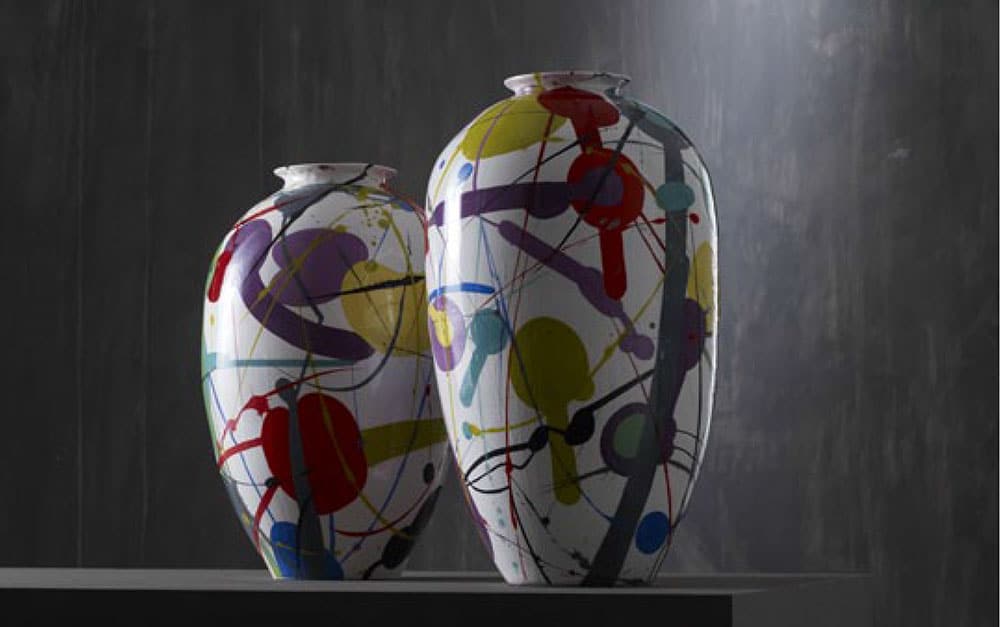 From delicate and nature-inspired to bold and chaotic, the iconic Jackson & Janet Terracotta Vase duo are the statement of the year. Designed by Miltos Manetas, (renowned greek conceptual artist) for Italian based manufacturers: Adele-C , they have fast become the most wanted ceramic couple in the industry. A true ode to passion, the paint-stricken terracotta embodies the unspoken dramatic personality of any room its displayed in, becoming an irreversible addition to it's design. This is a "no-rush" gift though, these vases take 6-7 weeks to be produced from the time of order. Place your order here.
6. Chiquita Stool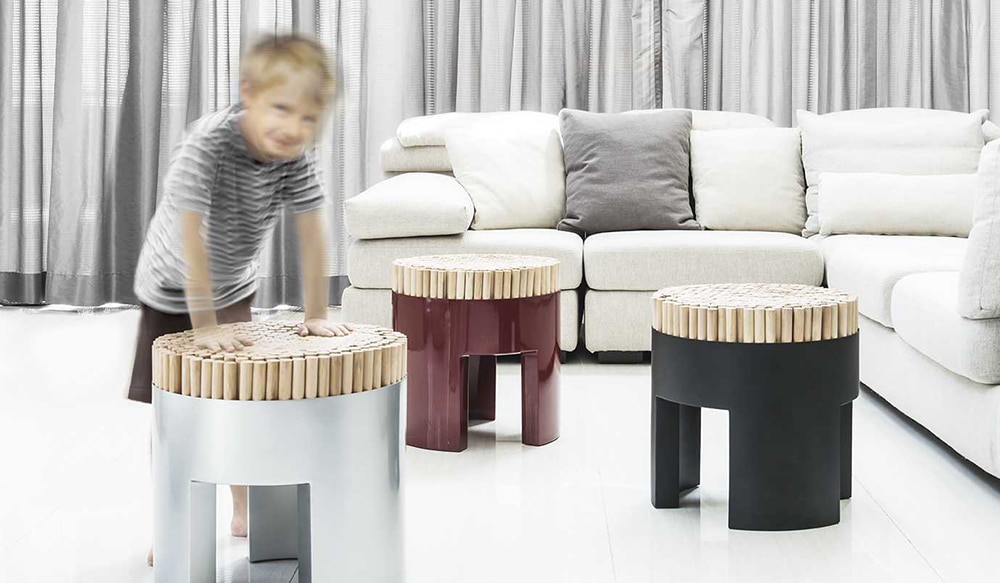 Playful and tasteful comes to mind in the presence of the Chiquita stool, designed by Kenneth Cobonpue. Representing fine wine, the seemingly cork bundled clever creation is actually compiled of vertical rattan poles and high-density foam. The genius in this art piece is the functionality and comfort, allowing the user to sink in and bounce back. This gift is all about style, though there's really no need to compromise between expressive art and practical design. Find a distributor in your area, here.
7. The Architecture of the Cocktail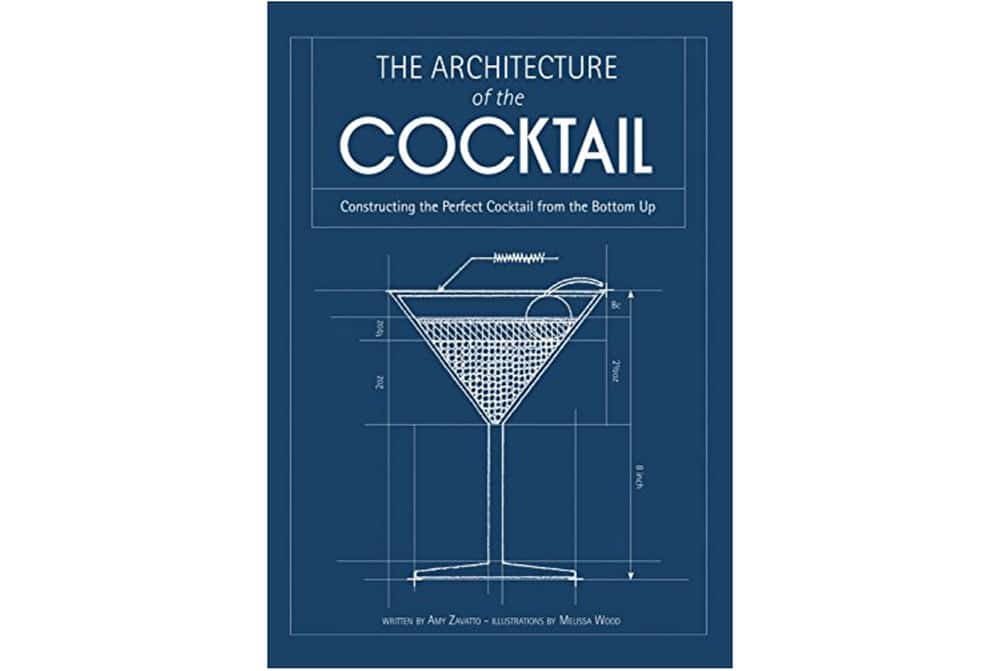 A drinks bible if you will, this genius publication by author Amy Zavatto combines the love of design with the love of cocktails. In both worlds attention to detail is critical and as always the success is in the construction, materials and presentation. The compact book features 75 different cocktails and recipes in a unique blueprint-inspired design (including specifications, notes, and embellishments), this is the perfect gift for the cocktail and architecture lover in your life. Buy in online from Amazon.
8. Moleskin Evernote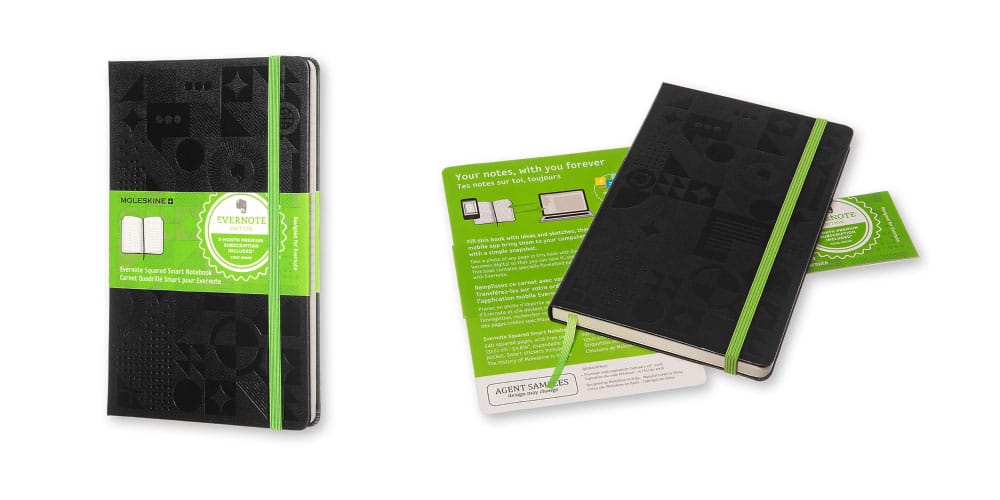 No matter who you gift it to, you can never go wrong with a moleskin. Appropriate for both your boss and your journal-fiend girlfriend, the classical design is one of prestige and familiarity. Combine that with the tech advancement of Evernote's Page Camera Feature and you've got the coolest gift for idea organisation. The design works by capturing the pages of your notebook with your smartphone or tablet, allowing the page styles with dotted lines to ensure a clean image when digitally captured. Smart Stickers introduce Smart Tagging into your workflow so when you capture a page with Evernote, the icons become searchable, digital tags, keeping your digital and analog workspaces synced. Buy it online, directly from Moleskin.
9. Sunvenza 3D Printing Pen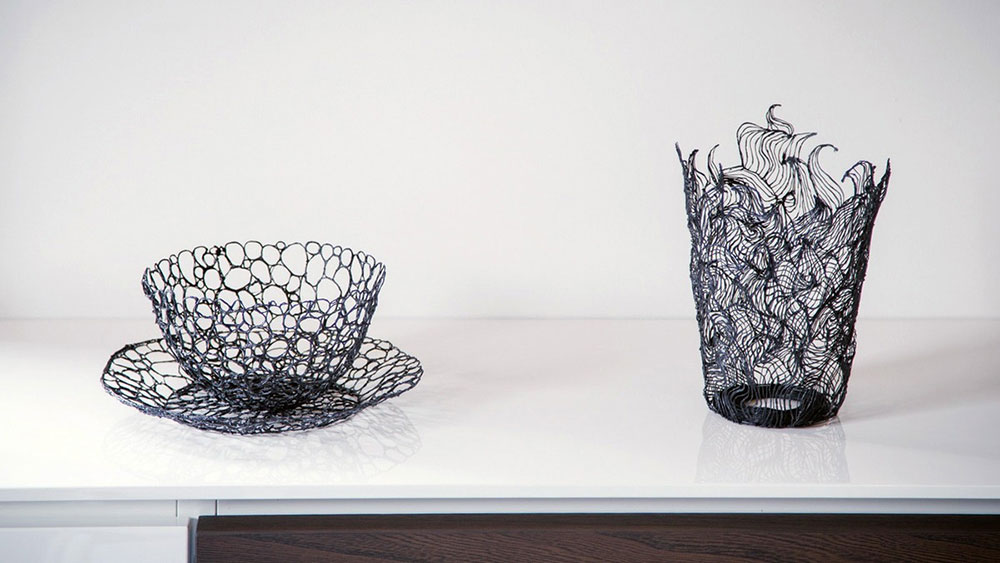 3D pens have been buzzing for a little over a year now, with endless designs and concepts coming to fruition. The gadget is low-maintenance, easy to use and provides unlimited possibilities as to what can be created. For the person who's into arts and crafts, this is a must-have for the tool kit. A bonus is the cartridges and materials are non-toxic and odour-free. Constructional bliss! Buy it online from Amazon.
10. Ghidini 1961 'Here Ice Bucket'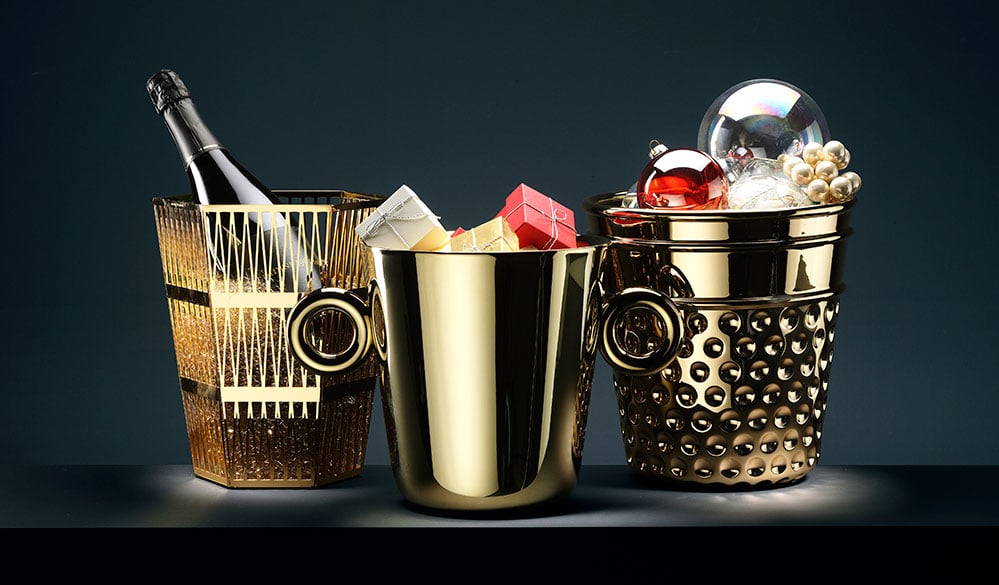 Captured: Grandeur at it's finest. This custom crafted brass finish masterpiece designed by Studio Job will take dinner parties to a whole new standard. Exquisite in it's intricate etchings, you'll find butterflies and small artisan tools chiselled expertly atop the impressive moulding of a giant thimble. The design was inspired by the Ghidini tailoring tradition, representing hard work and the fruits of labour. Buy it online, here.
11. Midsummer Milano – Decorative Pillows
If you have a special someone who appreciates what throw pillows can really do to bring a room together, then look no further for their gift. These goose feather and down decorative cushions combine comfort, ancient culture and regal-ness in one. Designed by the french painter and illustrator Jean-Luc Guèrin, the preciousness of pure silk is complemented by the allure of a very contemporary style. Buy it online from the Midsummer Milano website.
12. Book Stool

This is pretty cool: A transformational book accessory that folds out into a practical stool. Going Furniture embodies the idea of a free and casual lifestyle with the minimalist in mind. Designs based around the portability of outdoor gear with the stylishness of interior goods has fostered some pretty neat creations. The compactness and collapsibility of the "Book Stool BS1-243″ make it perfect for camping or other outdoor activities, as well as receiving unexpected guests at home. Buy it online directly from Amazon.
Need more inspiration?
If you need more inspiration for gifts, visit our showroom in San Pedro (Marbella) where we stock all sorts of luxury 'design' gifts and accessories for the design and art lover. Contact us for more information, we'd love to hear from you!