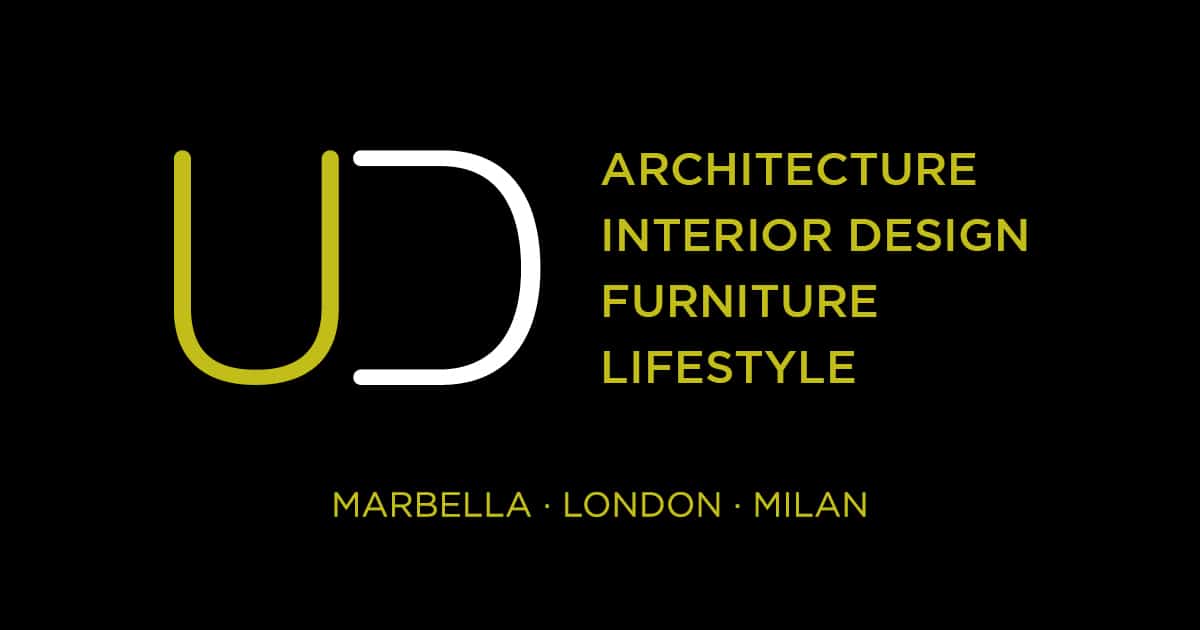 UD Magazine launches in Marbella, London and Milan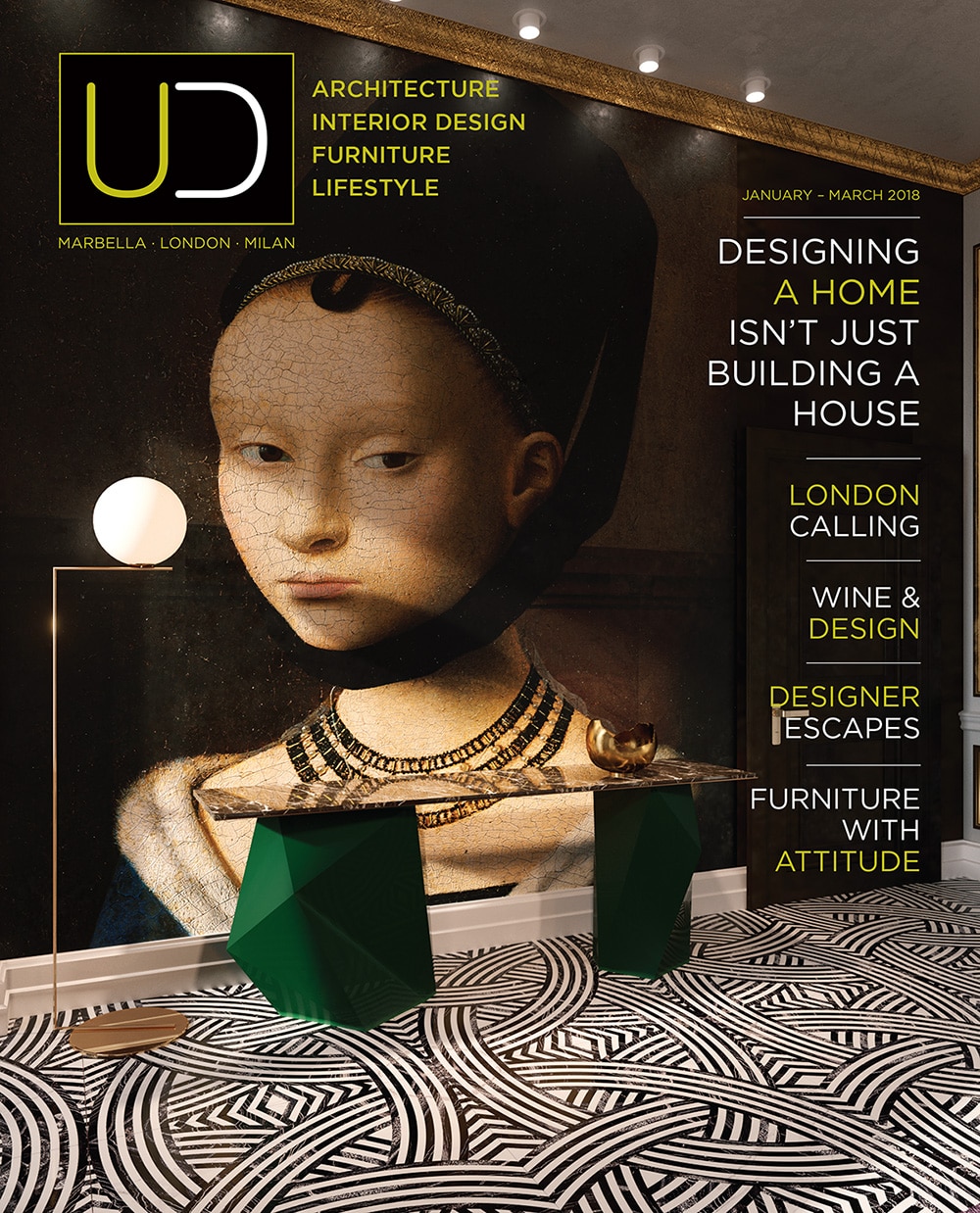 UD Magazine is design-led, design-focused and design-centred. "All problems are solved by good design" is the central belief. Published by UDesign and produced by designers and architects, it reflects the company's love of design and innovation, and the desire to pass that passion onto others. Featuring an eccentric and eclectic mix of personalities, it will serve up inspiration, innovation and the latest in design, three times a year.
UD Magazine is divided into four sections: Architecture, Interior Design, Furniture and Lifestyle.
UD ARCHITECTURE
For this inaugural issue we visit 5 Spanish bodegas with exceptional architecture. Some, like Frank Gehry's Marqués de Riscal vineyard hotel in La Rioja, are startling in their audacity.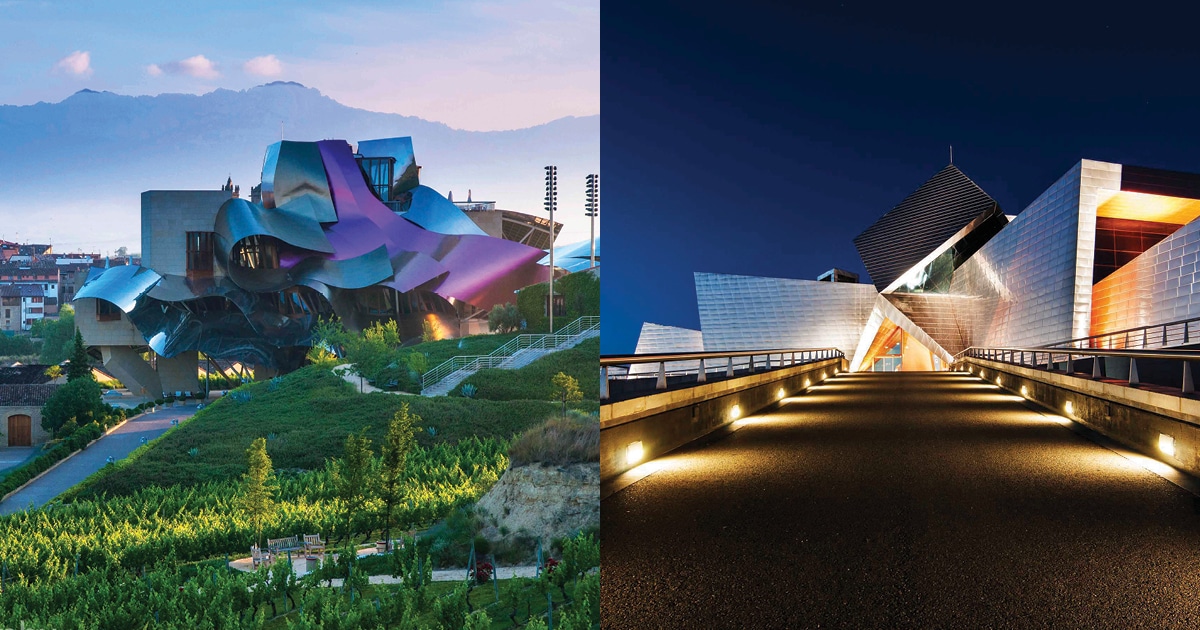 In our feature article we explore the concept of designing a home from the "inside-out". Breaking down walls, both figuratively and metaphorically, is part and parcel of exceptional house design.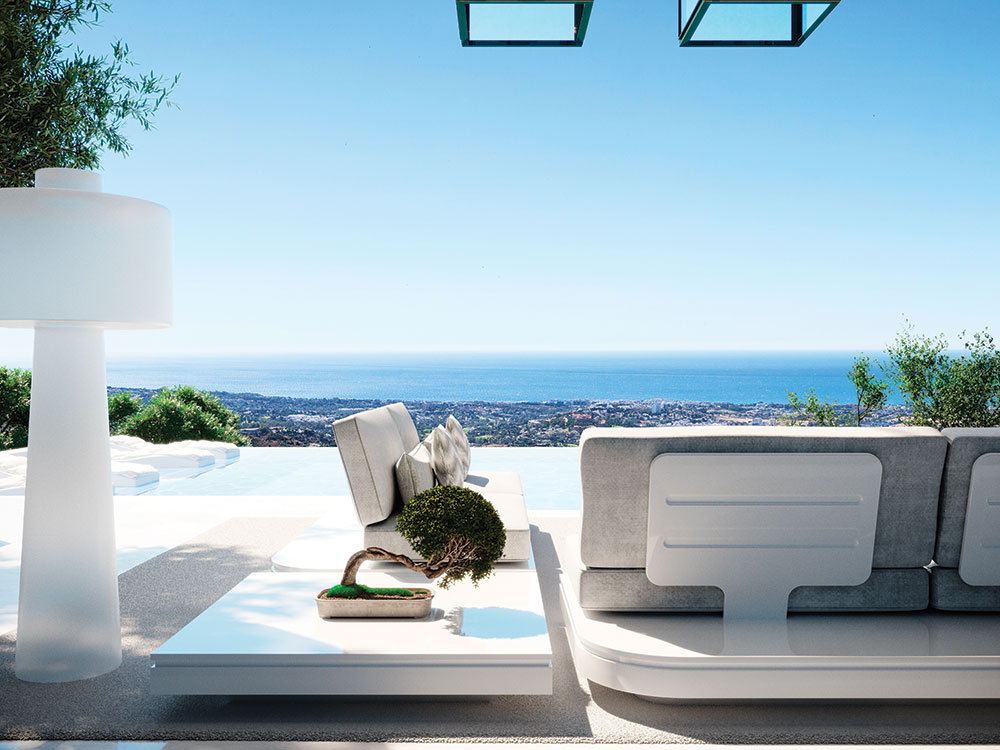 UD INTERIOR DESIGN
We visit London's famous Eaton Square to find out how a Marbella-based company got to create the interiors for one of England's most exclusive properties.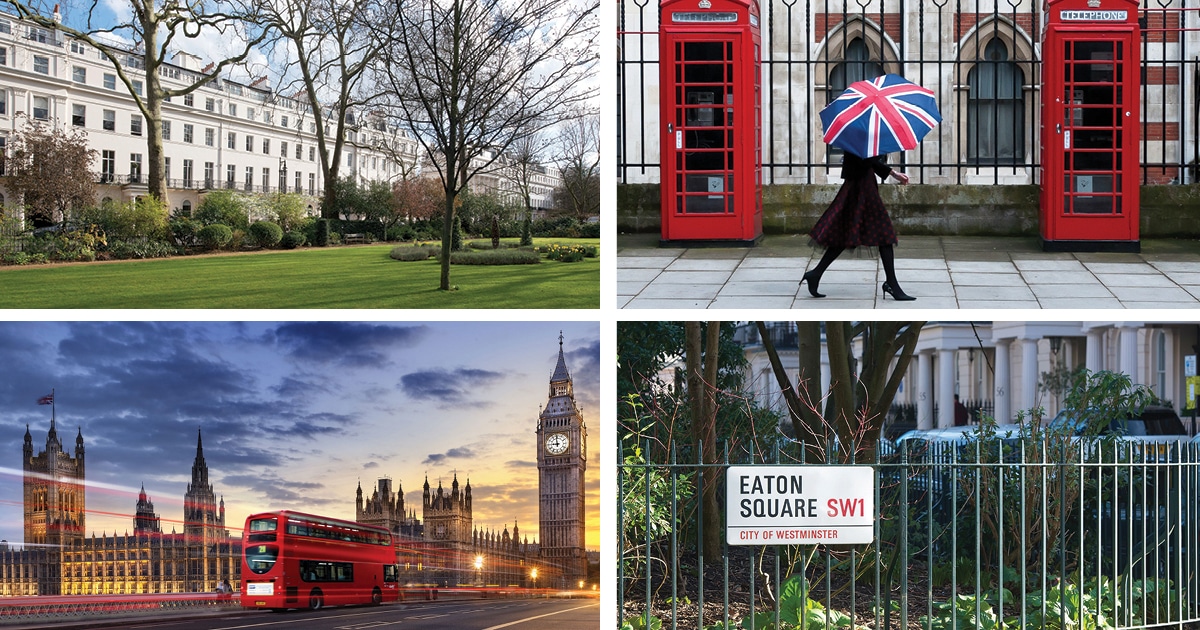 We talk to Jason Harris, the Creative Director at UDesign about the art of creating the contemporary well-designed bedroom. And we discuss art and business with the "Darling of Designers", the Cobra Art Company.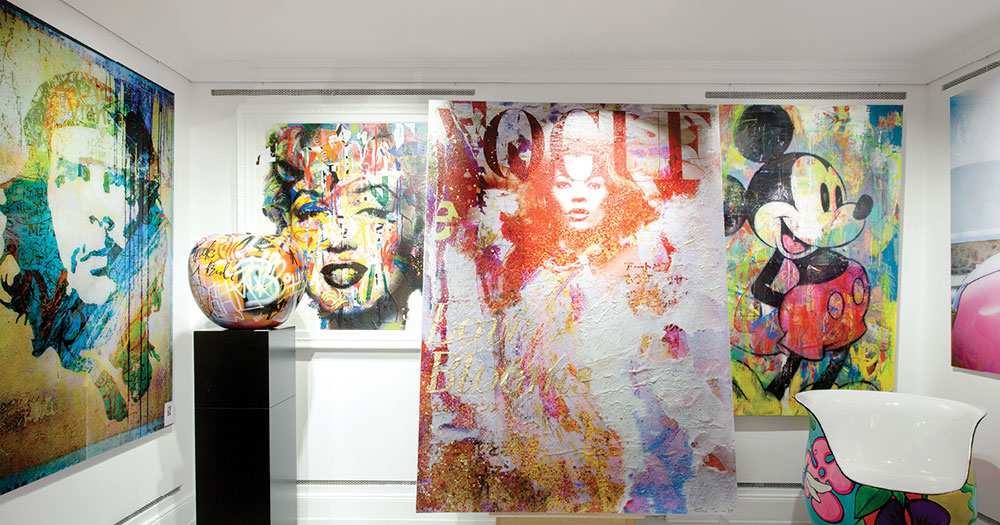 UD FURNITURE
We interview Kenneth Cobonpue, who creates some of the most outstanding works of contemporary industrial design in the world today.
The 'bespoke culture' is a big part of UD and we look at the ancient and noble art of creating furniture.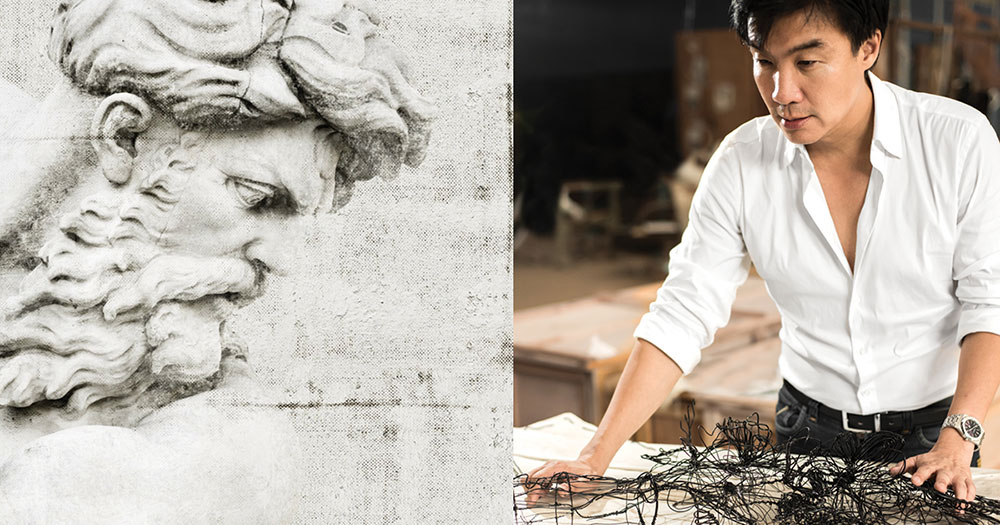 UD LIFESTYLE
For our regular feature on 'Designer Escapes' we stay at a wonderfully eccentric hotel in London – The Exhibitionist in London's South Kensington – and a spectacular converted monastery in Asturias, northern Spain.
We also visit Owanto in her studio in Marbella to talk about art, colour, design and what's really important in life.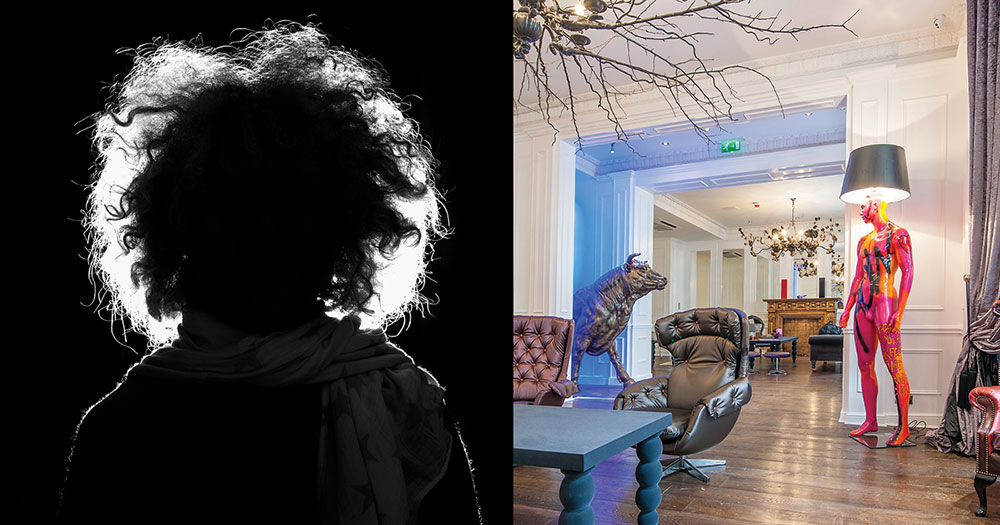 And finally, we review the latest design trends and provide a handy guide to Europe's architecture and design exhibitions in 2018.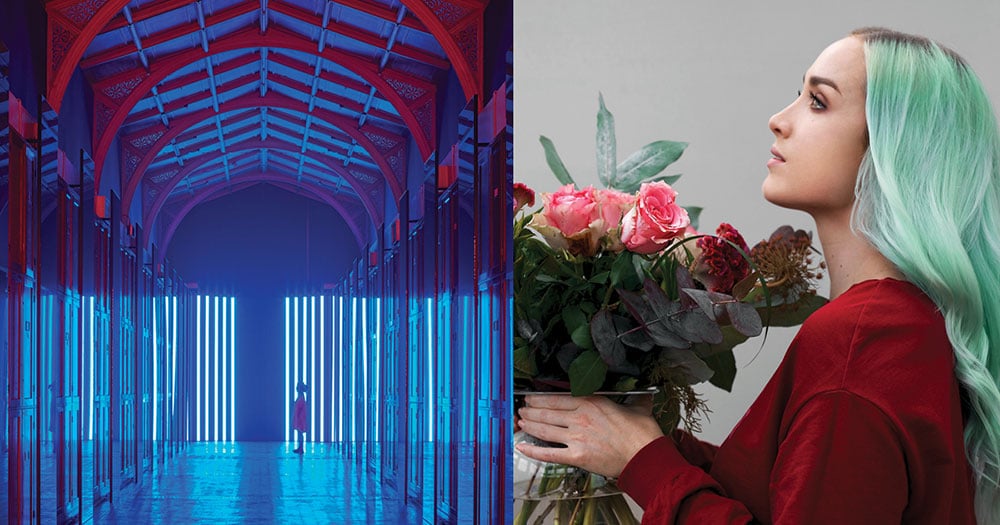 UD Magazine is distributed in Marbella, London and Milan. If you'd like to receive a hard copy – please let us know!
ACKNOWLEDGEMENTS
Although UD Magazine is put together by our architects and designers, it is certainly not written by them! We are extremely grateful to have such a talented team of writers: Vivion O'Kelly, Giles Brown, Fiona Watson and Sophie Gatward. Special thanks to Ana Larrosa whose help in producing this magazine was outstanding. Also, sincere thanks to Next Idea for their creativity and dedication to the project and for working a miracle to pull everything together. And lastly, but certainly not least, to Kitty Fileti for her invaluable support and enthusiasm.
UD CREDITS
Editor: Cheryl Gatward
Sub Editor: Vivion O'Kelly
Design & Production: Next Idea S.L.
Contributing Writers: Fiona Flores Watson, Giles Brown, Sophie Gatward-Wicks
Architects: Ana Cristina Larrosa Márquez, Kristina Petrauskaite, Ángela Todaro Linde, Fernando Toro Albillo
Interior Designers: Anja Maria Catharina Dekkers, Noa Mayor Díaz, Diana Robezniece
3D Virtual Artists: Diego Camacho Sánchez, Dmytro Dubchak, Pablo Aranda Varo, David Jesús Espada Ruíz
Interior Design Assistant: Stephanie Georgiou
Photography: UDesign, Kevin Horn, Michelle Chaplow
Advertising: Kitty Fileti
Administration: Patricia Jiménez Martínez
Published by: UDesign
Polígono Industrial San Pedro de Alcántara, C/ Países Bajos, 6, 29670 Marbella, Málaga, Spain
Tel: (+34) 952 794 117  Contact us
Printed by: Jiménez Godoy
Deposito Legal: MA-1335-2017
To find out more about the UDesign team, visit the About Us page. Members of the press can visit our Press & Media Centre.