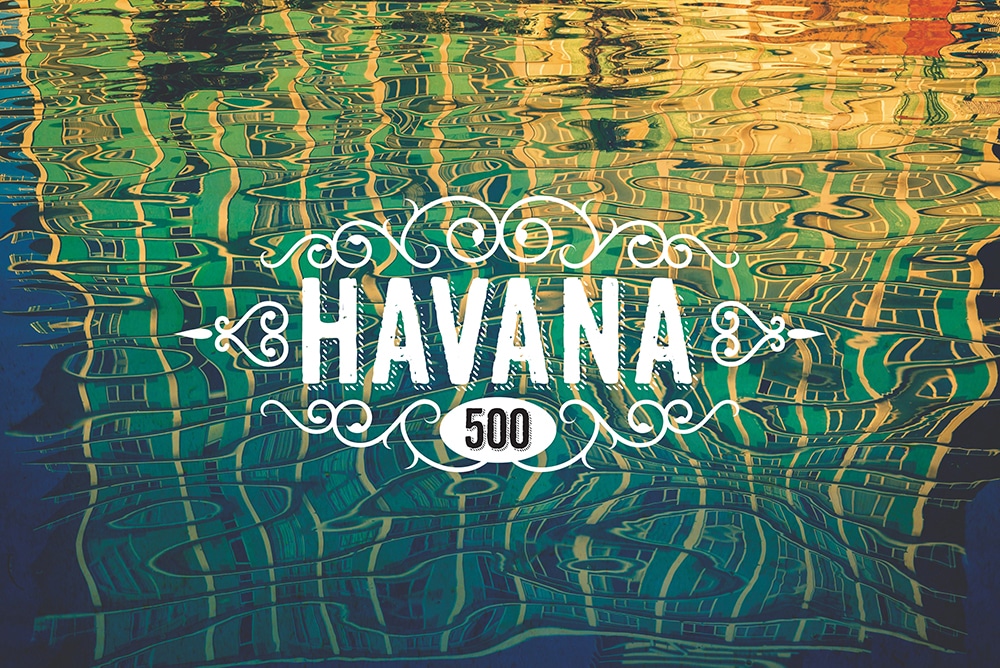 Havana 500
We honour the life, colours, art and architecture of Cuba's vibrant and beloved city of Havana as it celebrates its 500th birthday on November 16, 2019. 
To visit Havana for the first time, one would be forgiven for not realising it was the capital of a communist country. After all, when one thinks about communist architecture and design, one's first instincts aren't typically that of bright technicolor blue, yellow, and green pastels. Yet walk down almost any street in El Vedado or Habana Vieja, and that's exactly what you'll see, reflected in everything from the iconic classic cars prowling the streets to the buildings and shopfronts constructed in more architectural styles than one can count. Havana's kaleidoscope daydream of grand styles and design influences is a far cry from the dull grey tones of 20th Century Eastern Europe, and even after 60 years of communism, Havana has still maintained its unique aesthetic DNA.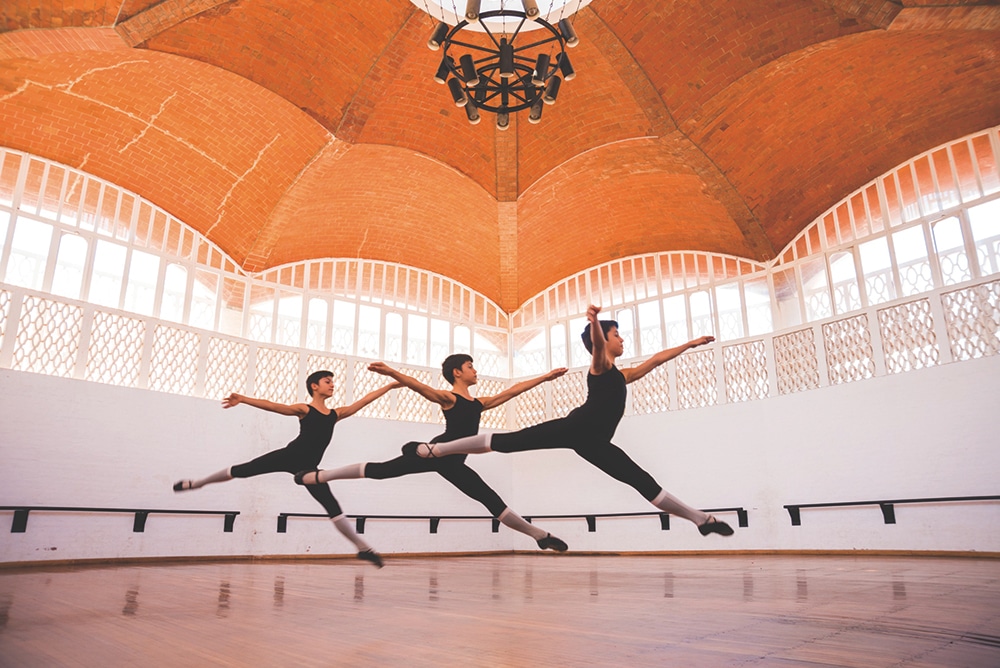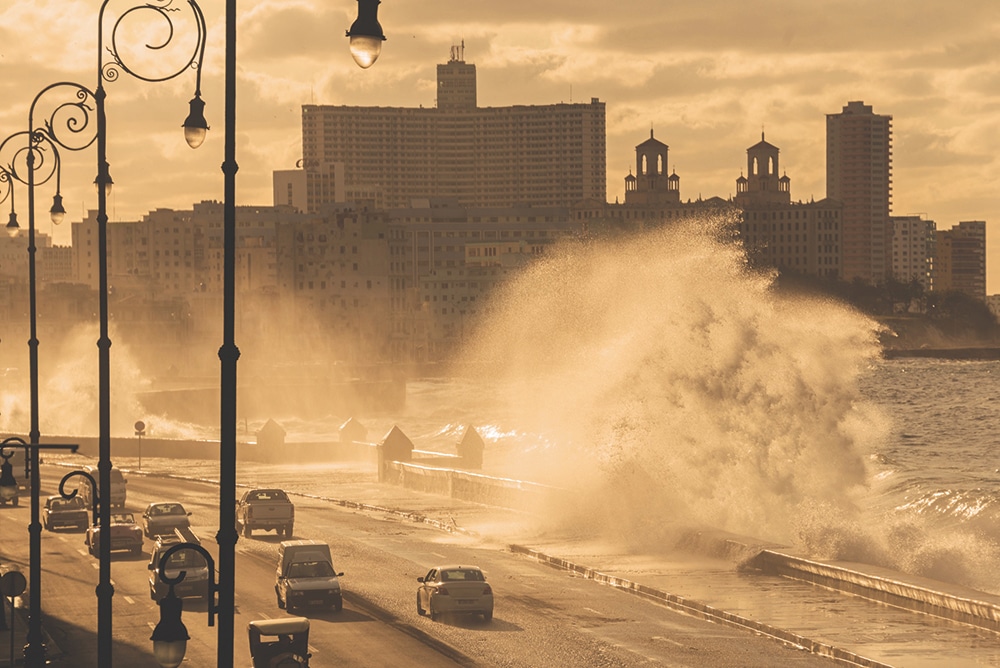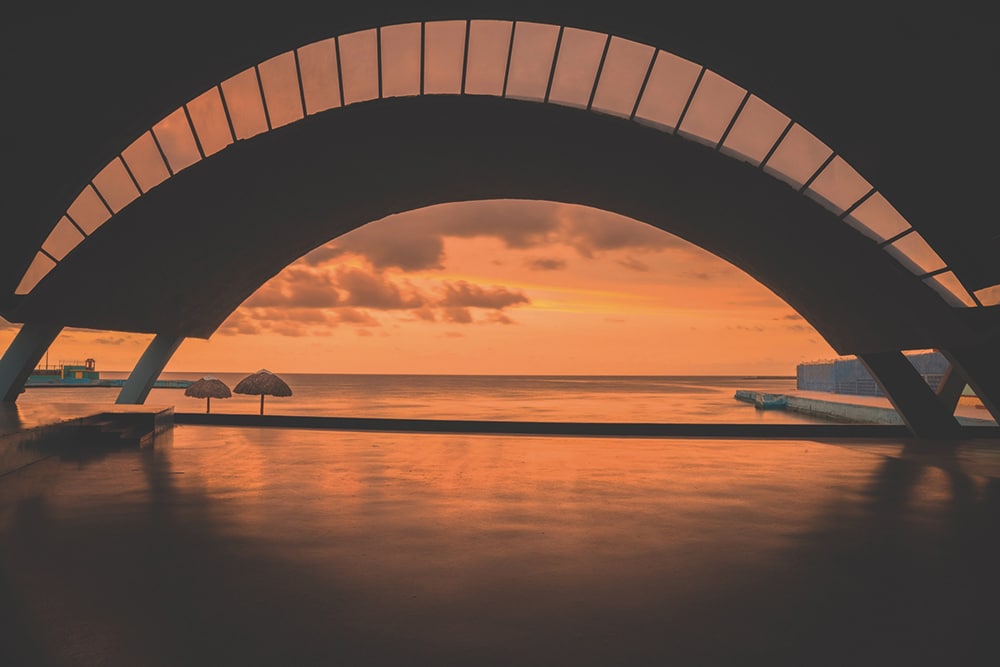 Havana's stylistic resilience is thanks in large part to the fact that it has never subscribed to a singular design philosophy that could be easily replaced. Unlike many other cities that demolish and pave over their past to make way for new design trends and developments, Havana wears its history on its sleeve, preserving the old while blending in the new (sometimes in the same building). The result is a mosaic of styles rather than a monolithic sculpture of a single mode. Take a sledgehammer to a sculpture and you will likely shatter it; take one to a mosaic and at best you break a single tile. Havana's eclecticism proved its greatest defence and, by adding Soviet design to its mosaic (rather than letting it take over), kept it from losing its identity to foreign influence.
The irony, of course, is that Havana's eclectic style is itself a collection of foreign influences from over the centuries, adopted and adapted to fit Cuban needs. The Spanish settlers of the 16th Century, for example, quickly found themselves improving their Moorish-inspired homes not just with the typical patios and fountains but also portales, covered porches that offered refuge from the heat and humidity. Grand arched windows were fitted with metal bars and ironwork to provide security while allowing windows to be left open to cool the houses. Vitrales— stained glass displays often fitted over doorways and windows — meanwhile, diffused the harsh sun and provided even more colour to the salons within.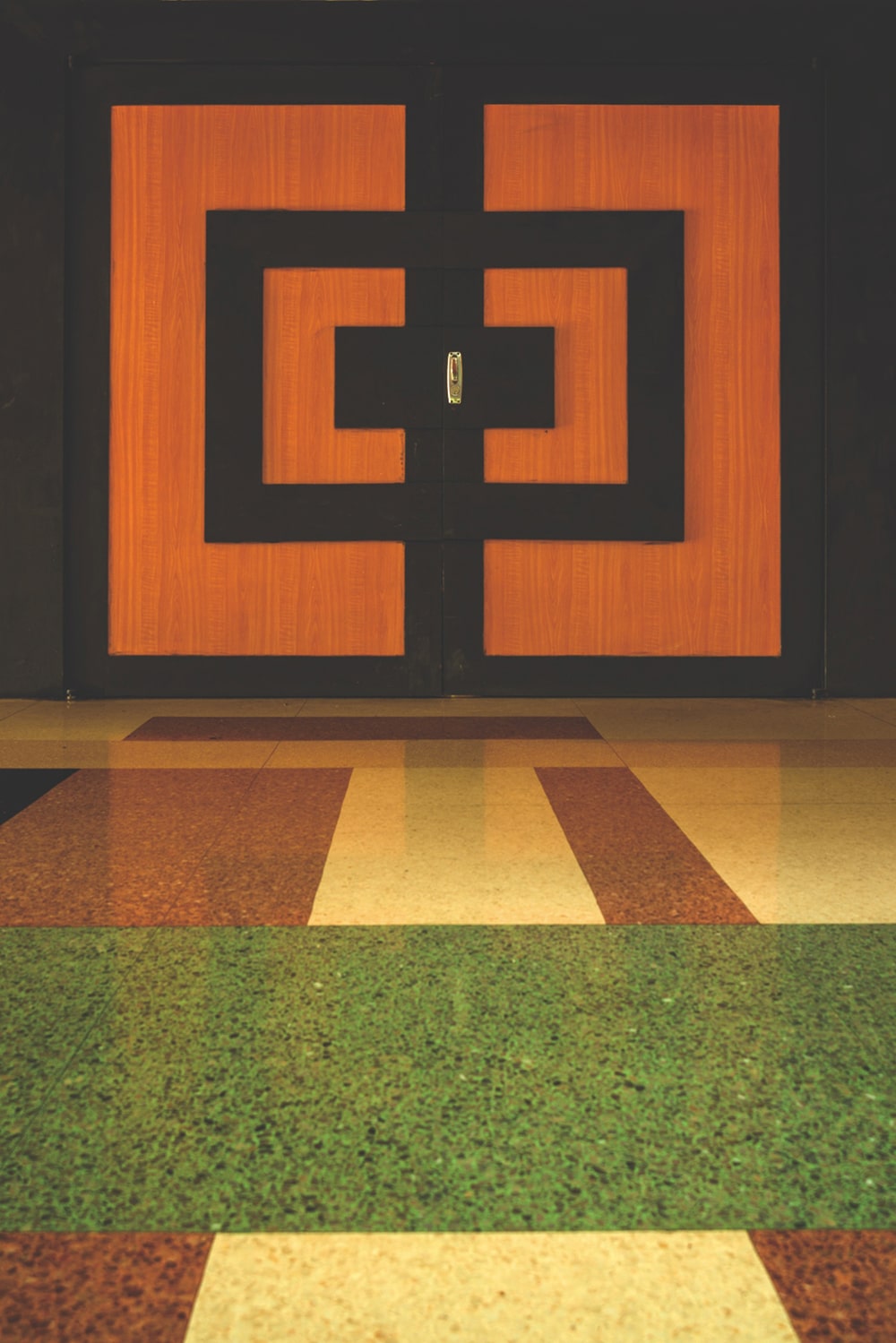 Above: Details of the terrazzo and door, current Bertold Bretch Theater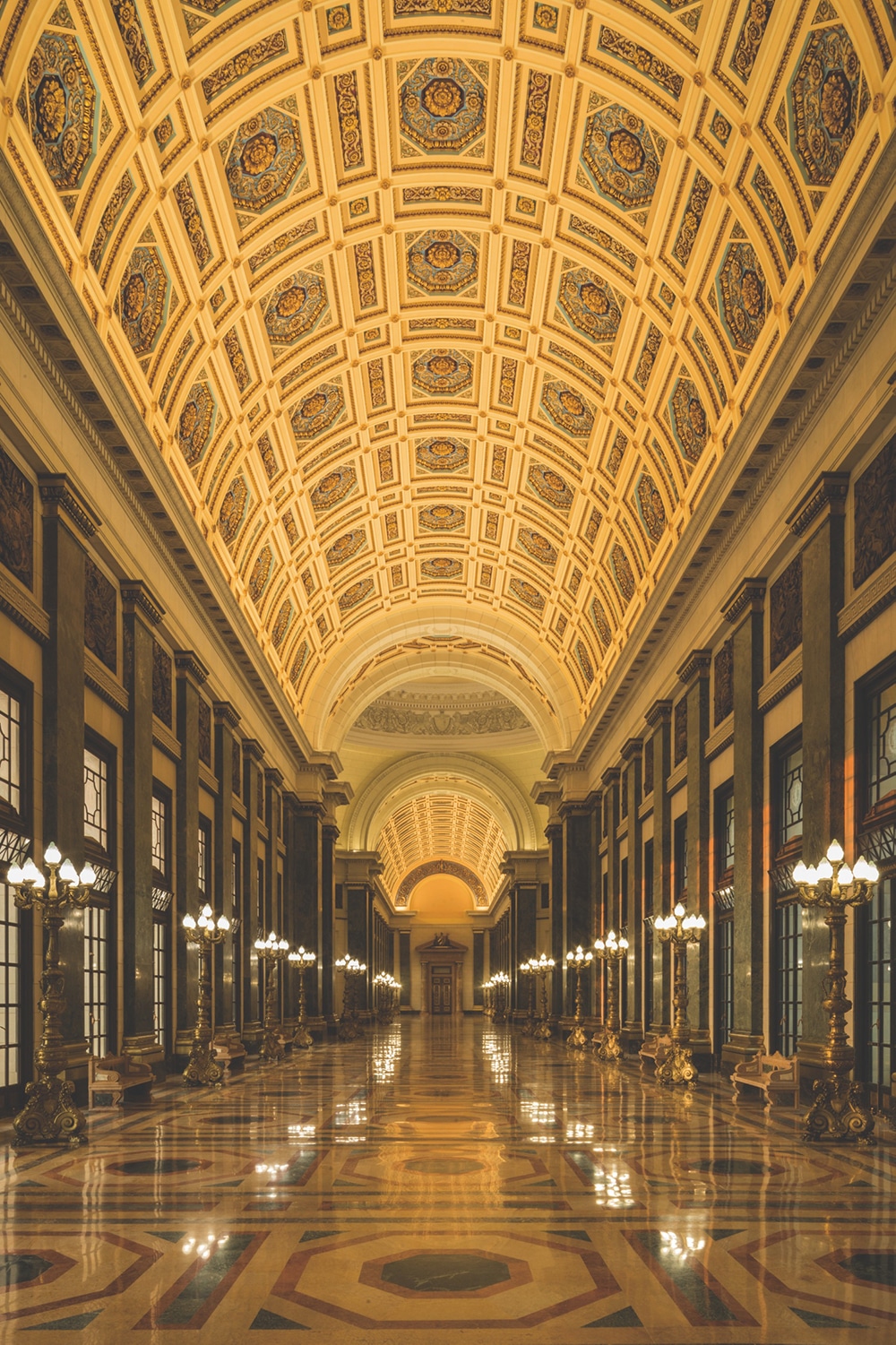 Above: Neoclassical Hall of Lost Steps, El Capitolio, Havana
Spanish Colonial was the first architecture trend to come to Havana, but it was hardly the last. Italian Baroque arrived on Cuban shores in the mid-1700s and, as with the Spanish, found itself adapting to its new home. As Havana lacked both the skilled craftsmen and sophisticated material processing of the old world, Cuban Baroque emerged as a more muscular, rugged cousin to its European precursor.   
And where Spain and Italy have cultural footprints, France is often not long to follow. Plantation owners fleeing a slave revolt in nearby Haiti brought to Cuba the Neoclassical style sweeping France at the time, and though they settled elsewhere first, the style eventually made its way to Havana. And, as with Italian Baroque and Spanish Colonial before, French Neoclassicism entered with a splash; Havana designed and built so many colonnades in that time that it quickly earned itself the nickname "City of Columns."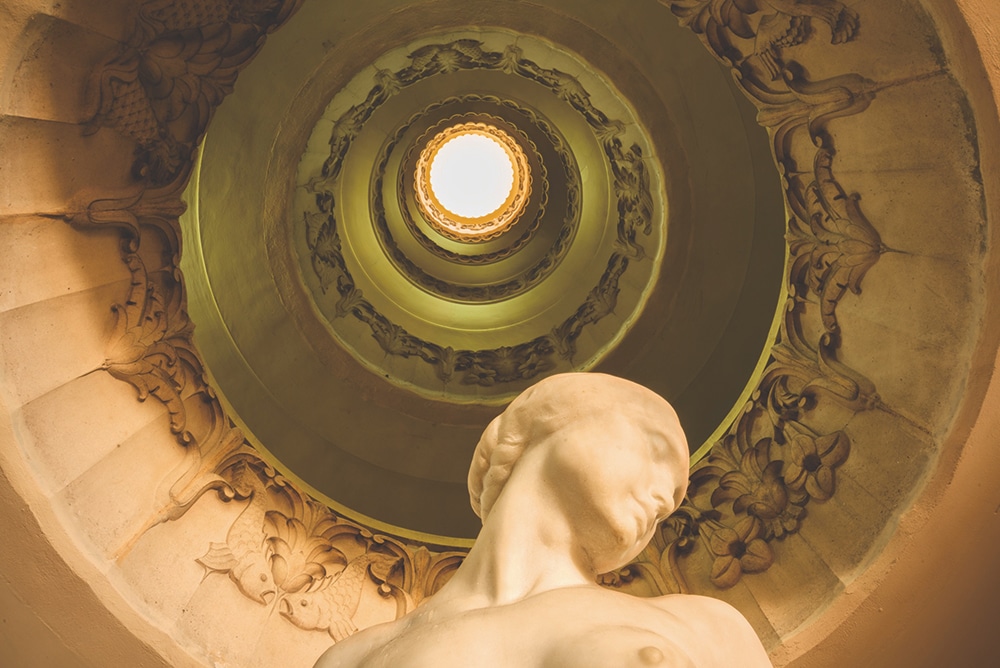 Above: 17th c. Church of Santo Cristo del Buen Viaje in front of El Capitolio dome.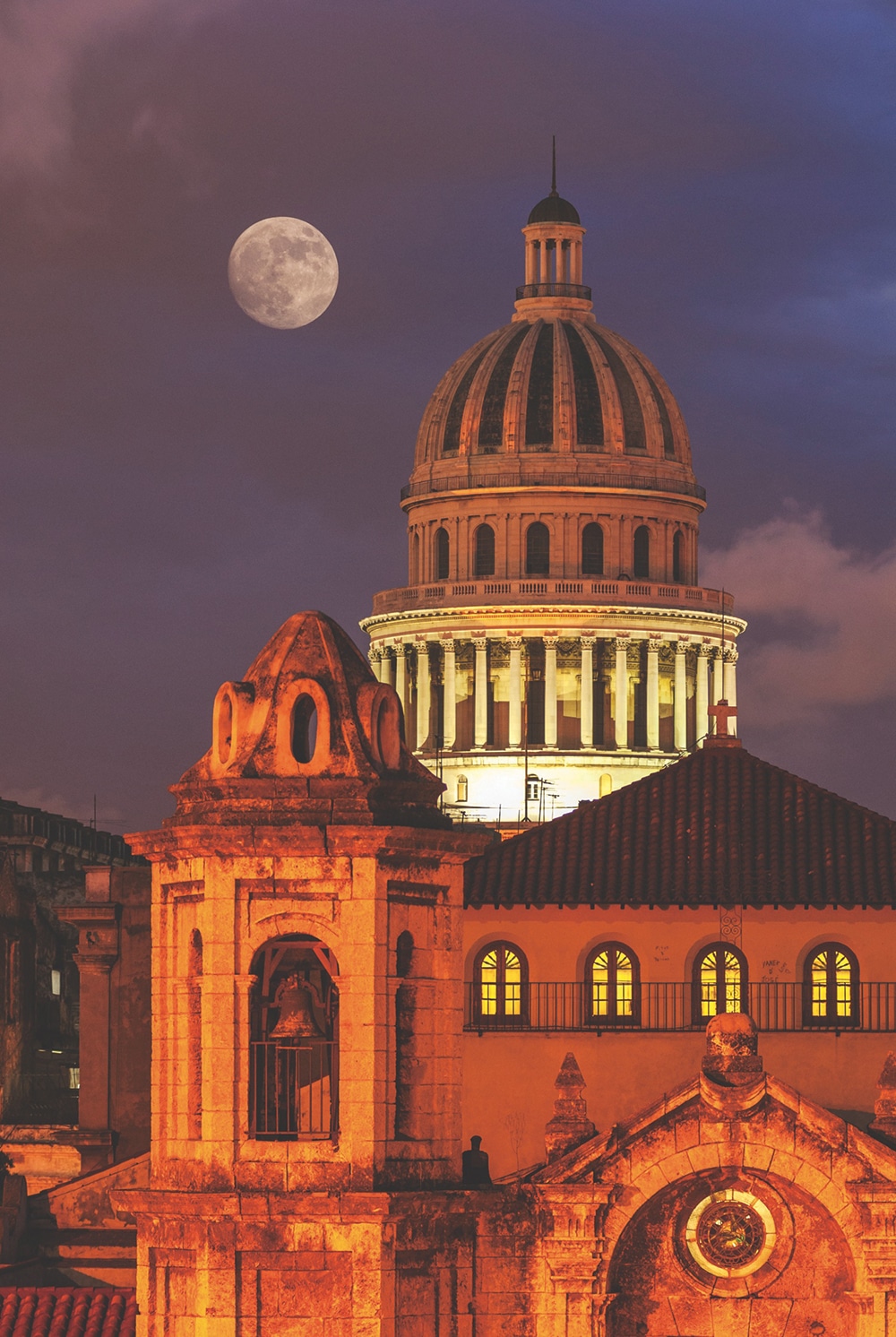 Above: A city of domes, from Russian Orthodox to Baroque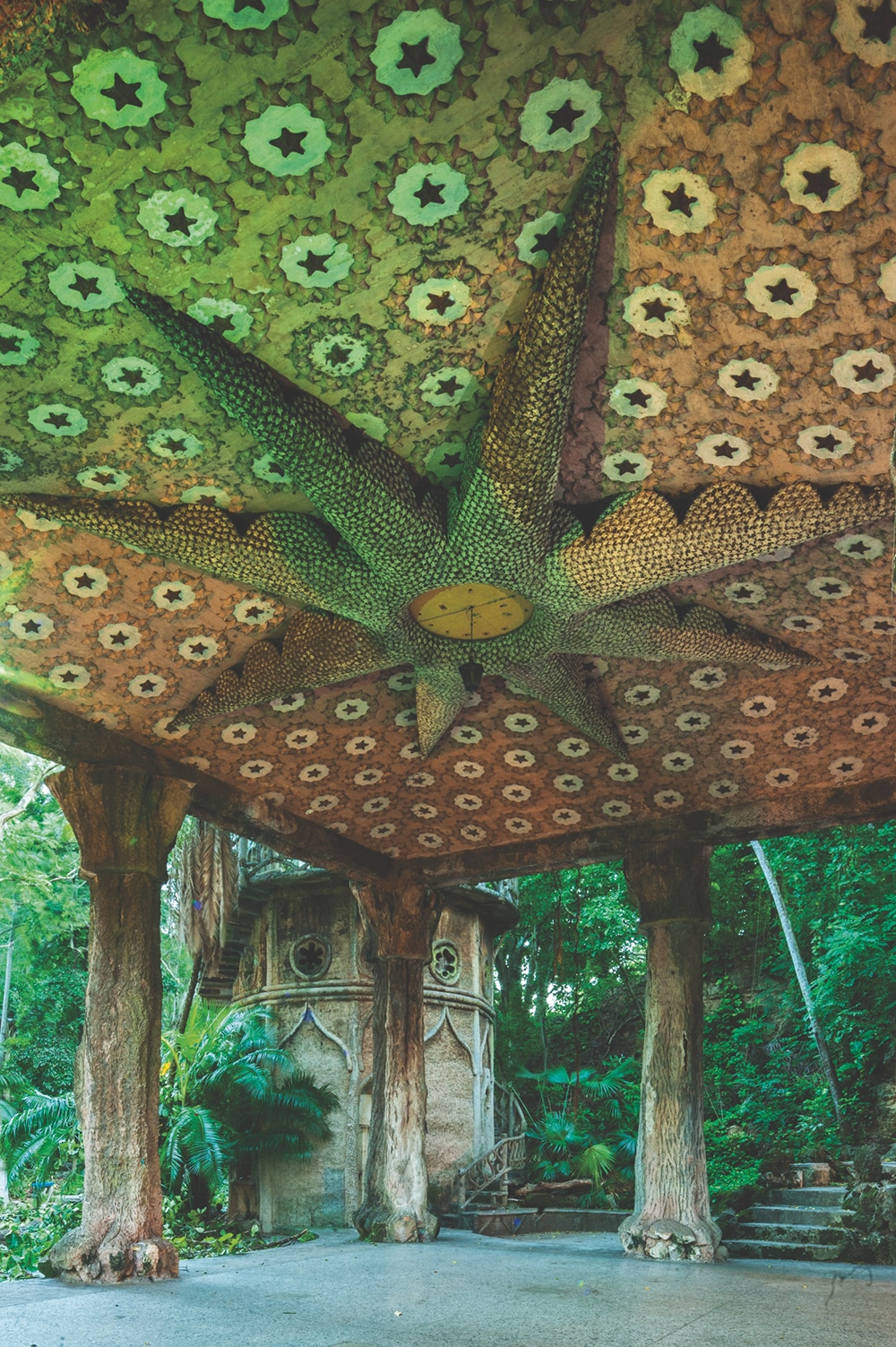 Above: Modernist pavilion ceiling in the Jardines de la Tropical
Neoclassicism also helped to usher in Havana's golden age of ironwork. Though use of metal bars can be found in earlier architectural styles, neoclassical buildings elevated the form further, using it in stairwells, balcony railings, and courtyard gates. The medium grew even further with Art Nouveau introducing more intricate floral motifs and Art Deco bringing in clean geometric shapes.
Of course, for all the hundreds of years of influence that Spanish, Italian, and French architecture and design had on Havana, it was the good old U.S. of A. that left the most lasting mark.
Art Nouveau, more specifically the Catalan version of Modernisme, did make it to Cuban shores and managed to find its way into almost every residence despite only being in fashion for ten years, but it was quickly replaced by something new, something big, something bold: Art Deco. It was everything a newly-independent Havana was looking for; a larger-than-life glimpse of the future, nowhere more evident than in the fact that it was the style of choice for skyscrapers, another bold new architectural development. And even though Cuba never got actual skyscrapers, many of their larger buildings still sport the Art Deco style.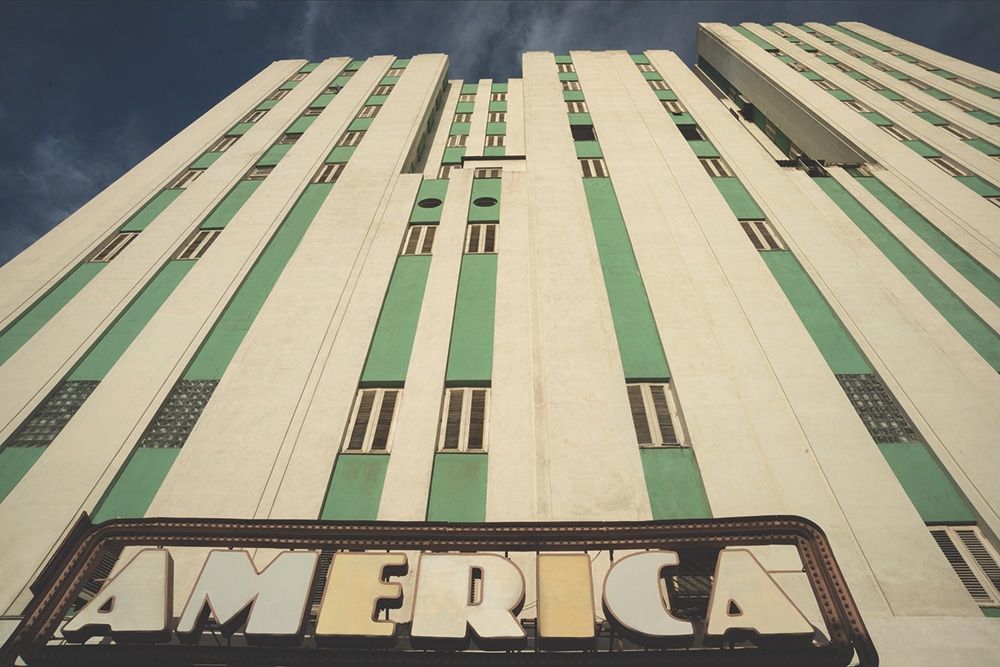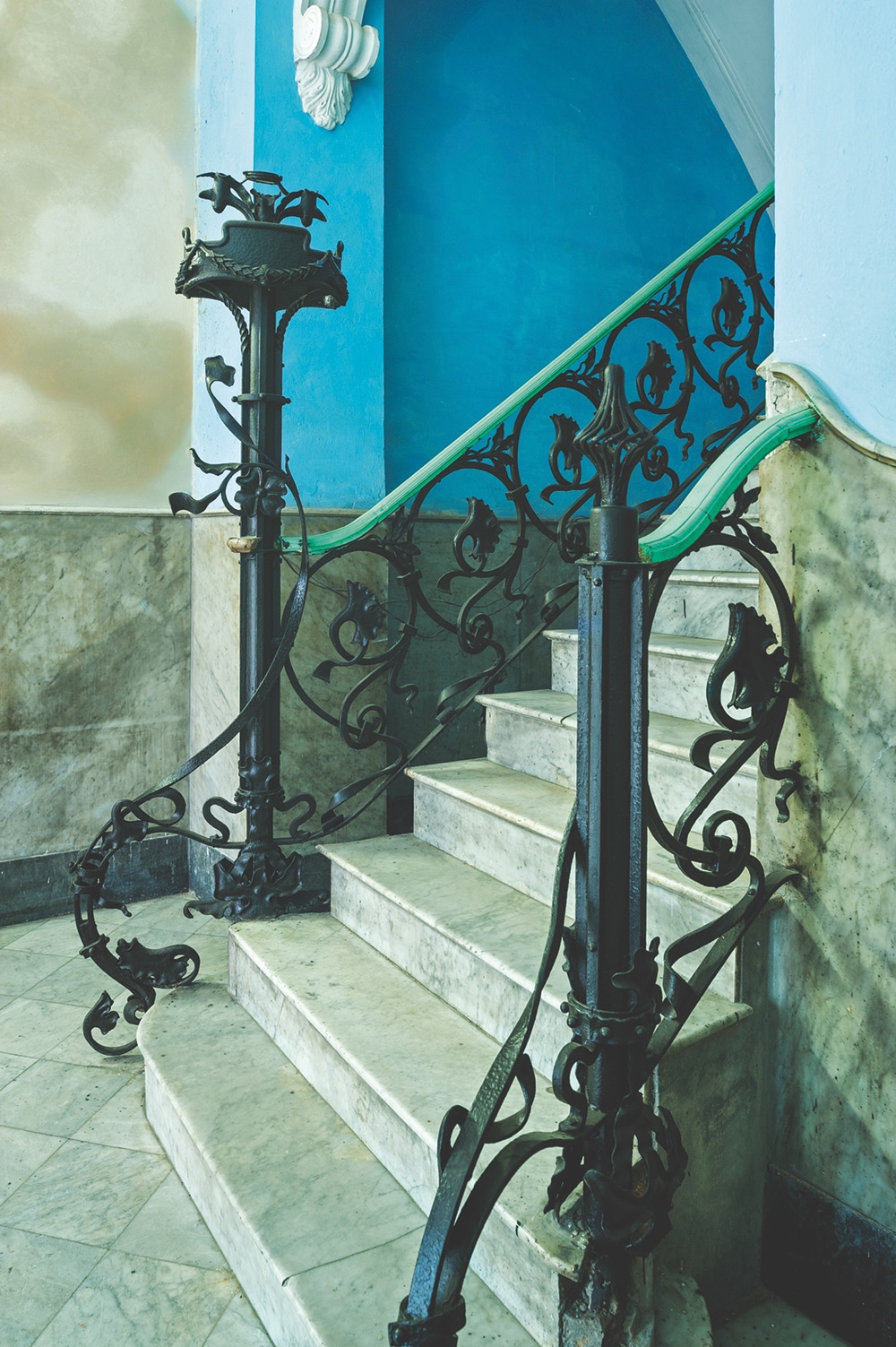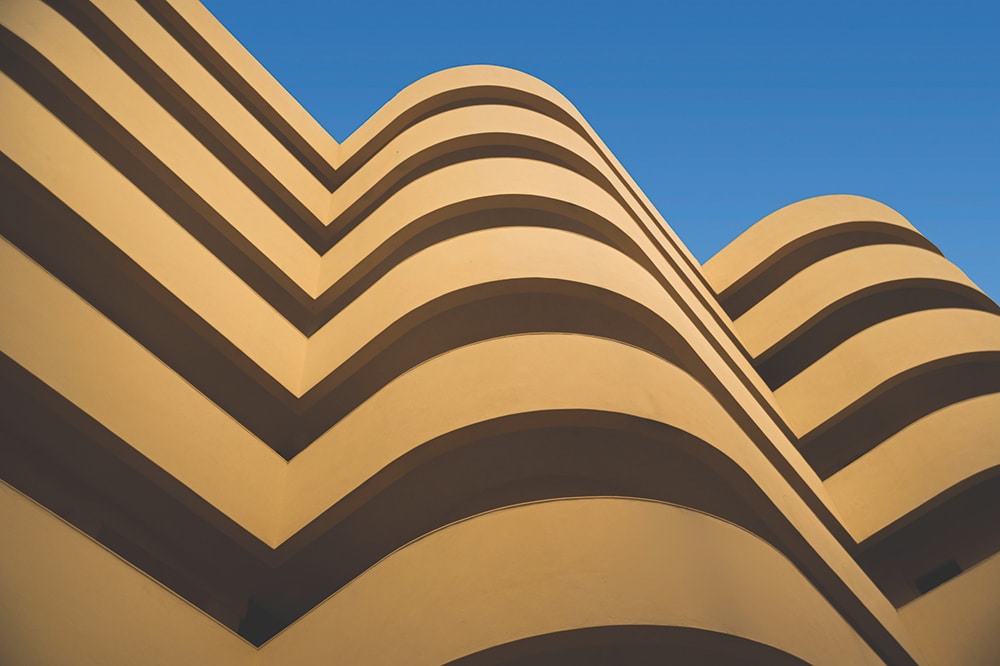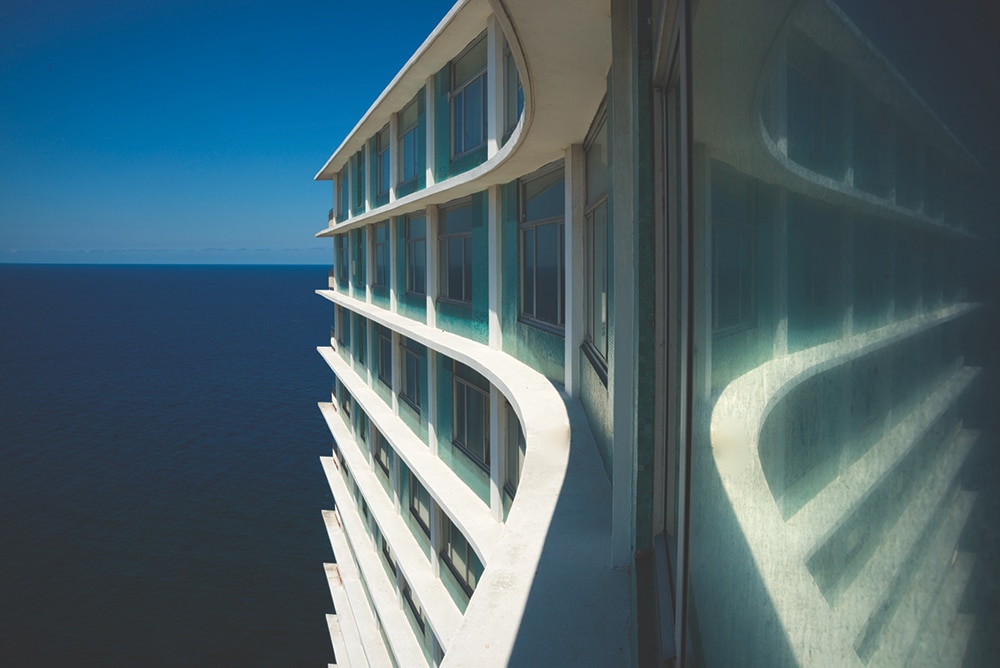 Art Deco influence, not just in architecture but art and design as well, is one of the dominant styles in Havana because it was the last to fully mature before the city was encased in amber by the Cuban Revolution. Modernism (not to be confused with Modernisme Art Nouveau), did show up for a few years and shape some design — such as the FOCSA, the tallest building in Cuba — but it didn't get the chance to supplant Art Deco completely.
The Cuban Revolution of 1959 and the ensuing severing of ties to the West turned Havana into a sort of time capsule. Construction projects dropped considerably, and the few structures that went up were in Soviet Brutalist style. Imports ceased as well, which is why iconic Chevys, Buicks and Plymouths prowl the streets of Havana; they do it not for nostalgia, but because they were the last new cars to be imported before the change.
But, while Cuba's post-revolution direction was to thank for giving Havana its "time warp charm," it was also sadly responsible for much of the disrepair and decay that threatened those charming relics. Trade embargoes kept out the spare parts for the classic automobiles, forcing motorists to rely on improvised parts (and a healthy dose of prayer) to stay on the road. Even the very buildings that represented Havana's long and rich architectural history began to fall victim to Cuba's harsh weather and harsher economy. By the late 1980s much of Havana was in dire condition. When the Soviet Union collapsed in 1991, the end of sugar subsidies sent Cuba into bankruptcy, threatening its infrastructure even further (a reporter for the British newspaper, The Independent, once famously watched a building crumble before his very eyes while touring Plaza Vieja).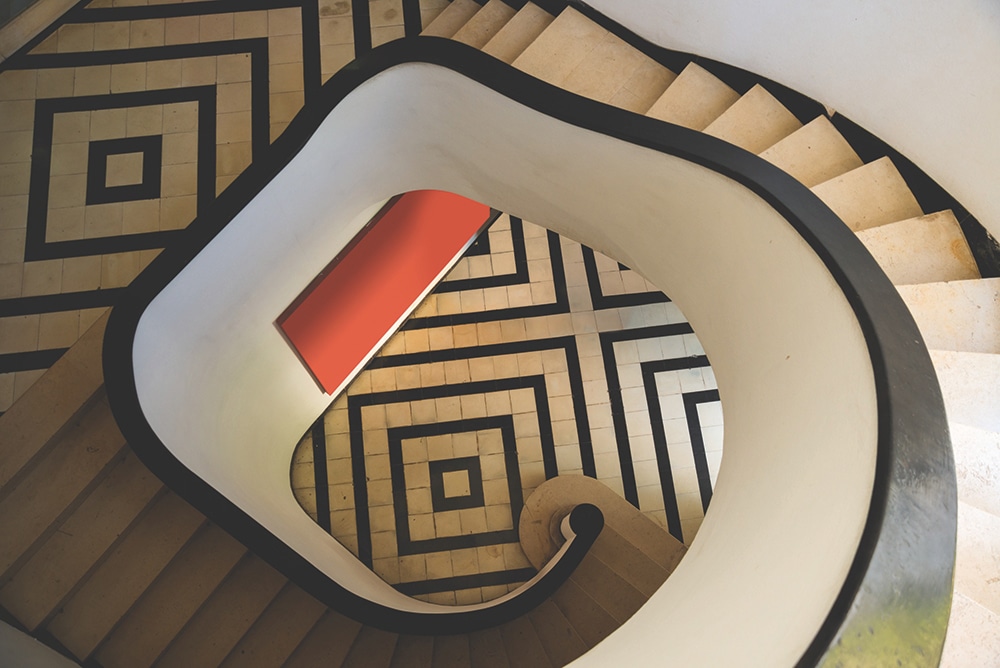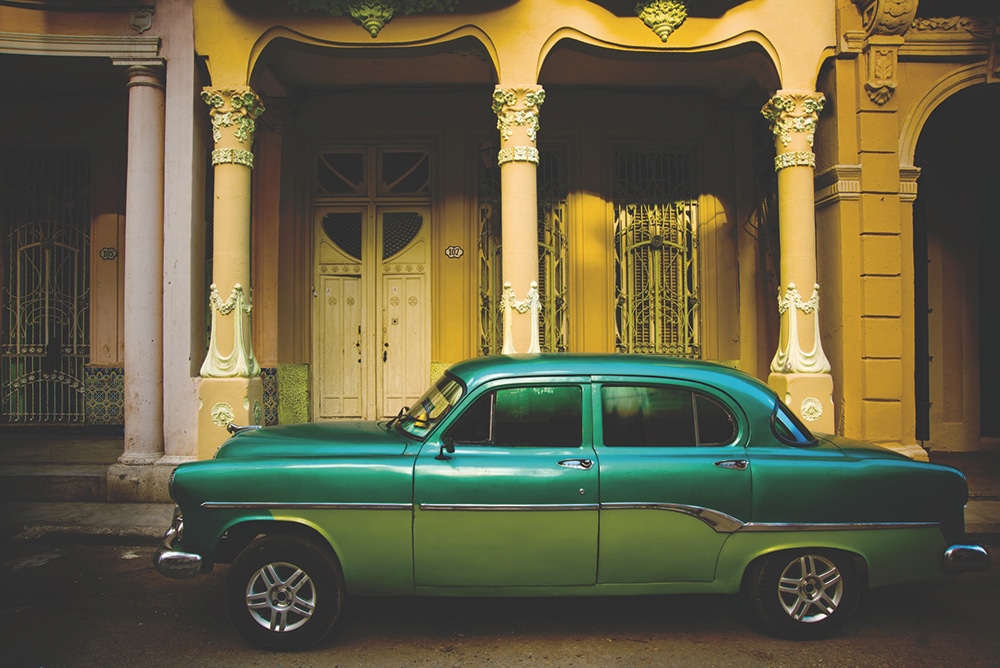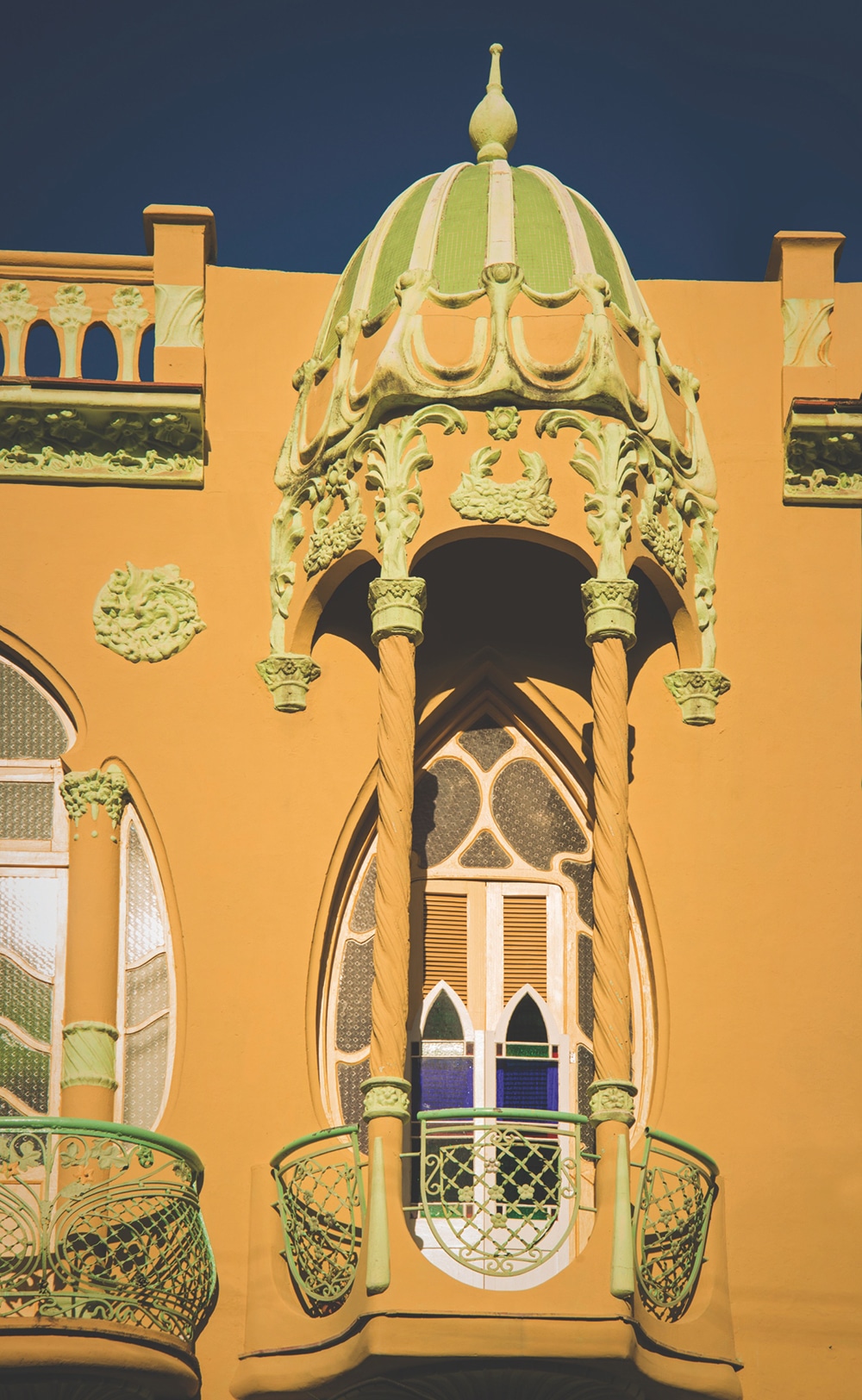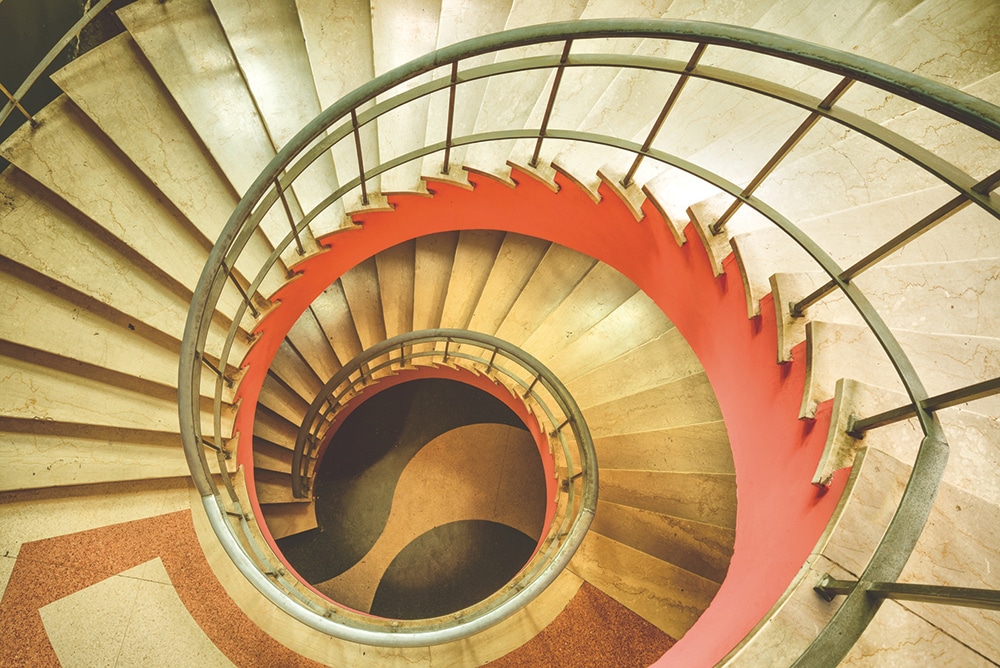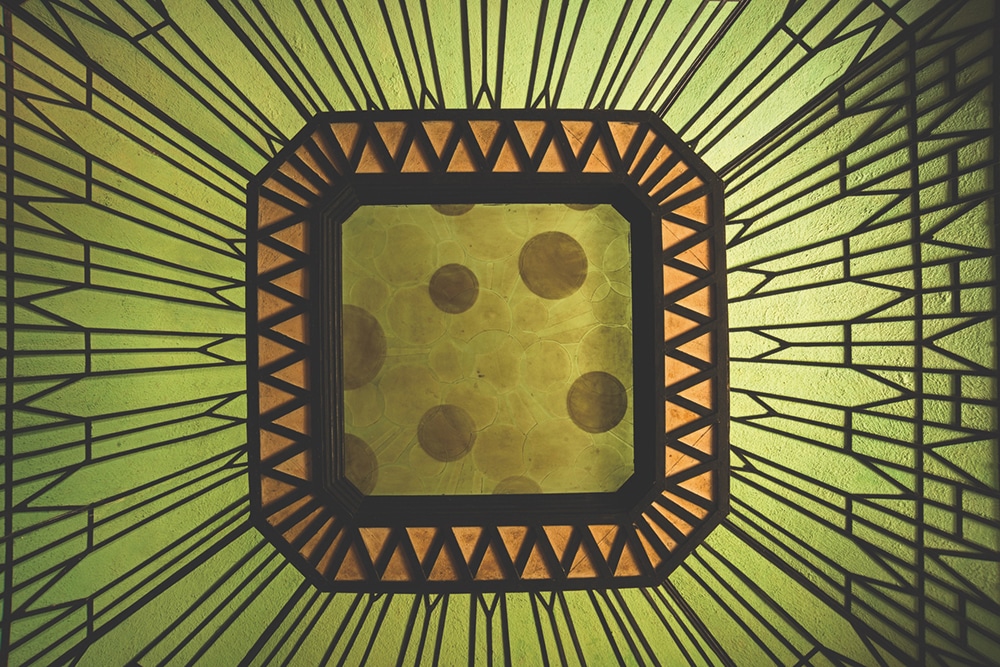 It was only through the actions of one man, Eusebio Leal, frequently (and rightly) described as "The Man Who Saved Havana," that salvation was found. Currently Havana's Official Historian, Leal was then working with the Historian's Office as an architect and archaeologist. When asked by Castro himself what could be done to preserve Old Havana, Leal convinced him that a new economic model was the only way forward. Soon after, restaurants, hotels, and museums were permitted to earn hard cash, so long as the money went directly into restoring the city. It was a departure from Cuba's socialist policies, but it was exactly what it needed to stay alive. What began as a $1 million fund in the 90s grew a hundredfold in barely two decades. Even at the age of 76, Leal still works tirelessly to bring Havana back to its former glory, recently working to recover old city walls from underneath parking lots.   
Yet for all his love of history and championing its preservation, Leal still has his eyes forward. "My wish for Cuba is that its population will be more involved in its future. That there will be more dignity and equity, and ultimately that there is more justice for everyone." Even as he digs up the streets in search of the past, he's looking squarely toward the future.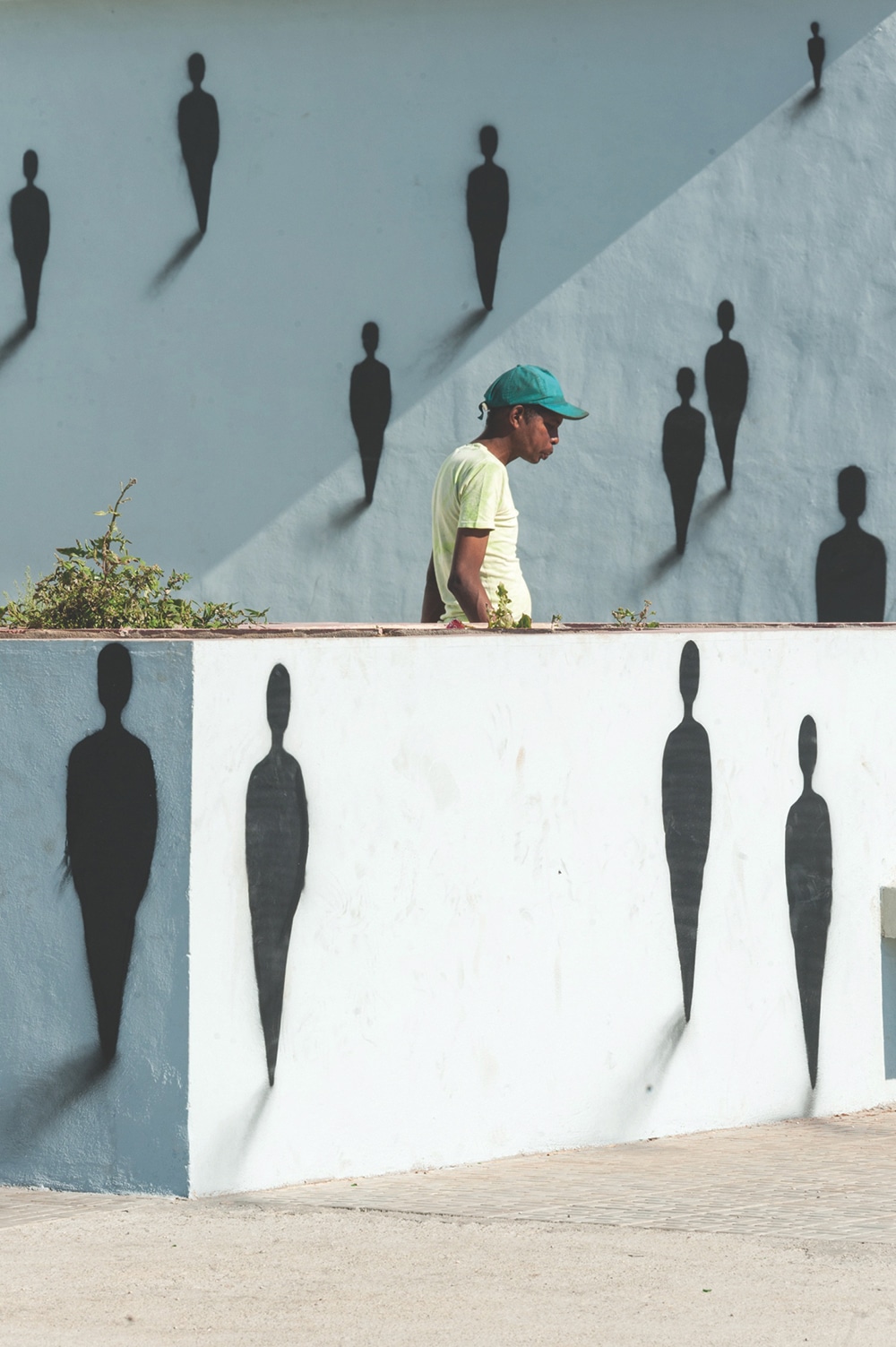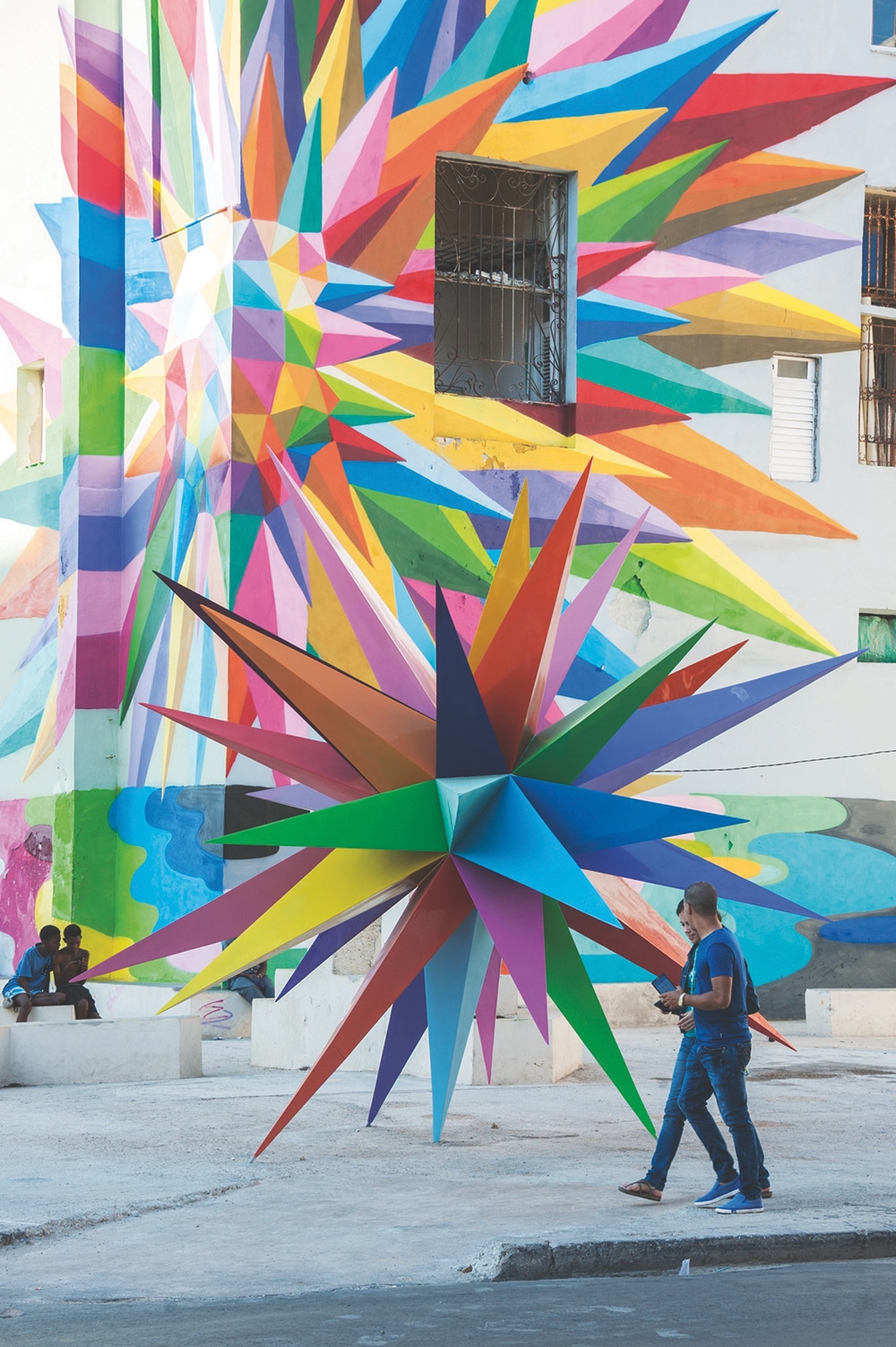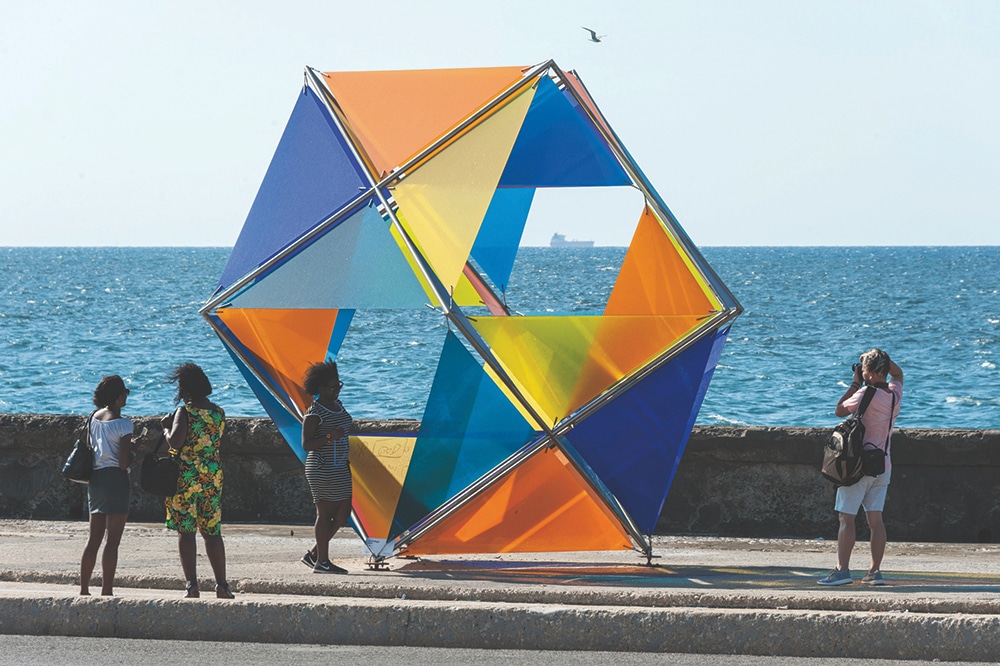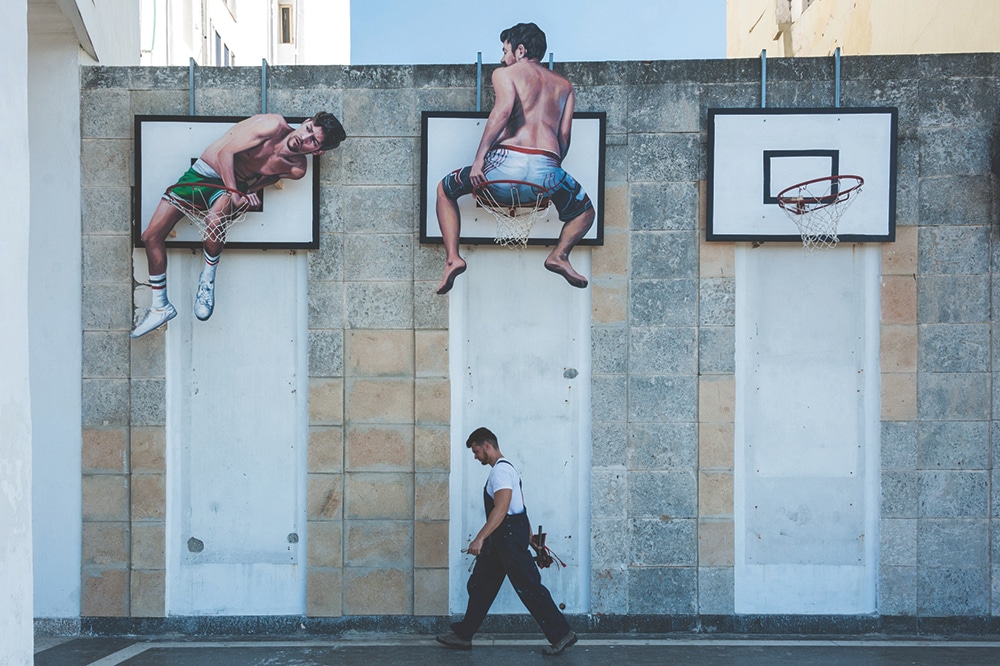 Above: The Havana Biennale, a 500-year-old city turns into an open-air gallery. For a month this year, Havana adopted a different look thanks to the Art Biennale – the most important visual arts event celebrated in the country. The images on this page show some examples of the art works that adorned several kilometers of the Malecón and in other areas throughout the city. More than 80 artists from 15 countries participated with video art, performances, installations, paintings and sculptures.
Already again in the midst of change, Havana has a long bright future ahead of it. And with all the many influences that have come, gone, and left souvenirs behind, who knows what buildings and features will one day find themselves nestled between the colonial domiciles and Art Deco giants of San Cristóbal de la Habana?
Text by Mike Ricca
Photos by Néstor Martí   
---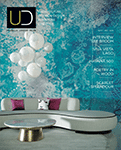 This article first
appeared in the
6th issue of
UD Magazine.
Click on the image to read online.
---