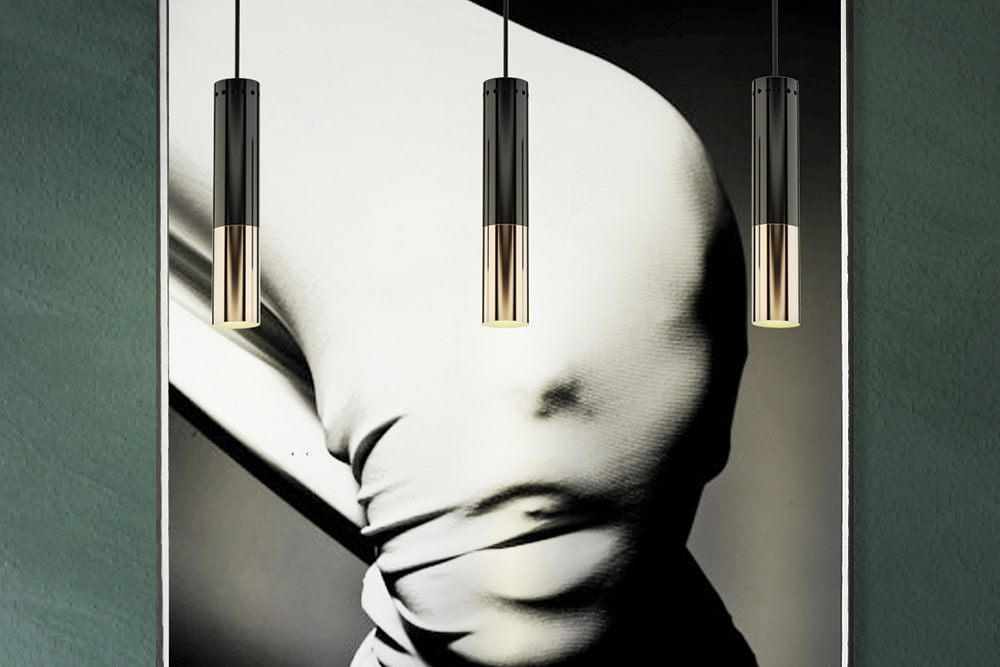 Making a Statement: iconic pieces of furniture
Allow us to present a mini exhibition of what we think you'll need in your home this year, because these designs will take  your breath away, or at least make you smile. Stunning design combined with superb craftsmanship make these must-have, iconic pieces.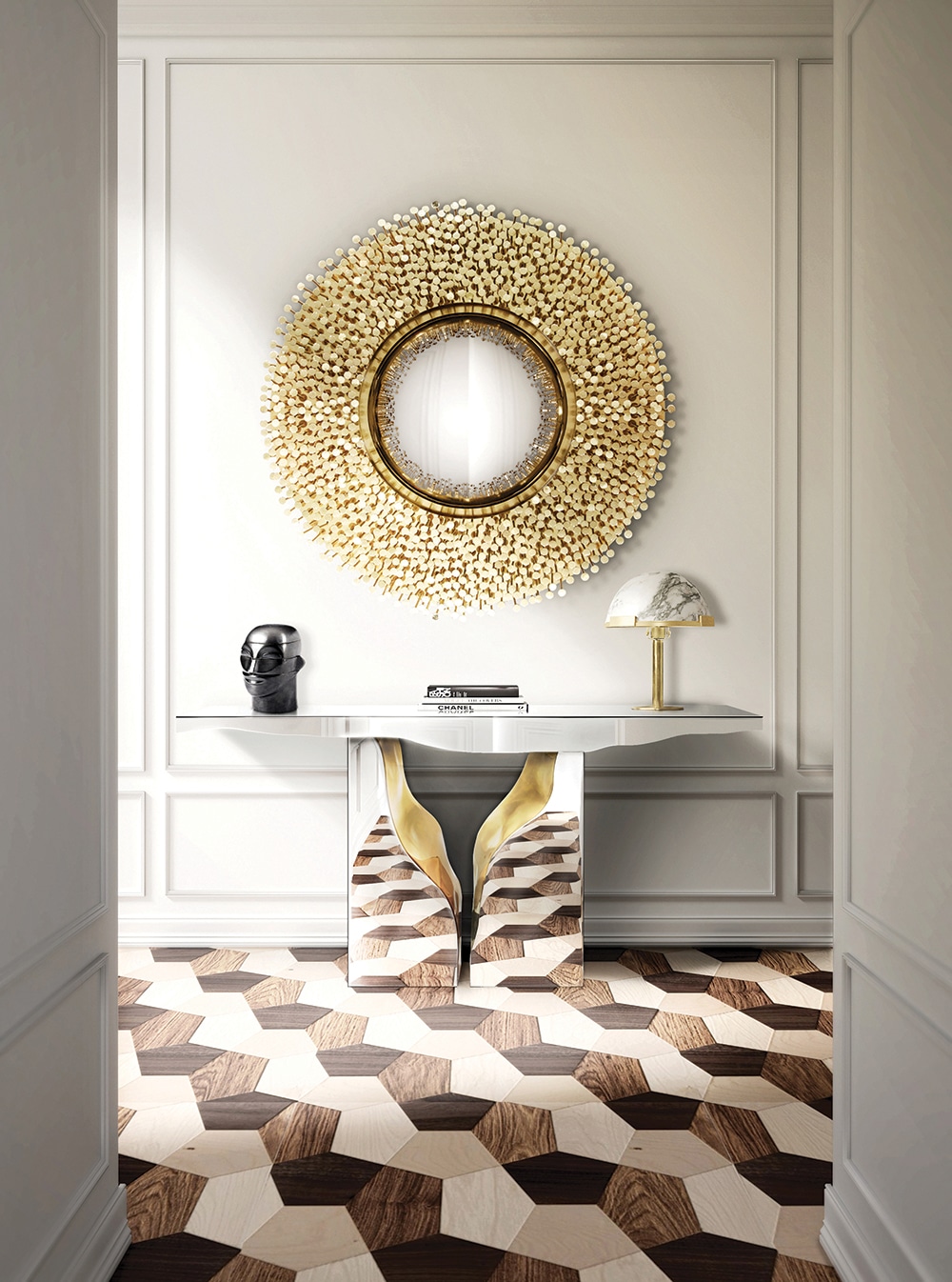 Above: Lapiaz Console & Robin Mirror by Boca do Lobo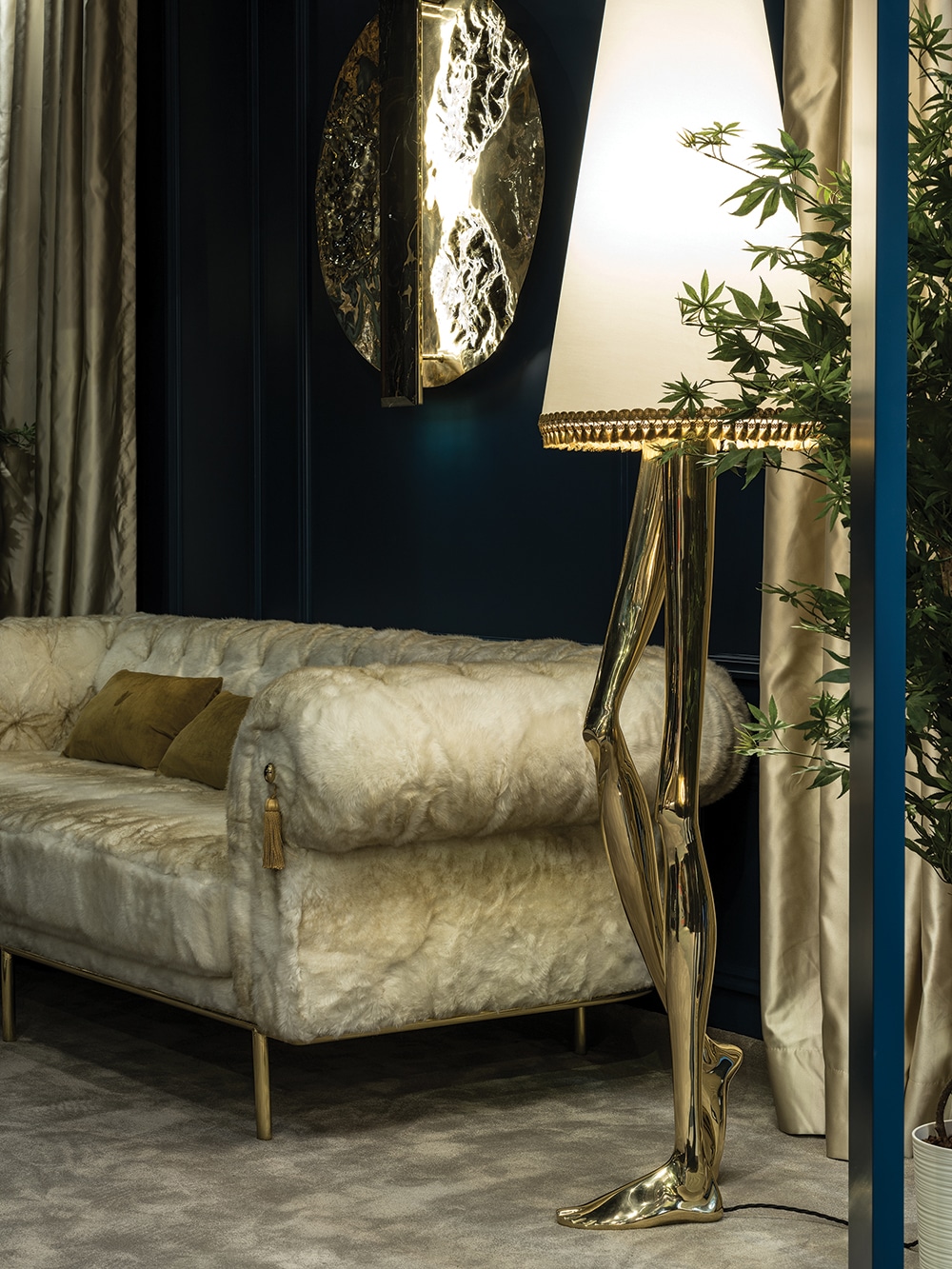 Above: Monroe Floor Lamp by Bessa Art & Design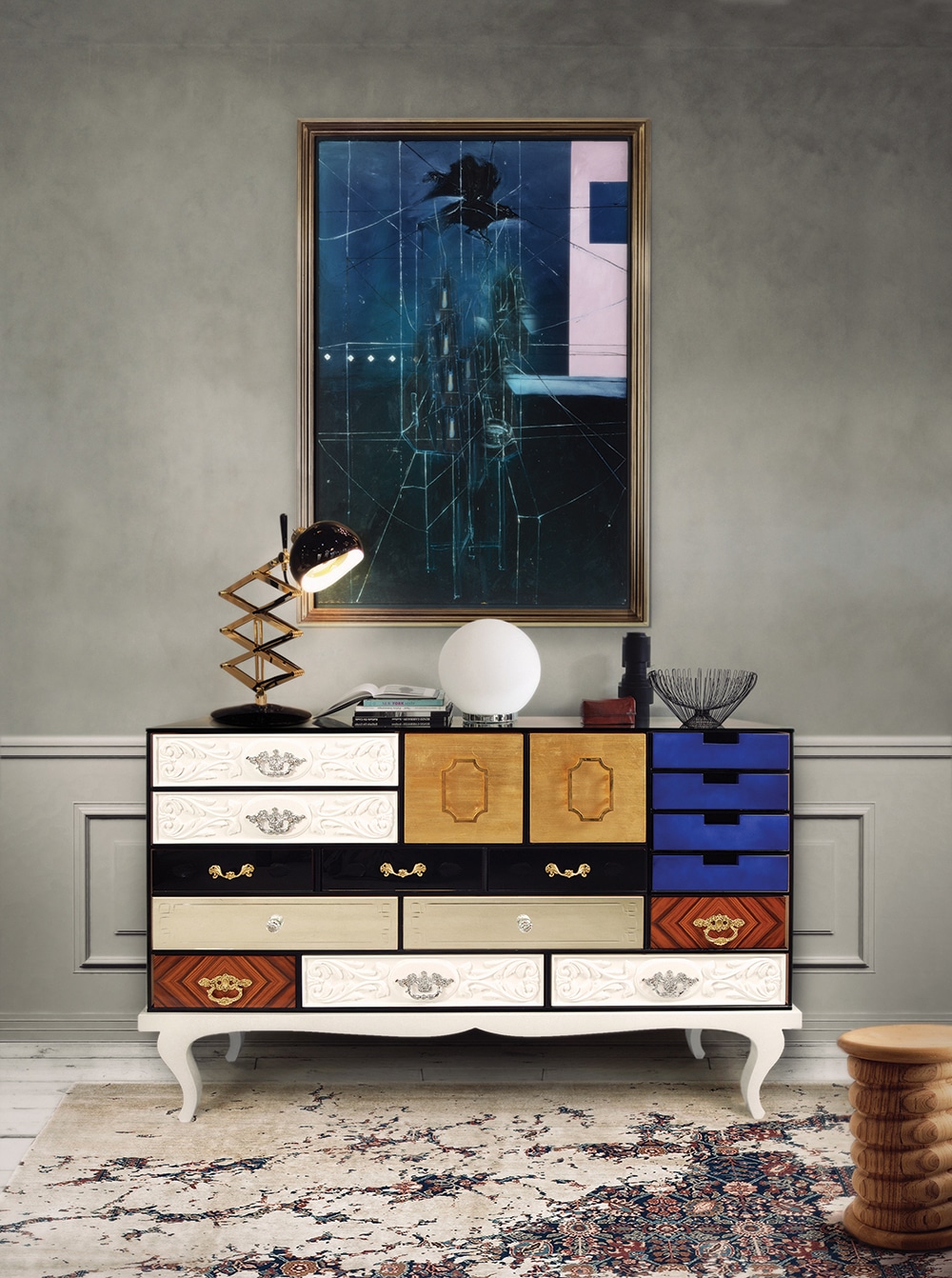 Above: Soho Cabinet by Boca do Lobo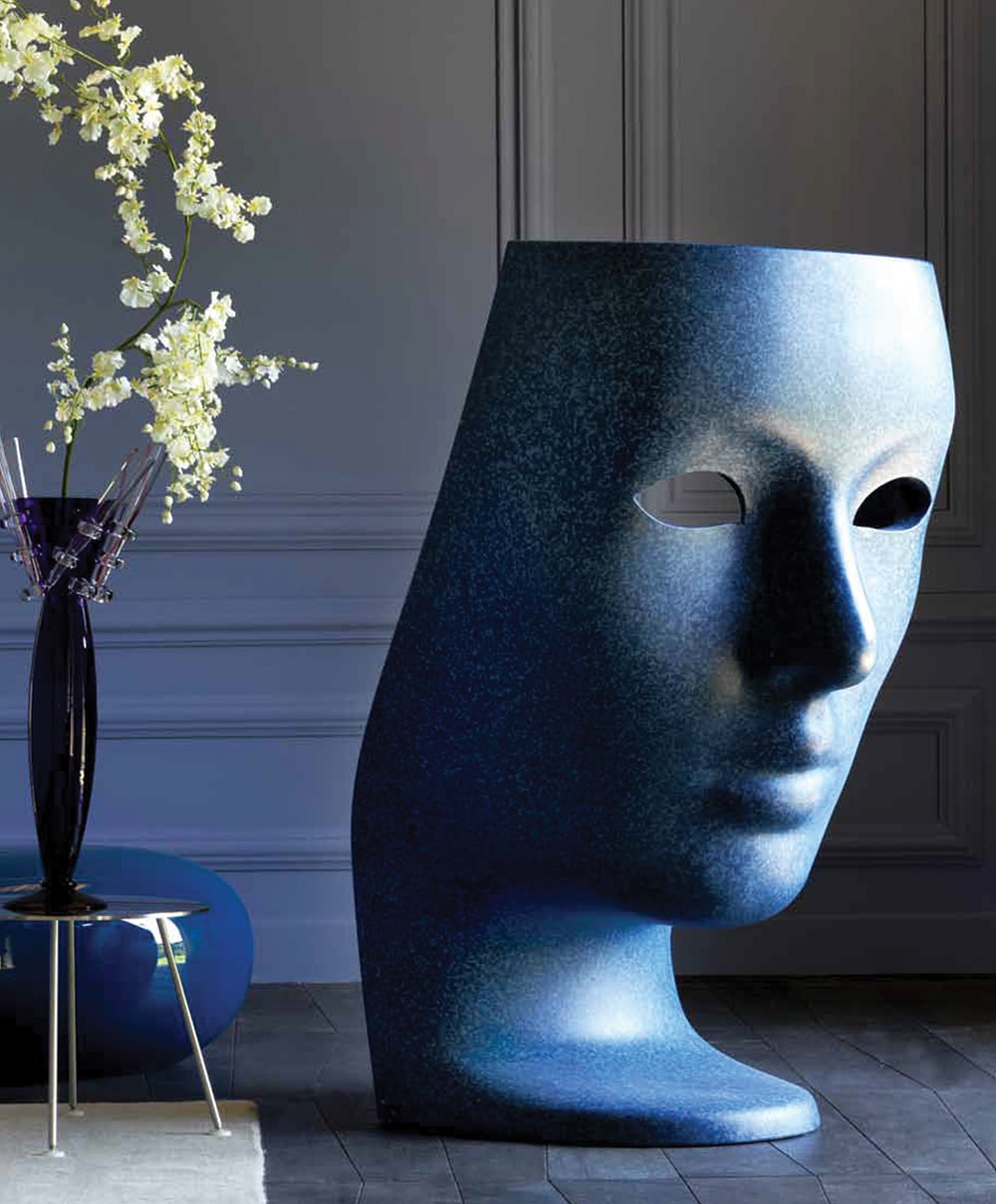 Above: Nemo Armchair by Fabio Novembre for Driade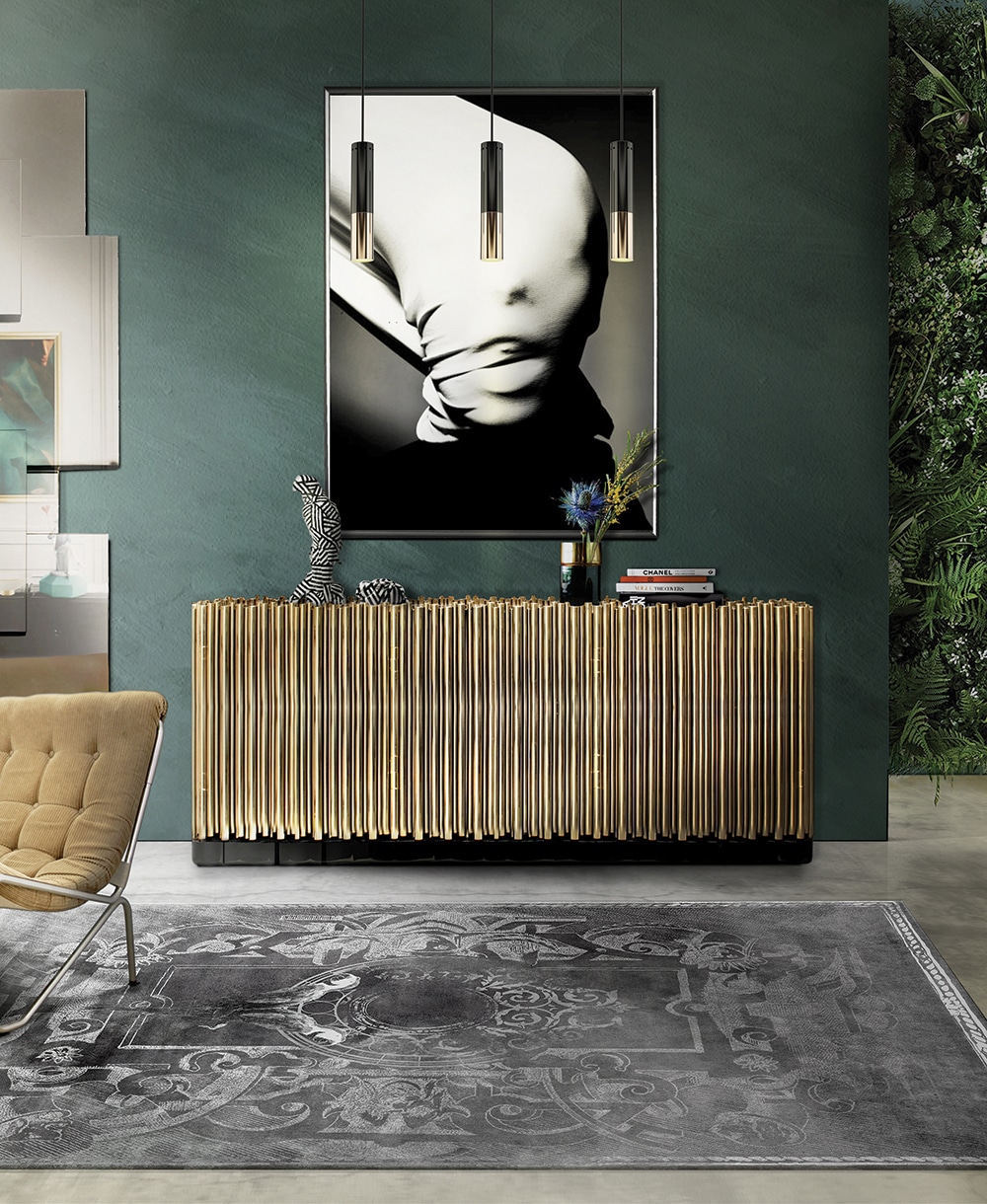 Above: Symphony sideboard by Boca do Lobo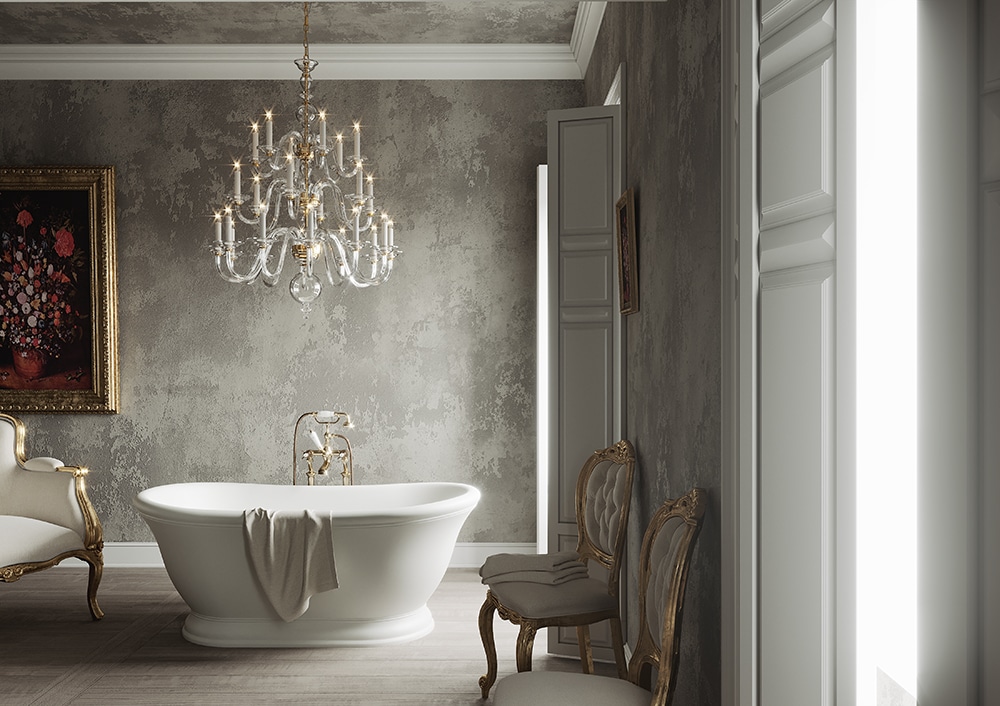 Above: Eugene Historic Chandelier by Preciosa Lighting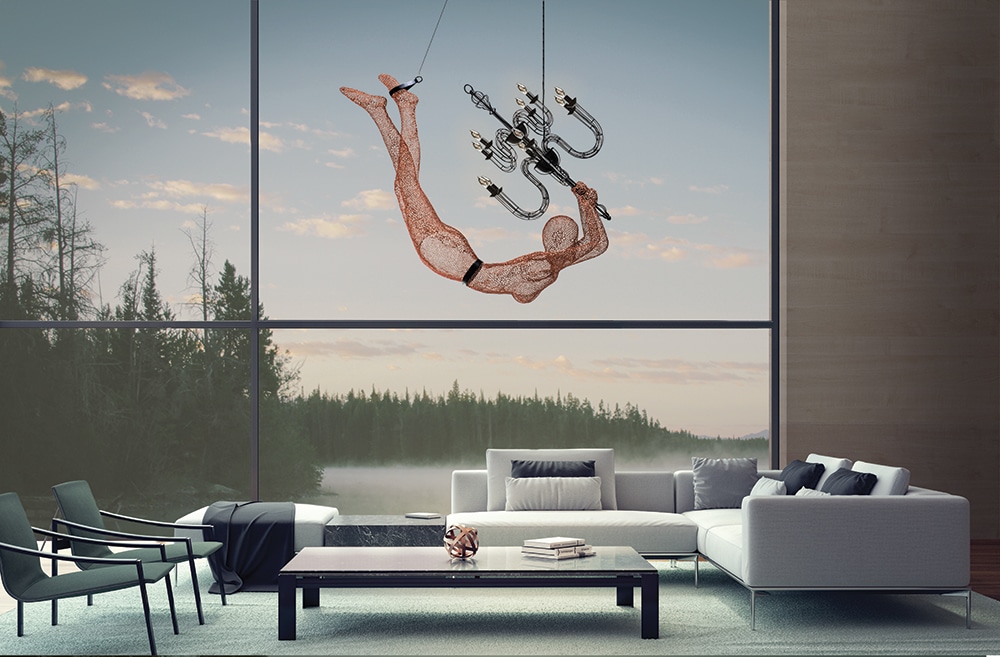 Above: Limbo Chandelier by Kenneth Cobonque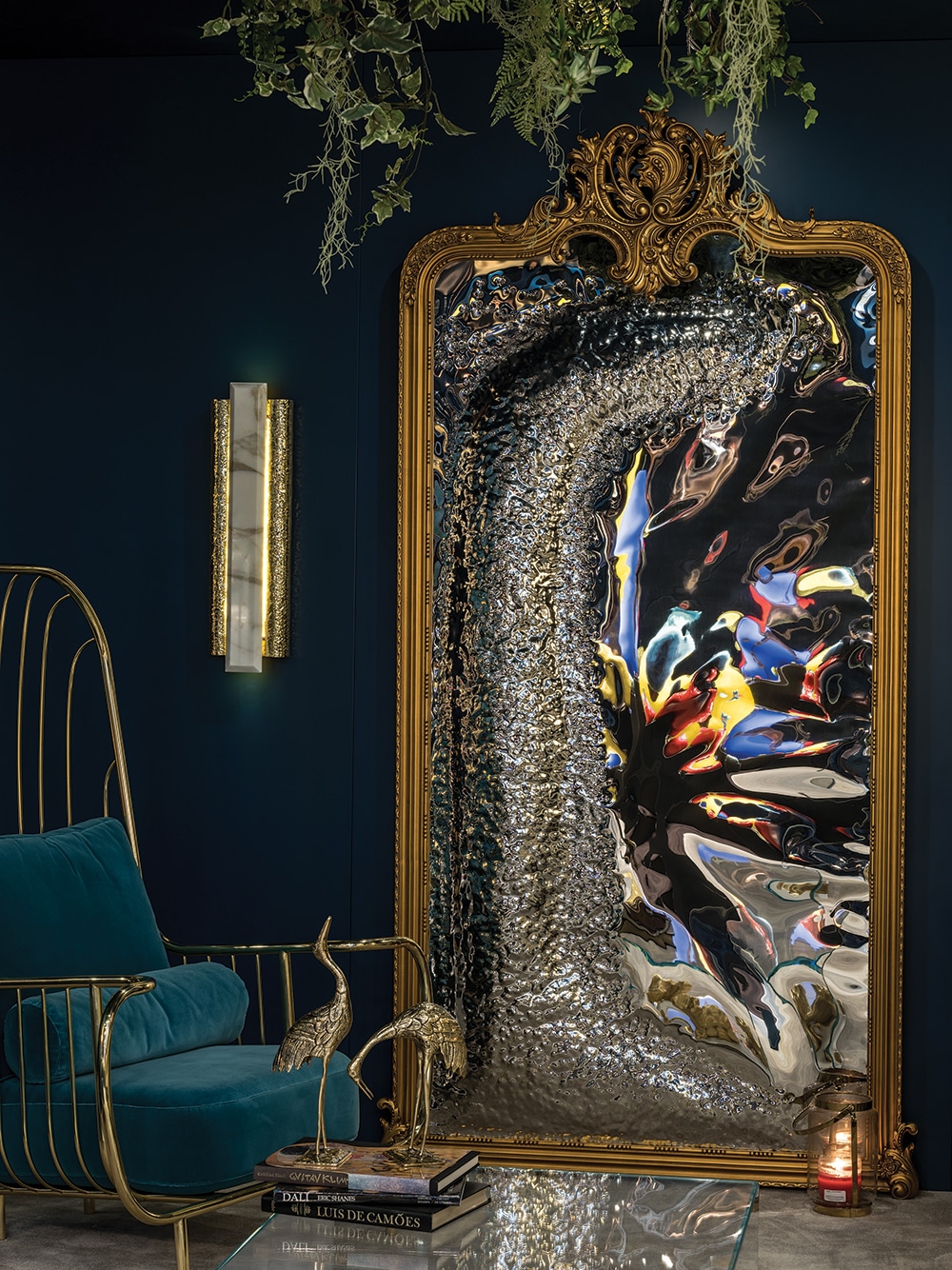 Above: Imaginarium Mirror by Bessa Art & Design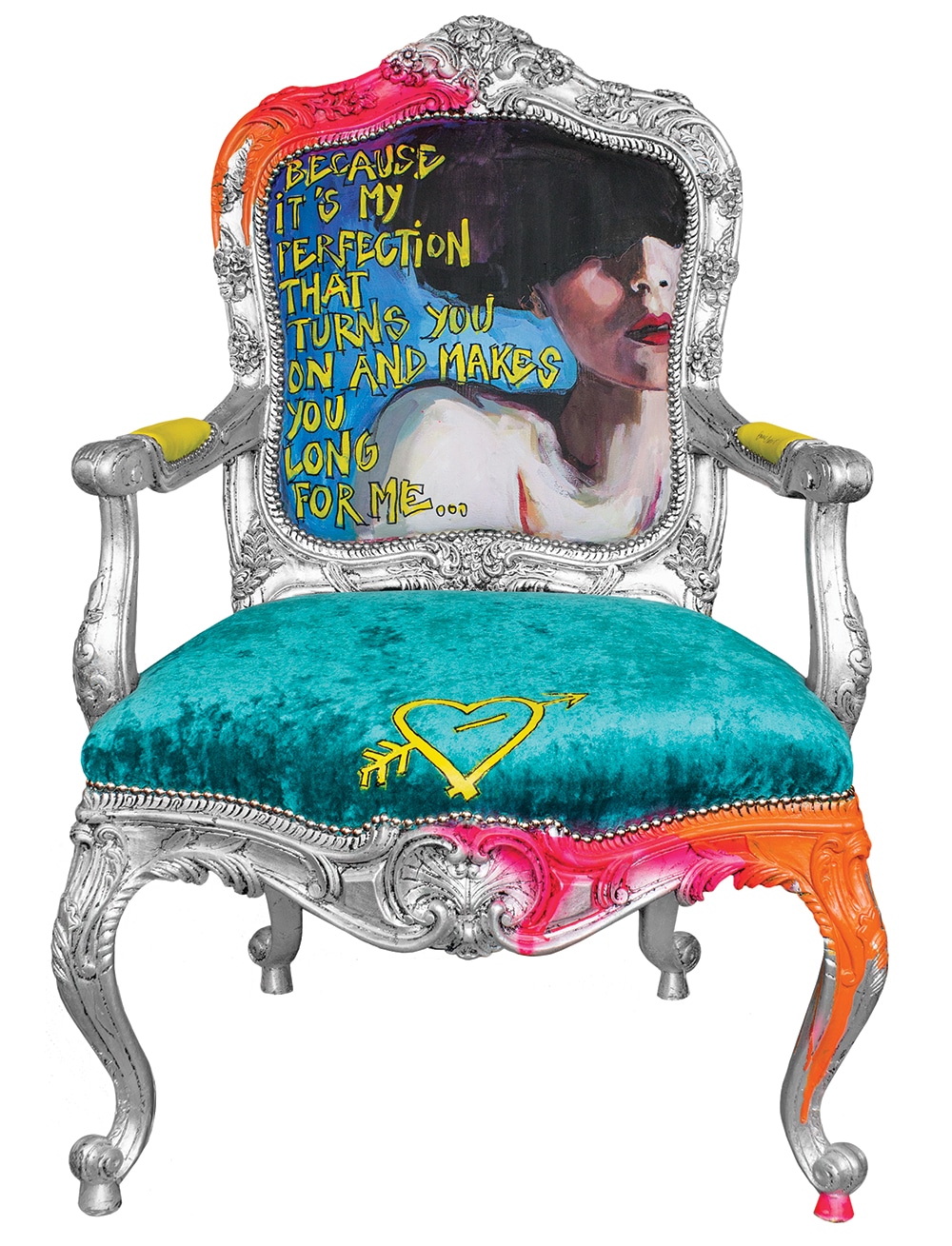 Above: Hong Kong Perfection by Jimmie Martin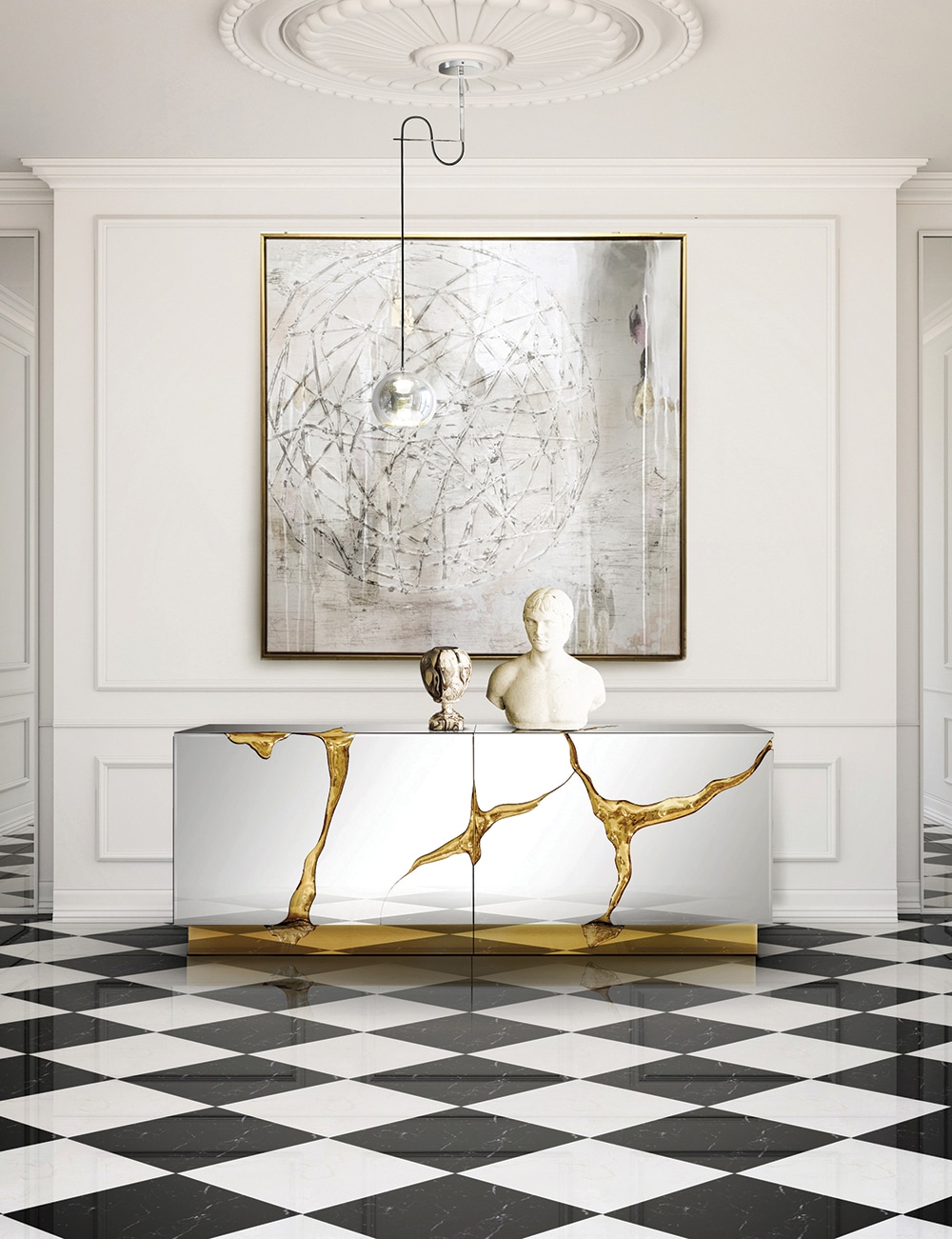 Above: Lapiaz Sideboard by Boca do Lobo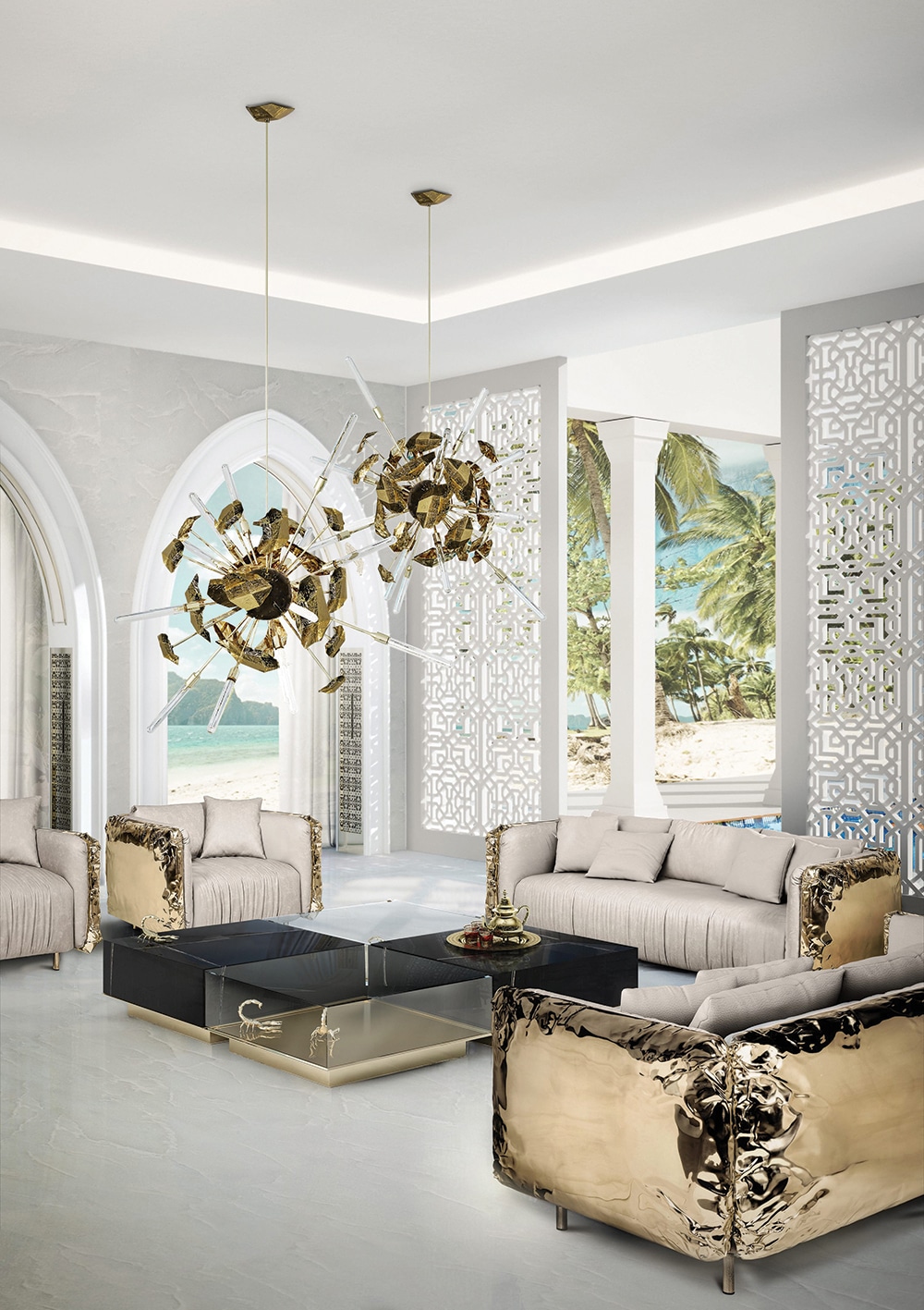 Above: Imperfecto Sofa by Boca do Lobo
The furniture and lighting featured in this article are from the following companies:
Boca de lobo: www.bocadolobo.com
Bessa Art & Design: www.bessadesign.com
Driade: www.driade.com
Preciosa Lighting: www.preciosalighting.com
Kenneth Cobonque: www.kennethcobonpue.com
Jimmie Martin: www.jimmiemartin.com
---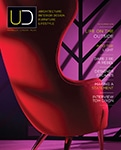 This article first
appeared in the
2nd issue of
UD Magazine.
Click on the image to read online.
---