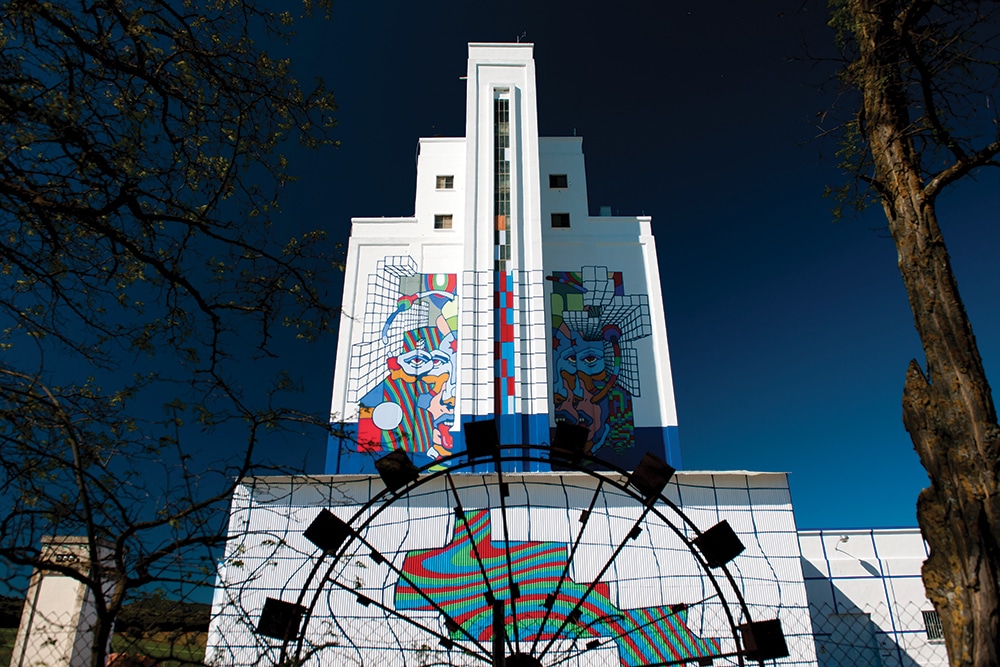 Titanes Project – What to do with old grain silos?
The plains of Don Quixote's La Mancha will soon become an obligatory stop for art lovers when the first stage of the Titanes project is finished.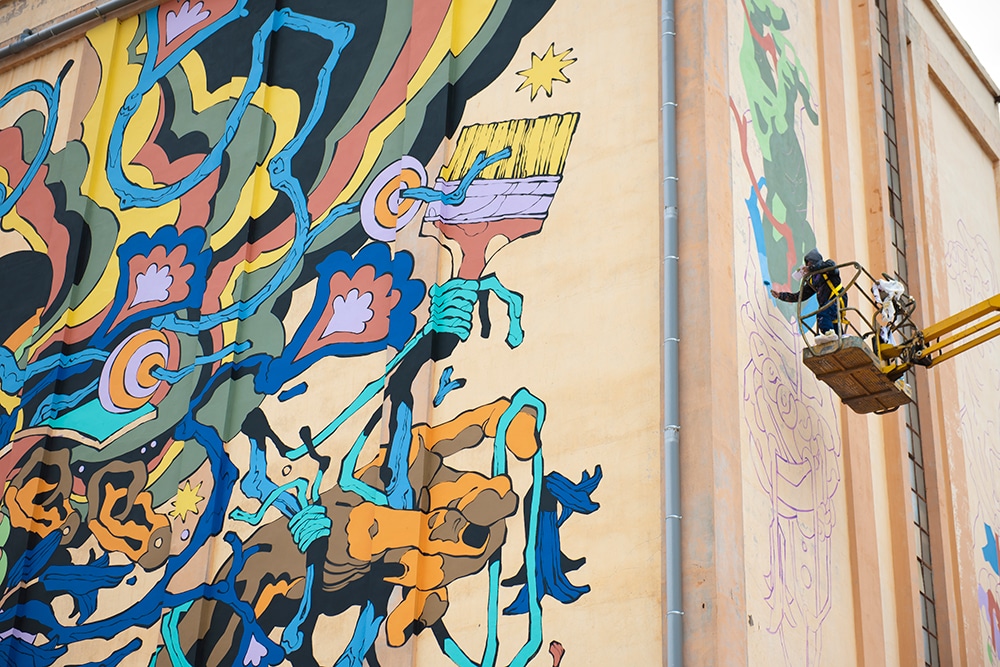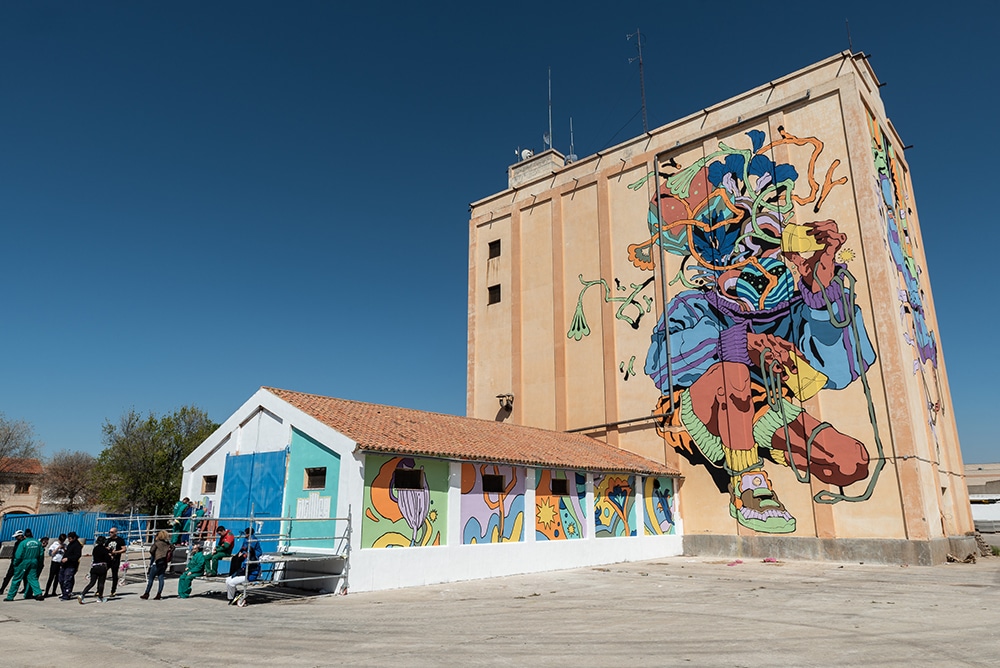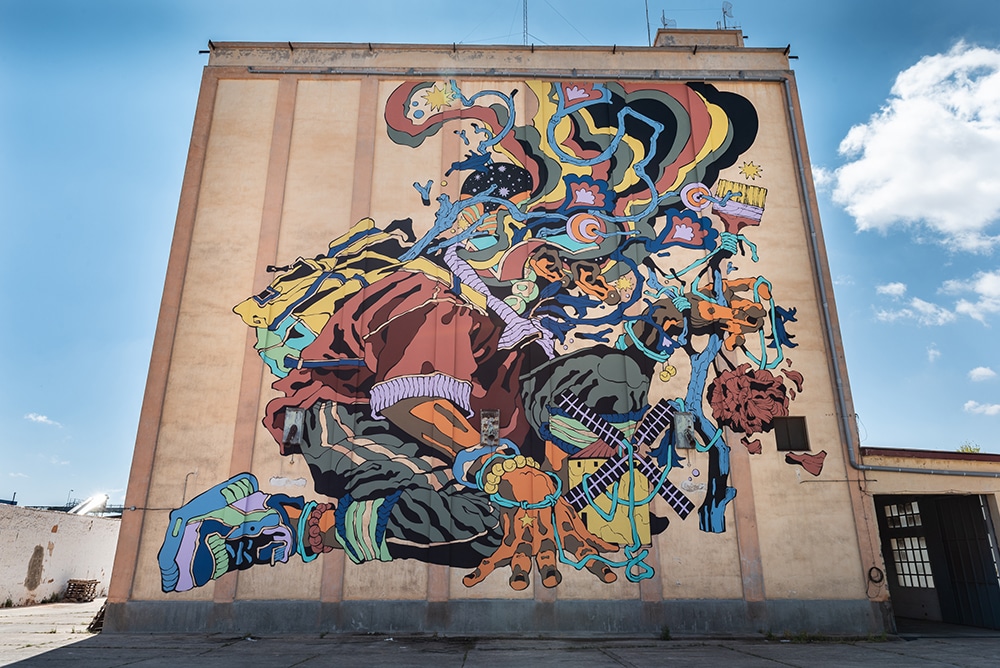 Above: Bicicleta sem Freio
The question is, or was, what to do with the old grain silos in Ciudad Real, and 12 international contemporary artists, along with hundreds of members of the association for the inclusion of people with disabilities, Laborvalía, had the answer. They painted them. "The purpose of the project", says Okuda San Miguel, who is curating the venture, "is to change, through art, society's image of people with disabilities".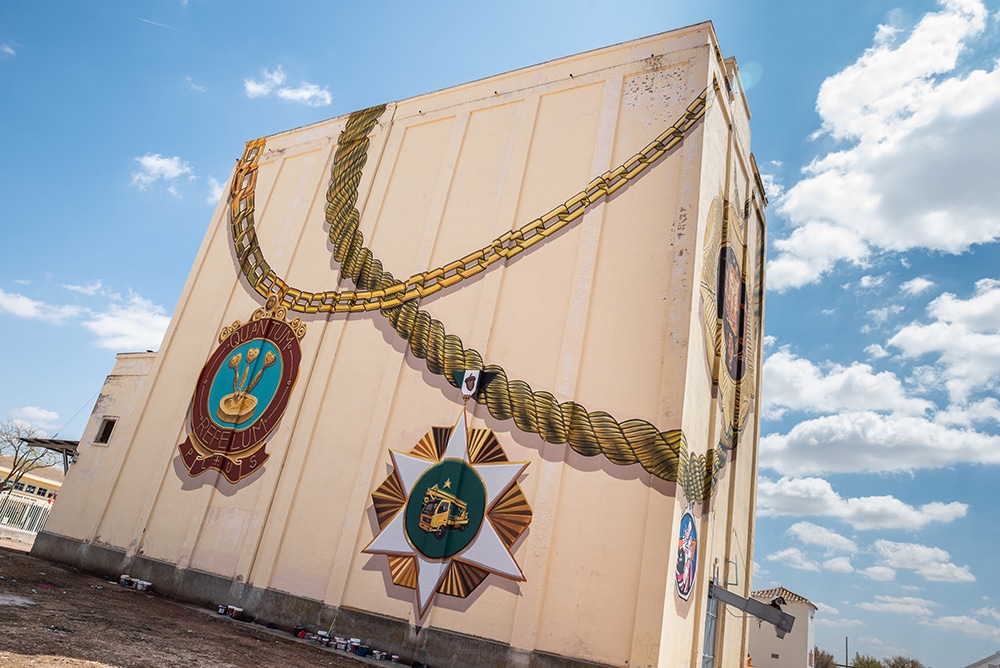 Above: Daniel Muñoz & Spok Brillor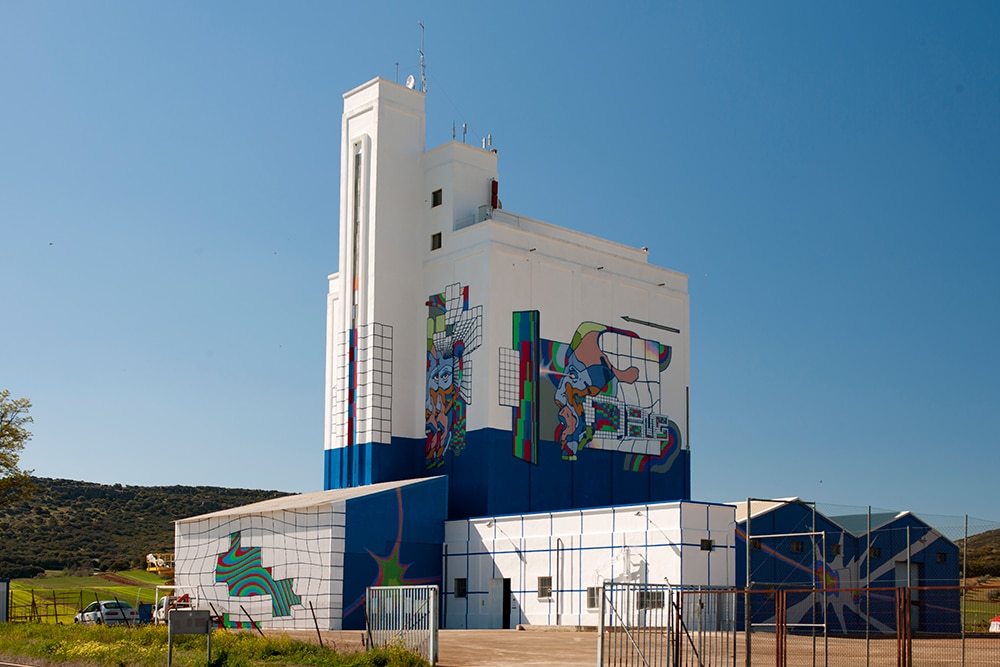 Above: Demsky J & Smithe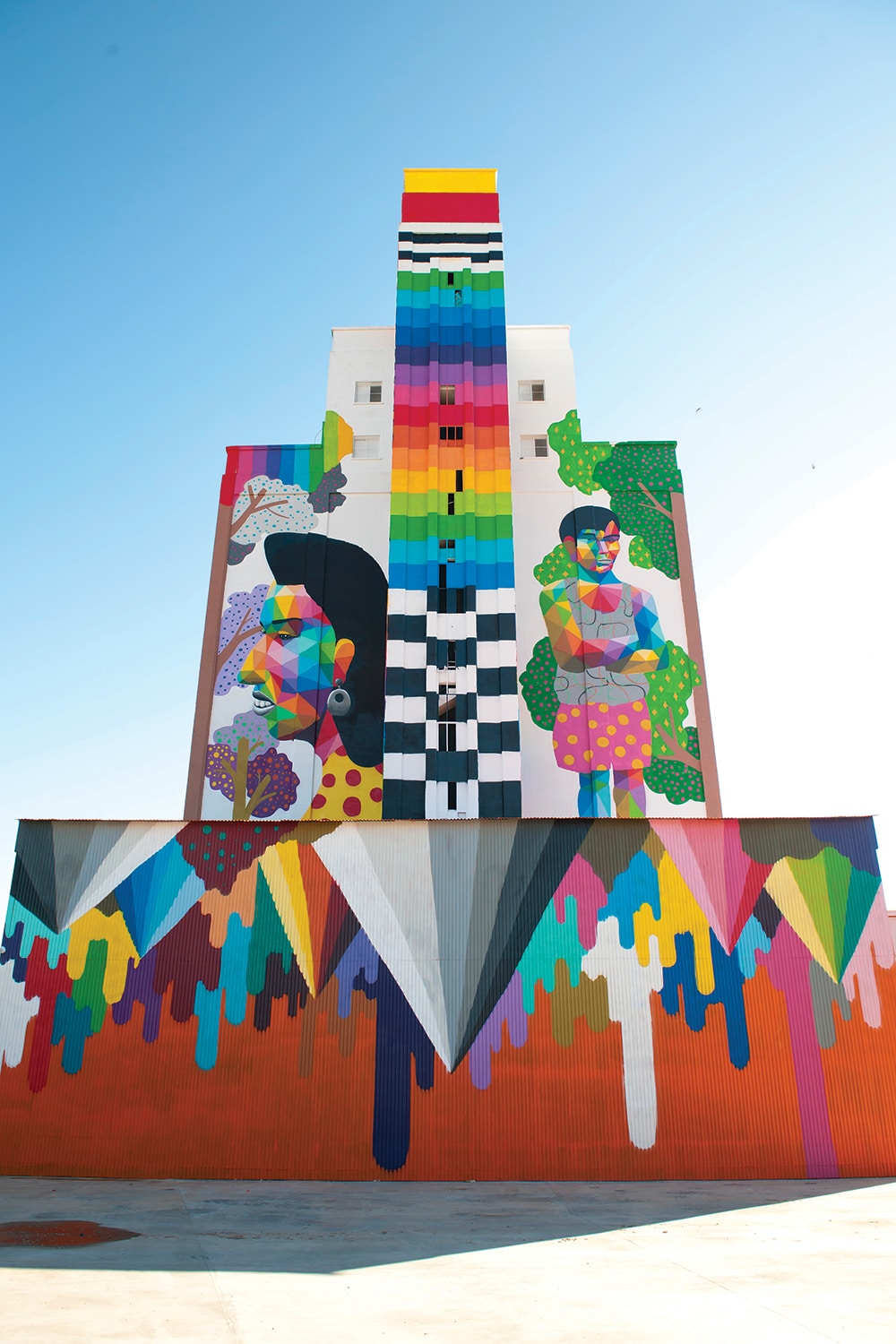 Above: Okuda San Miguel
José Manuel Caballero Serrano, President of the Provincial Council of Ciudad Real said this: "This project manages to unite social inclusion, the commitment to urban art and the recovery of our rural heritage. The province is now an open-air museum in which our towns are part of the works. The people with disabilities who have taken part of the project are our true titans."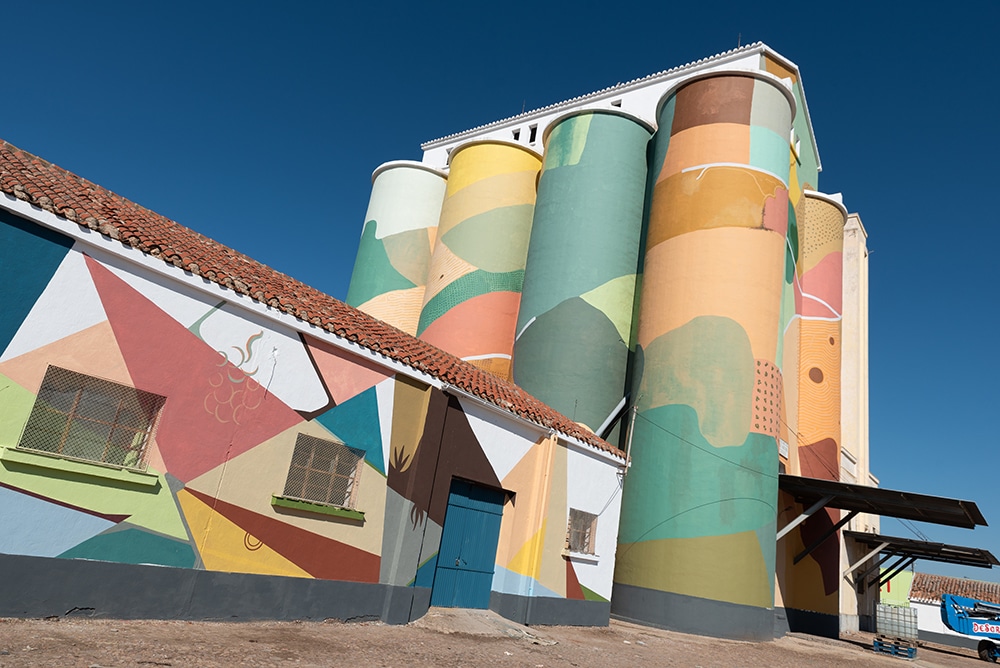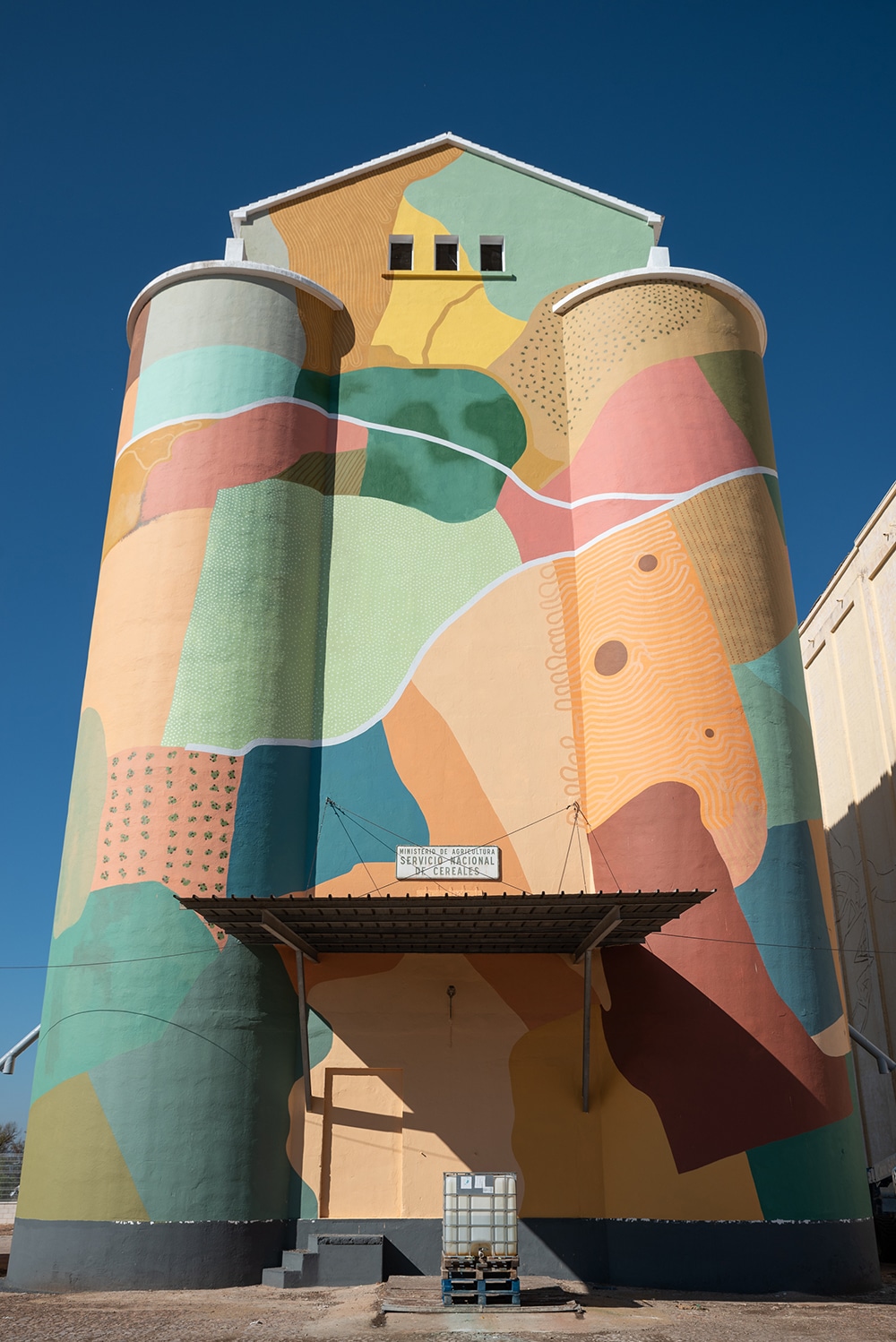 Above: Equipo Plástico
The project was a collaboration between Ciudad Real's Provincial Council, Laborvalía and the creative team of the artist Okuda San Miguel, Ink and Movement. And this is just the beginning, as the landscape of La Mancha will soon be changed forever. It's a bright new world there!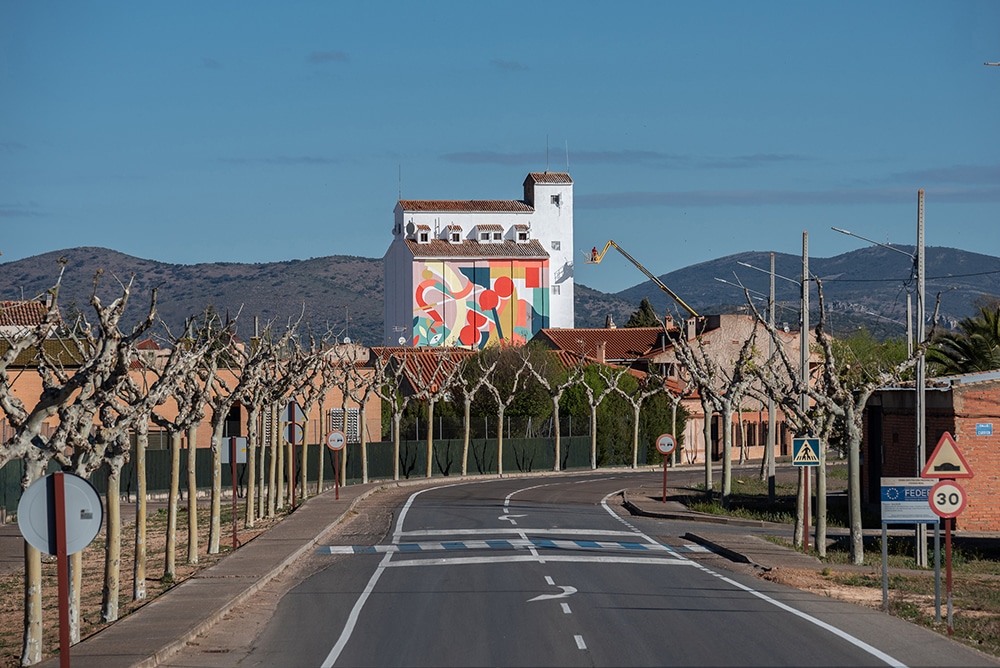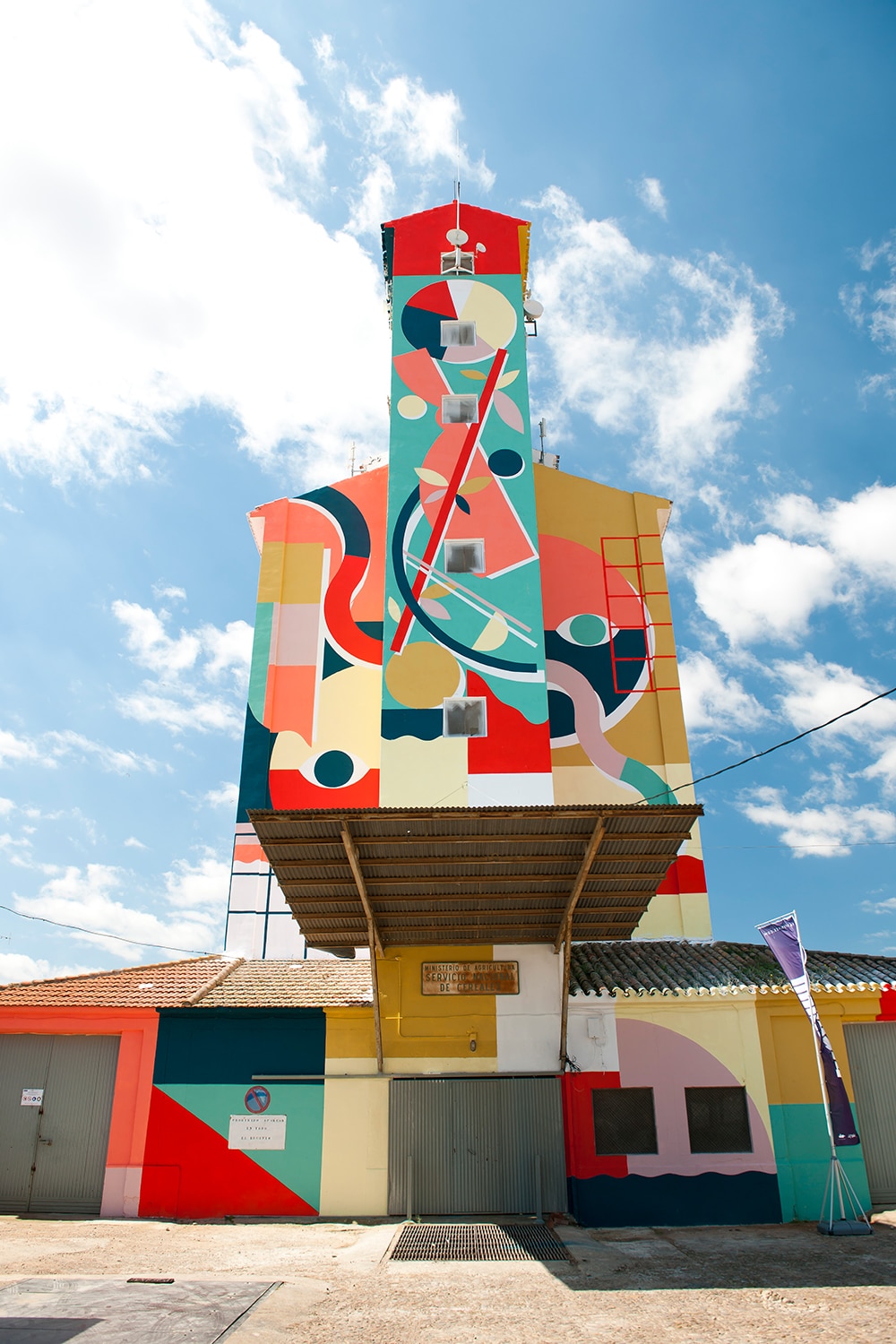 Above: Hell'O
laborvalia.es / inkandmovement.com
---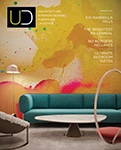 This article first
appeared in the
5th issue of
UD Magazine.
Click on the image to read online.
---