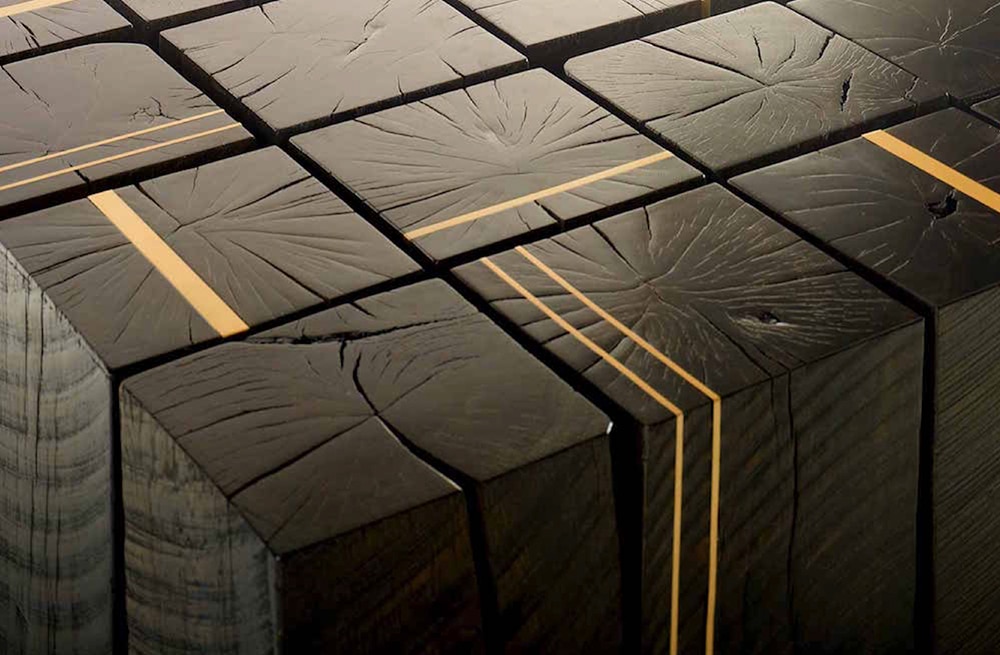 Making it POP! Textures and Finishes to elevate your interior
2018 is all about textures. Goodbye minimalism – Hello maximalism! We are talking textures, colours, fabrics, wallpapers, geometric design, everything to please the senses. Obviously, it's about how you implement those textures that matters. Too much of a good thing isn't always a good thing. The combinations of materials, and their individual attributes is what brings a great design to life.
Here's a selection of materials that, paired up right, can't fail to bring your interior project to life:
Textures: Metal
Metal is huge this year. The opportunity for implementation is enormous, with a plethora of different finishes to choose from. Ranging from discreet, timeless patination to analogue polishes that just scream individuality, there are metal finishes for every application.
Brass is already becoming a favourite with many top designers, with its gorgeous depth and gold hues, it brings weight and solidity to any piece. By using brass with a discreet patina, the aged yet subtly vivid colour brings the light and texture that's so hot this season.
Patina is on everyone's mind when it comes to metal finishes. Long valued by designers, collectors and consumers alike, the suggestion of a previous life and history brings personality and intrigue to any piece. The beauty for the designer is that we can now choose the exact level of patination we want and halt the process at that stage, capturing the moment and keeping it as a snapshot, indefinitely.
But not to forget the other possibilities. For example, those that want a bit more shine in their lives, try a little mirror polish, on stainless steel, or aluminium, the possibilities are endless. Lovely.
Textures: Wood
Wood will always have its place in any great interior. This season is all about gaining as much sense of texture and definition as possible. Scrubbing, bead blasting and burl veneers. Paired with dark wood finishes, stains and matt lacquers allow the wood to speak for itself, bringing an interesting yet sophisticated atmosphere to any environment. This is the perfect partnership for those burnished metals. Bringing the hard and elemental metals in juxtaposition to the natural organic wood is a combo that catches the eye. And keeps catching it.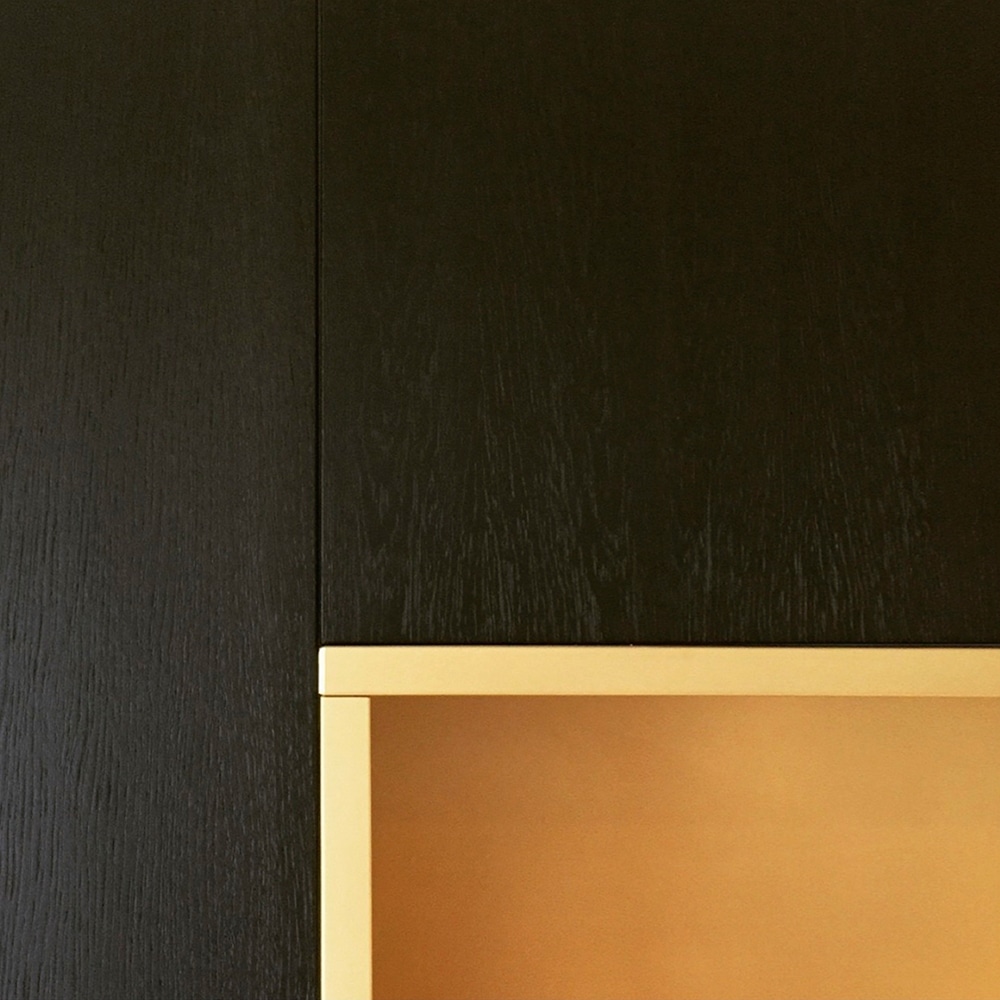 Image credit: Metal and Butter ltd 
Talking about textures, an ancient Japanese Technique called Shou Sugi ban, brings all the texture you'll ever need. Through a process of burning the wood before extinguishing it at a certain point, the extraordinary vibrancy of the wood is revealed. The rich spectrum of colours (think the rainbow on an oil spill, caught in the sun) changes constantly depending on how the light catches it. Again, pair it up with a polished metal and you've got a combination made in makers' heaven.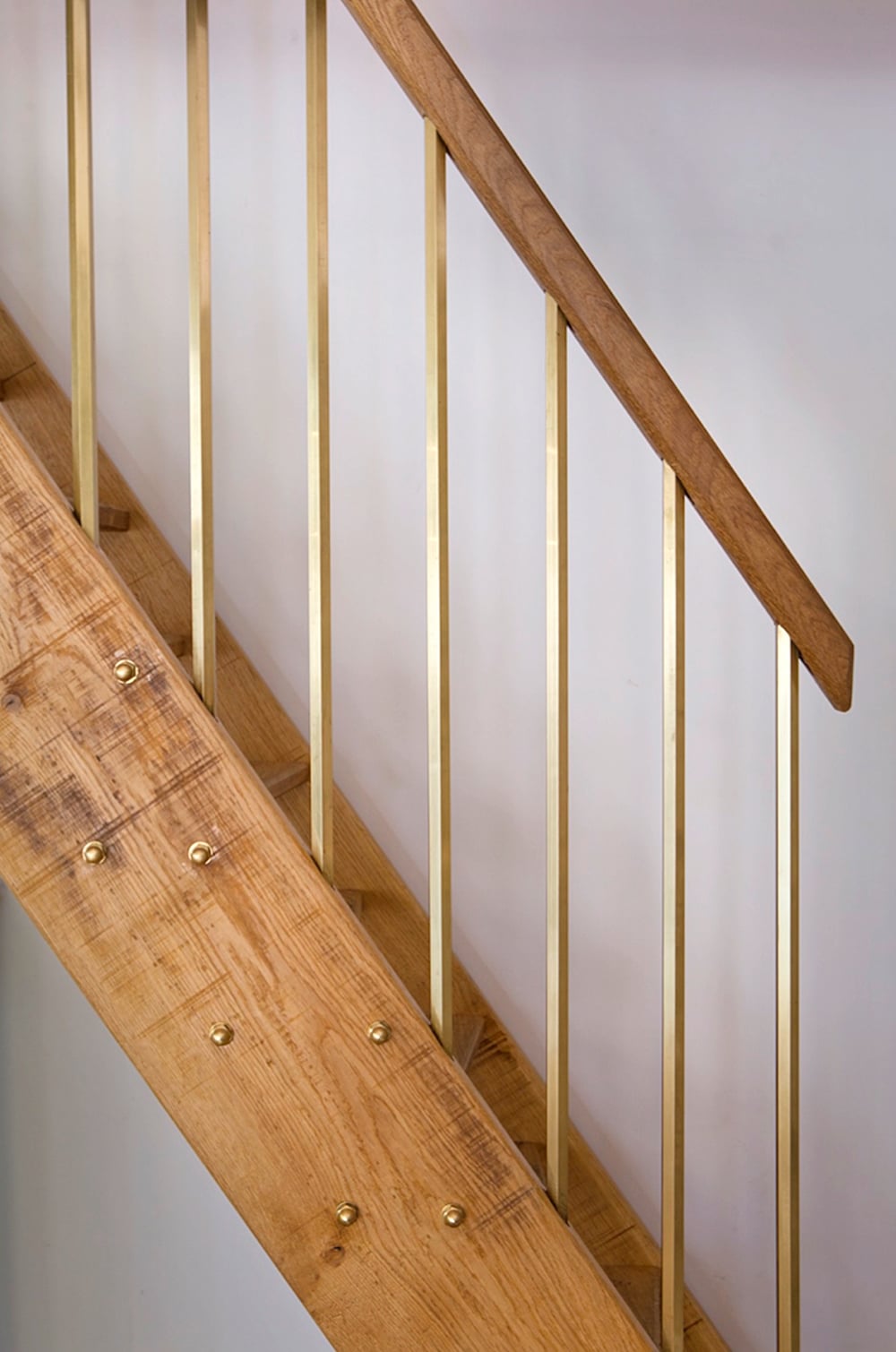 Image credit: Metal and Butter ltd 
Textures: Corian
With the huge advances in technology that we have been seeing in recent times, the possibilities for the use of synthetic stones in interior applications has exploded. Gone are the days of being resigned to worktops and backsplashes. The implementation of 5-axis CNC has yielded some mesmerising geometric reliefs. Think mesmerising textures that have to be felt to be believed. Wall cladding, panels and full bathroom applications. Not to mention the potential for bringing traditional joinery into the 21st Century. The cool, mineral feeling of the semi-synthetic stone gives an immense feeling of quality and solidity, setting off whatever material you choose to work alongside it.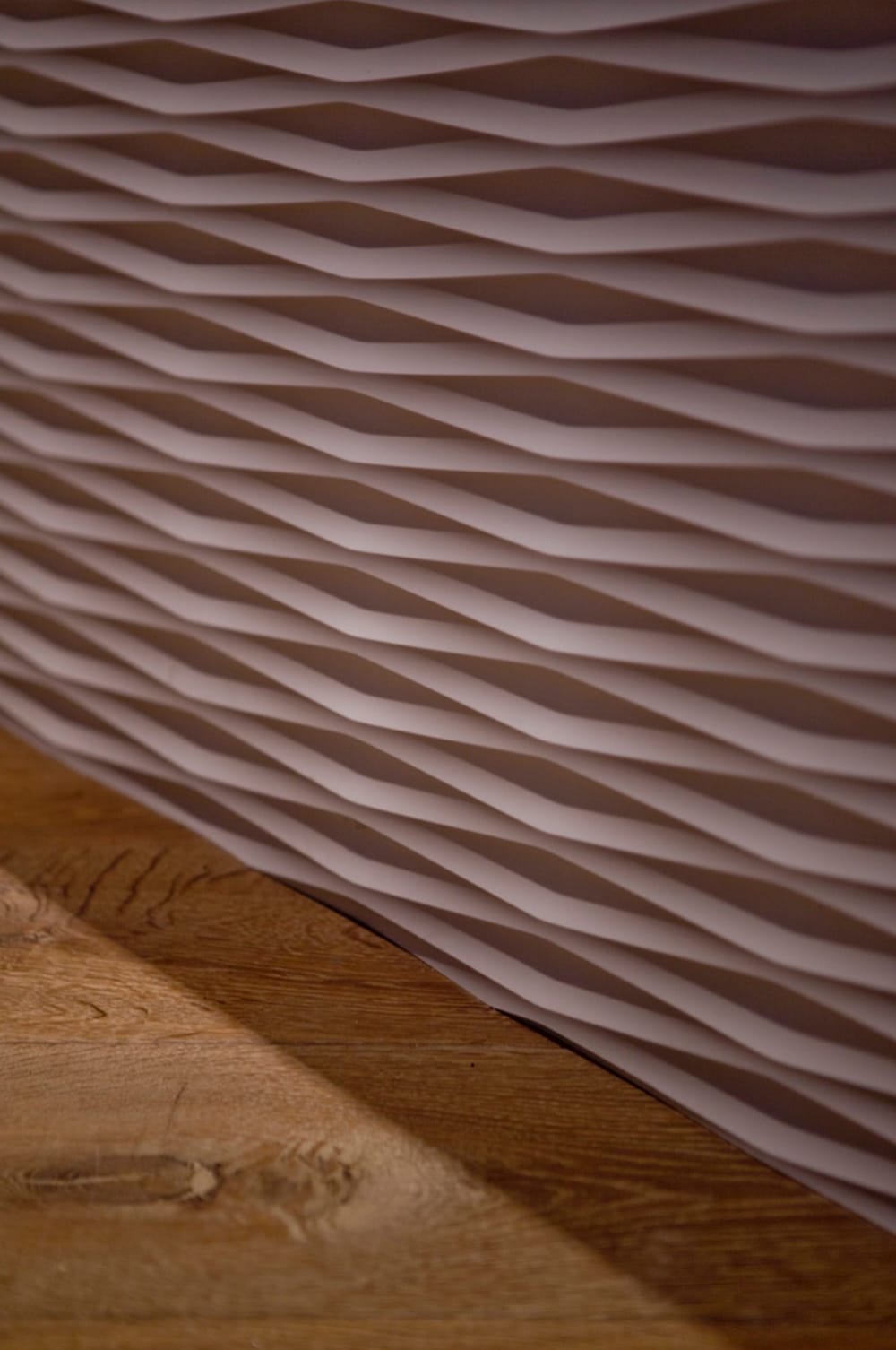 Image credit: Metal and Butter ltd 
By Zac Colchester